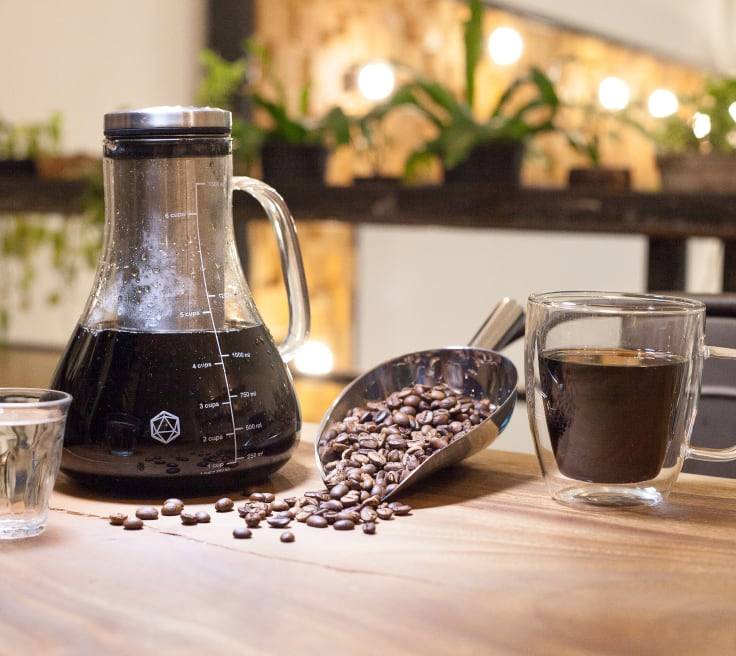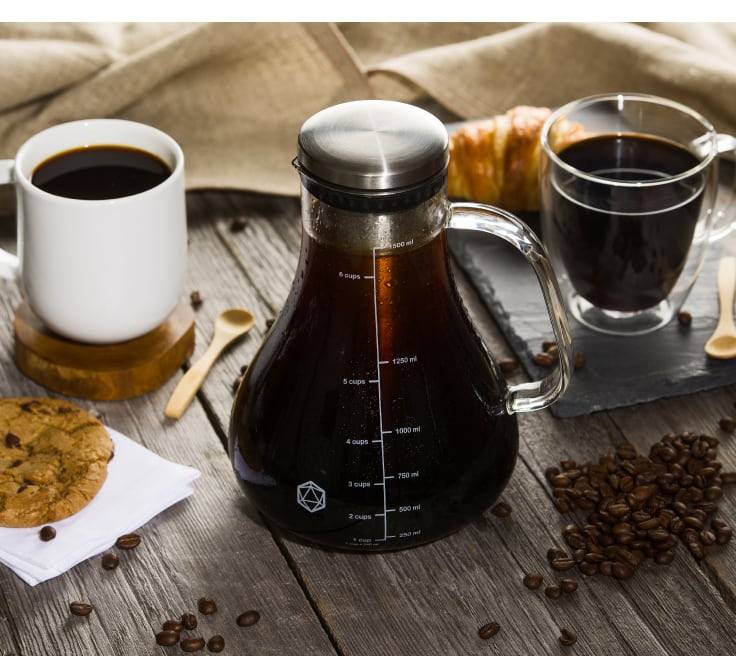 ARCTIC COLD BREW COFFEE SYSTEM
An incredibly easy, hands-off way to make smooth, refreshing cold brew coffee. Designed with equal elements of function and form, the Arctic is sleek, elegant, and makes amazing tasting cold brew.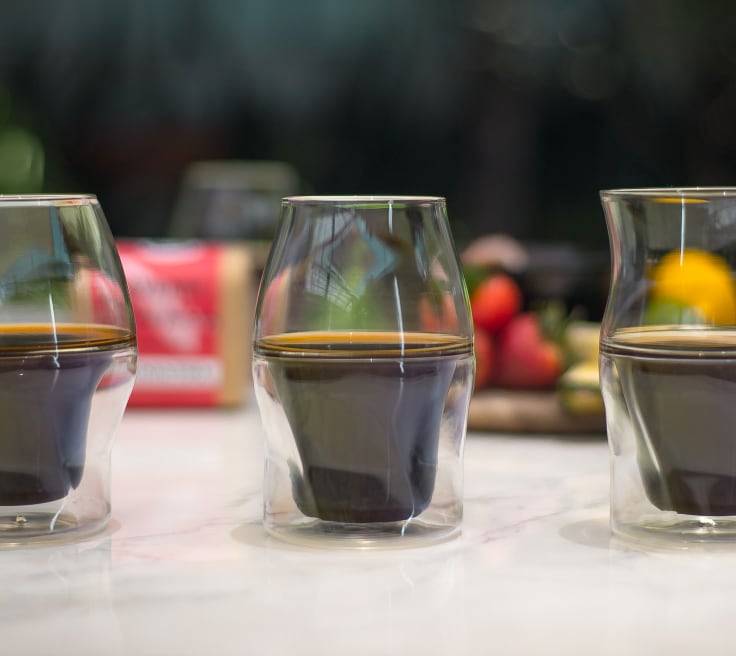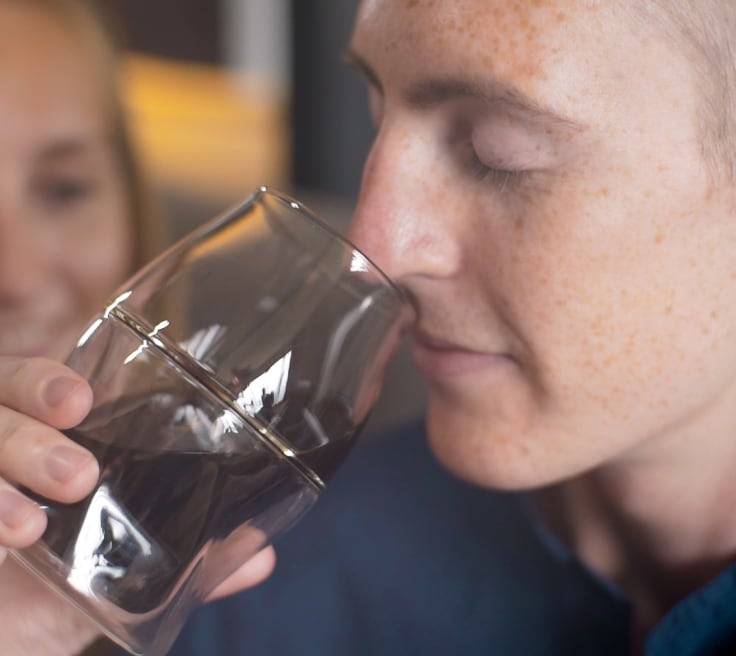 AVENSI COFFEE ENHANCING GLASSWARE
AVENSI is a brand new category of scientifically engineered double-wall coffee cups designed to capture coffee's complex aromas, tastes, and flavors, and deliver them to your senses better than any existing product.
COFFEE ADVENTURER'S MASTERCLASS
Get inspired and dive into the fun and adventure of exploring coffee. The Coffee Adventurer's Masterclass will help you most out of your coffee experience. From brewing methods and best practices, to sensory development and unique coffees, you'll want to keep coming back to learn how to upgrade your coffee game.