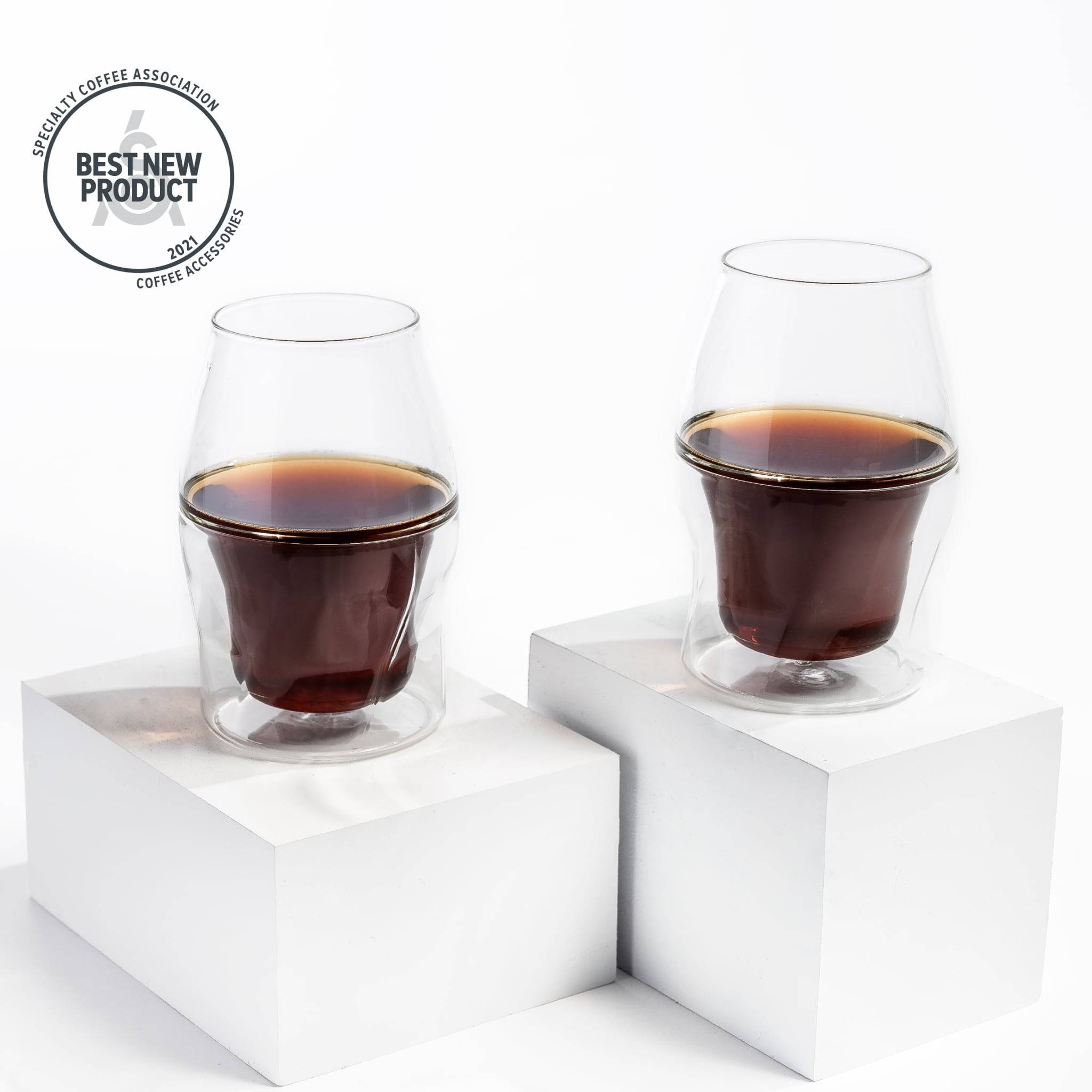 COFFEE ENHANCING GLASSWARE
AVENSI is a handcrafted glass masterpiece. Refined and tested by over 90 coffee experts from 30+ countries, AVENSI is a brand new category of scientifically engineered double-wall coffee cups designed to capture coffee's complex aromas, tastes, and flavors, and deliver them to your senses better than any existing product.
This set includes 2x of the VIDA glasses from the AVENSI Glassware line.