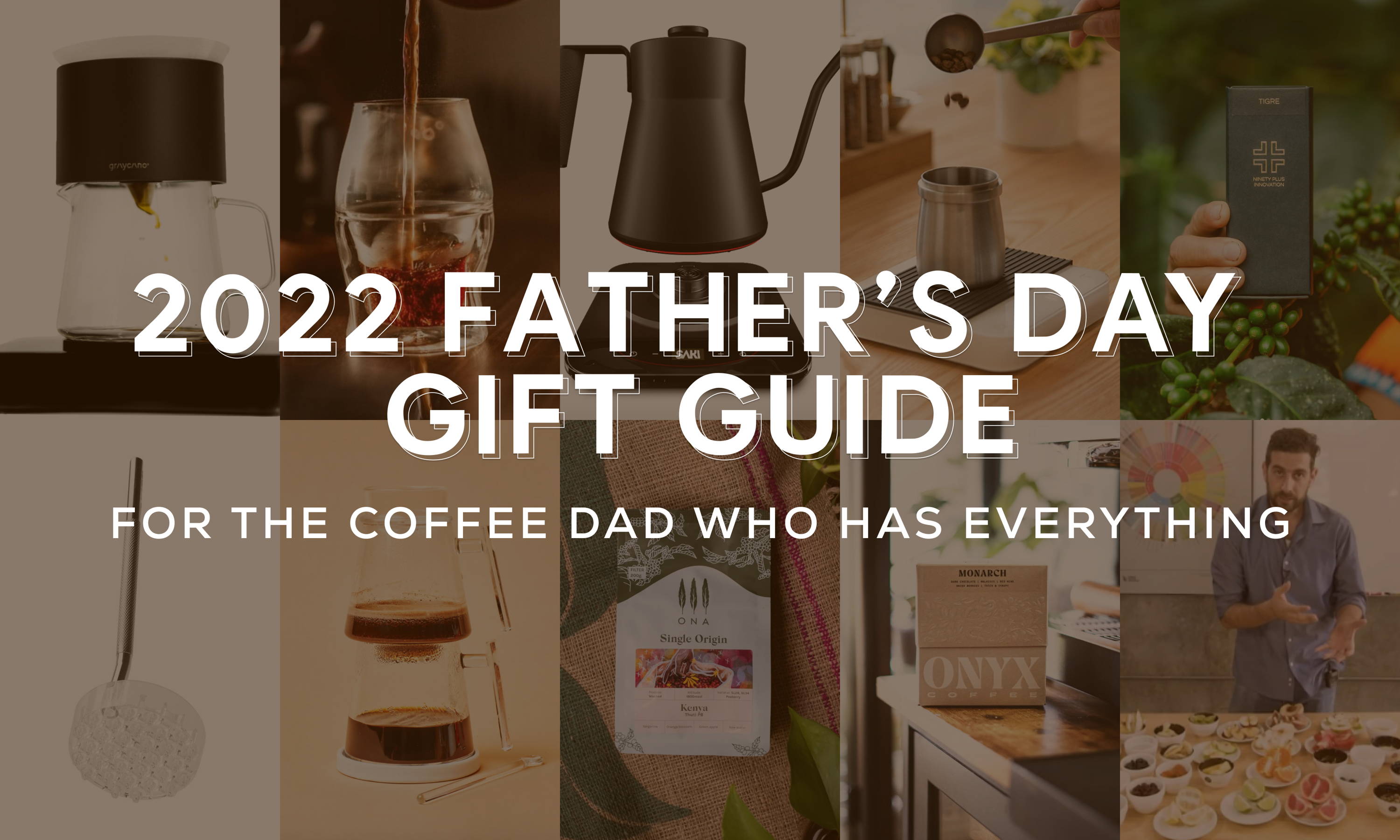 Father's Day is coming up fast and we know how hard it can be to find that perfect gift, especially if you have a dad who already seems to have everything. We get it — dads always seem like they really don't need much, or anything at all.
Well this Father's day you can rest easy because we already did the work for you with this curated list of coffee beans and cool gear that any coffee loving dad would surely appreciate. Giving your dad something to elevate his daily coffee drinking ritual is a great way of showing how much you love sharing an experience that he enjoys so much. So without further ado, we present you our 2022 Father's Day gift guide for your coffee-loving dad who has everything.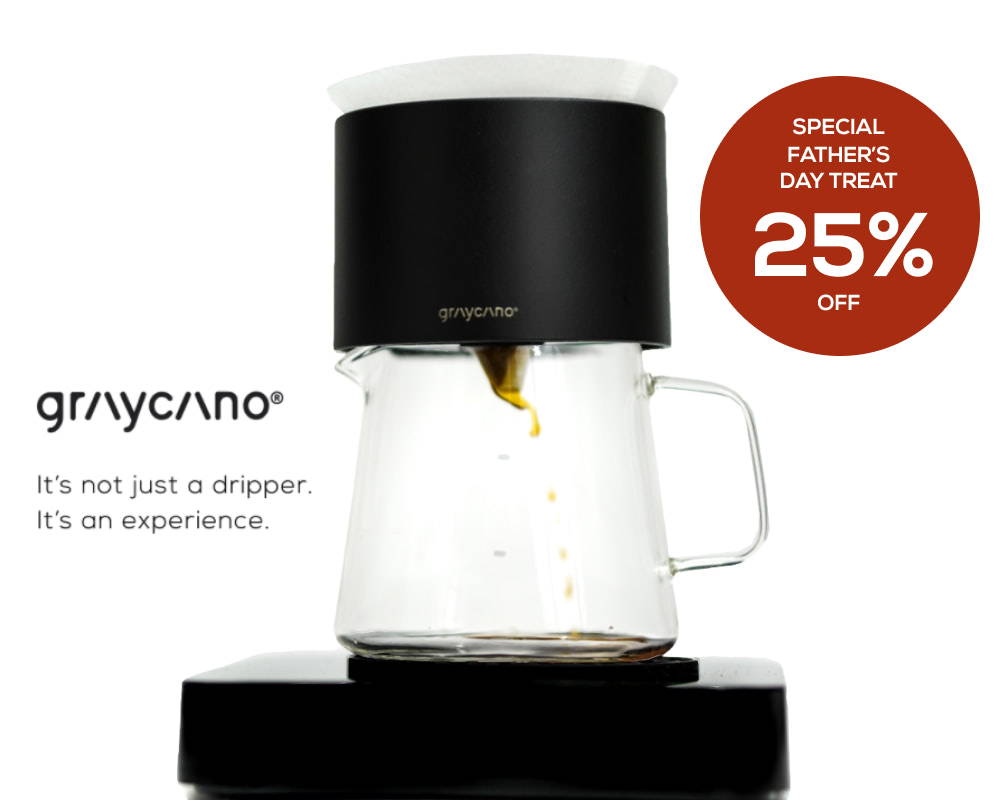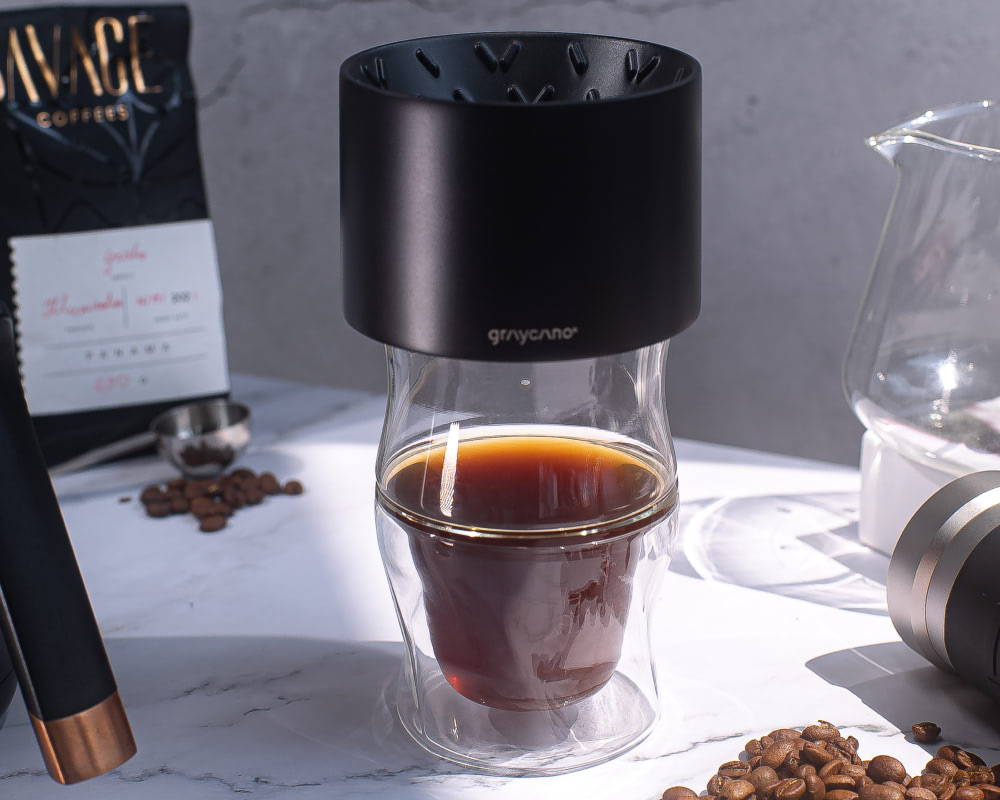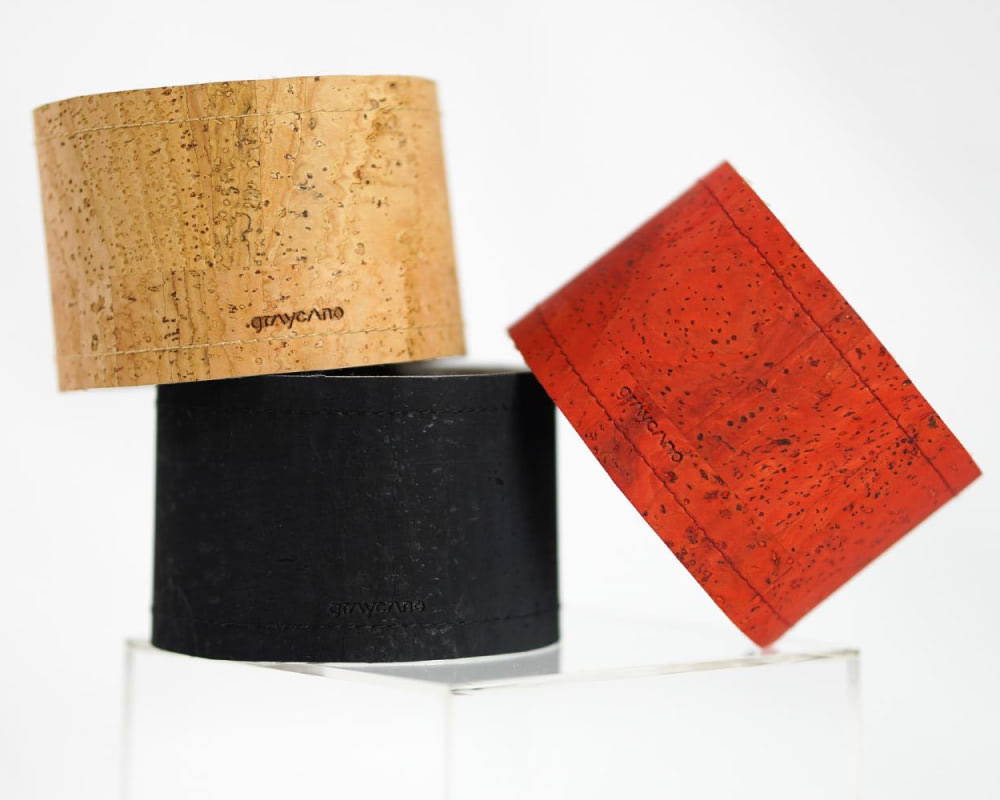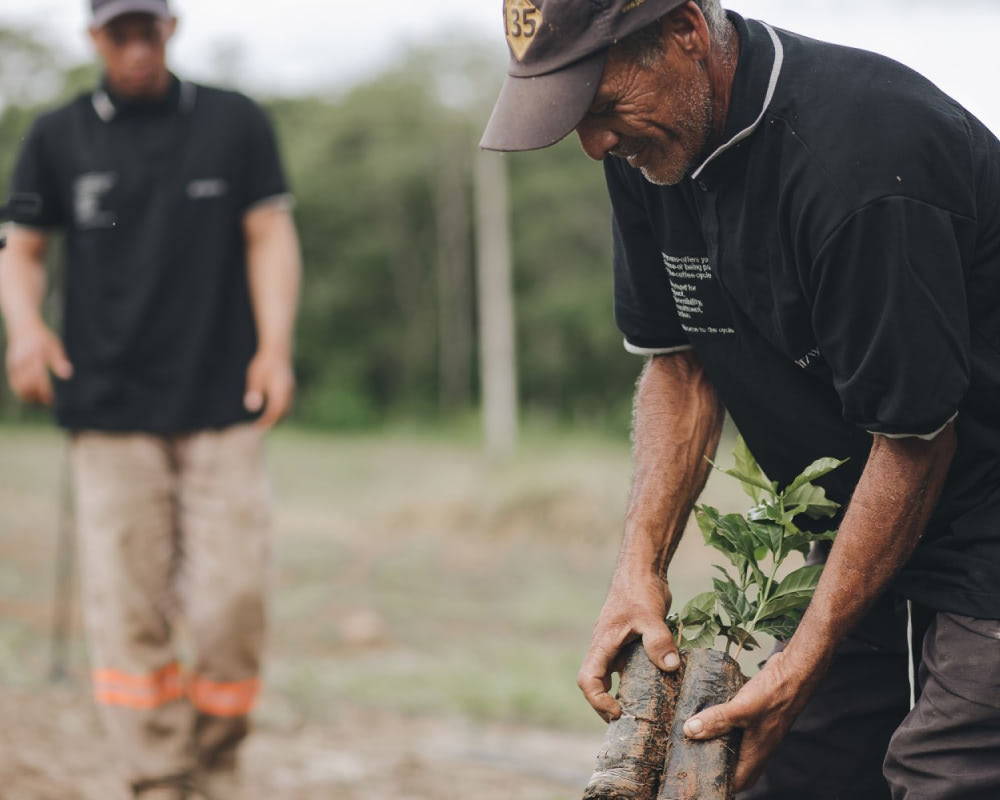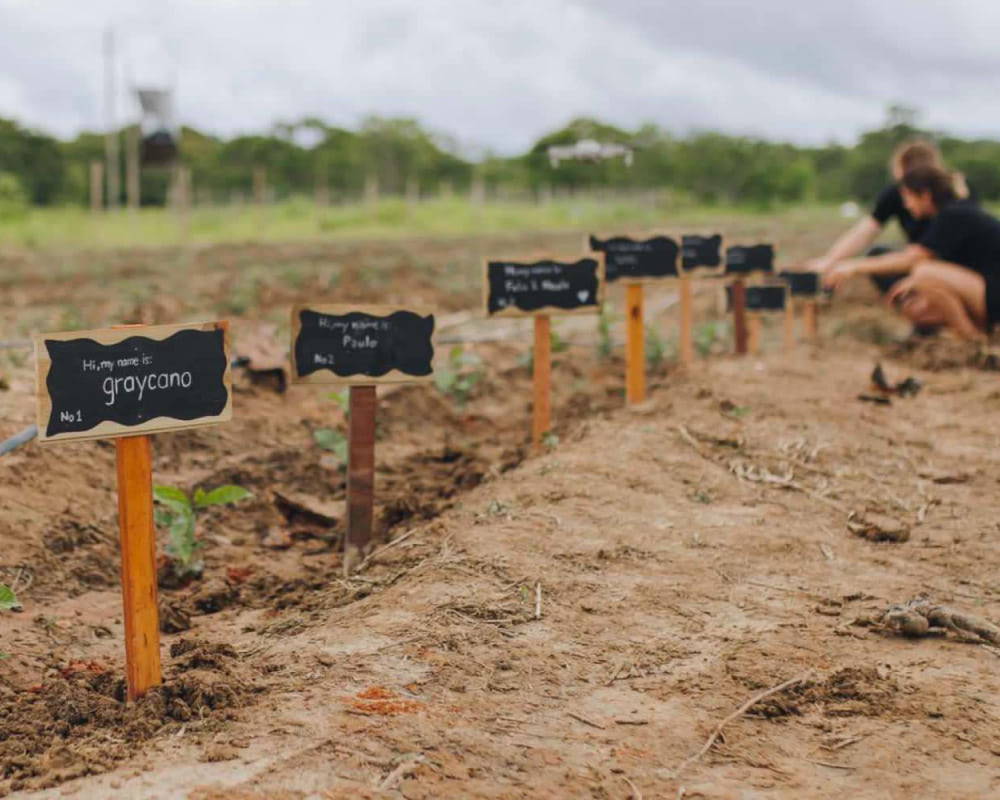 SPECIAL FATHER'S DAY OFFER
We're partnering with Graycano to offer a one-time exclusive offer available for ICOSA Brewhouse subscribers. Just use the code: ICOSADADS22 at checkout on their site to get 25% off your final shopping cart amount! This means you can get your coffee dad an amazing gift and adopt your very own coffee tree.
Do make sure to get it right away though 'cause this offer runs from May 15, 2022 until June 1, 2022 only.

There's a new kid on the block and it has quickly become one of our newest favorite coffee tools. Introducing
the Graycano dripper.
It's the first dripper made out of aluminum with a high-end technology coating. The dripper takes advantage of the low heat capacity of the aluminum - quickly reaching a high temperature and maintaining it throughout the entire brewing process - while not allowing your coffee to directly touch the metal, keeping the aroma and flavor of the coffee "pure and untouched".
The spiral positioning of the V-shaped interior grooves on the Graycano back up the natural flow of the water while the gaps allow the water to "freely" run its path through the coffee grounds and the asymmetric ribs result in a natural agitation of the water. The result: the fruity and flowery notes of the coffee are intensely accentuated.
Furthermore, Graycano also has been giving back to the environment with their environmental initiative. By simply buying a
Graycano dripper package
, you automatically
adopt a coffee tree
from their plantation located in the farm Fazenda Jacarezal in Minas Gerais, Brazil. Isn't that pretty sweet?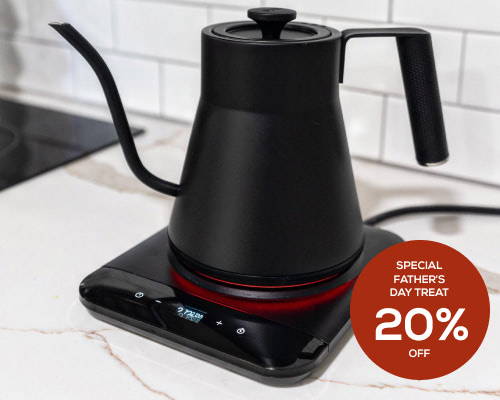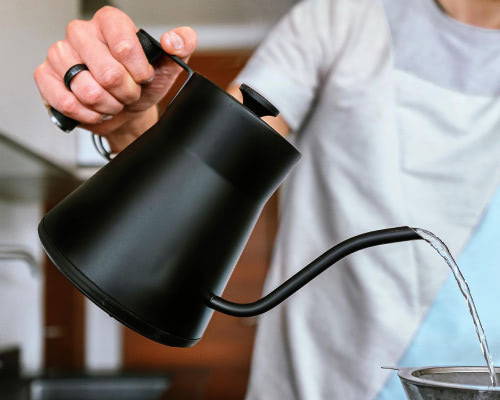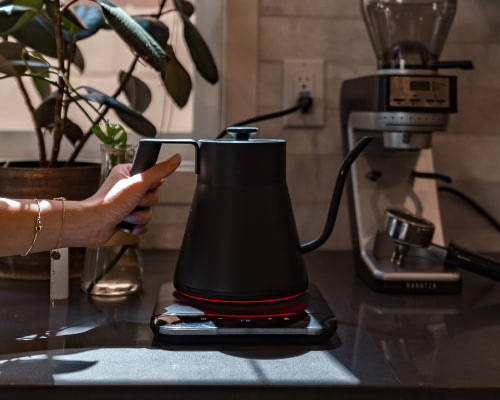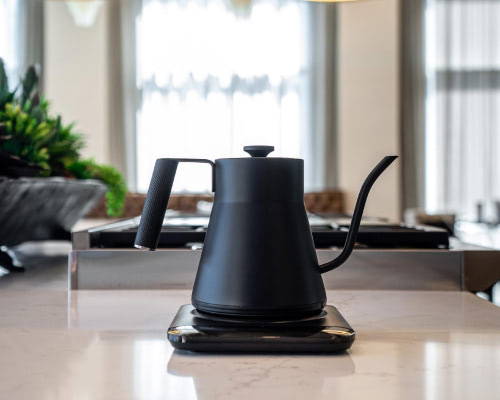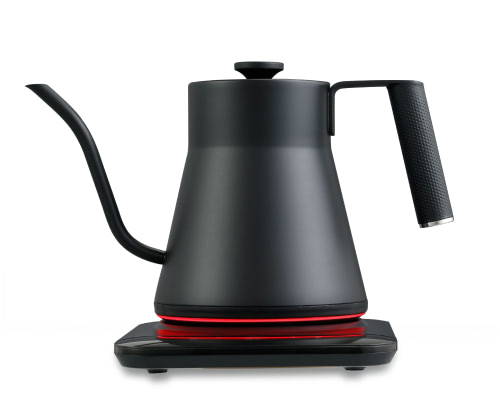 SAKI BARISTAN ELECTRIC KETTLE
SPECIAL FATHER'S DAY OFFER
We're partnering with SAKI to offer a one-time exclusive offer available for ICOSA Brewhouse subscribers. Just use the code: ICOSADAD22 at checkout on their site to get 20% off your final shopping cart amount!
This offer runs from May 15, 2022 until June 1, 2022 only. So get gifting in time for Father's Day!

Another brand that's making waves in the coffee community is
SAKI
with their
Baristan Electric Kettle
. It's smart. It's precise. It puts you in control. Slow down for just a few minutes and make this the ritual that starts your day. SAKI Baristan electric kettle lets you brew aromatic coffee full of the complex flavor with every brew.
Featuring an S1 PID controller for ultimate temperature accuracy. The Baristan is a kettle with a brain that constantly monitors water temperature and makes adjustments on heating element to maintain your water temperature at desired temperature.
Temperature control is everything when brewing a good cup of coffee and the Baristan Kettle does the job of filling in exactly what we need to make sure that we have the right temperature and the ease of use as we pour and brew.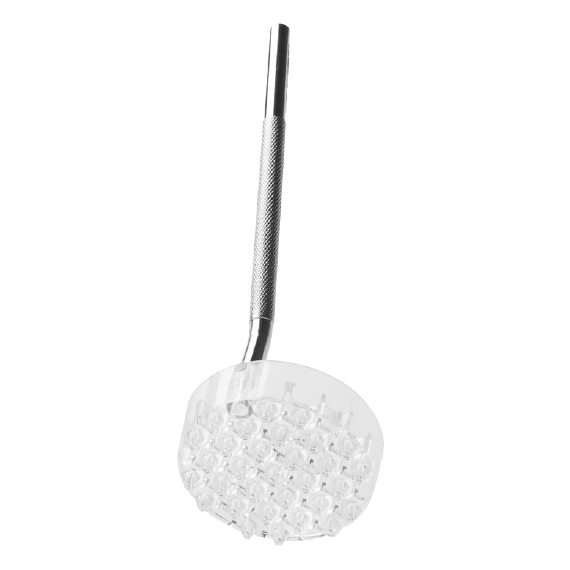 MELODRIP POUR OVER COFFEE TOOL
This glass pour over tool delivers consistently extracted cups that give you flavor clarity unlike any other. The Melodrip acts like a showerhead that diffuses the flow of water onto your coffee and ensures that water is always flowing through a stable and symmetrical slurry. Simply put, you can expect consistently delicious pours and coffee recipes every single time by adding this simple tool to your brewing arsenal.
Zero agitation shower: eliminates micro-particles that clog up filters for a clean and sweet pour
Ensures consistent pour by evening out the spikes in every pour
Easy to clean with its new portafilter design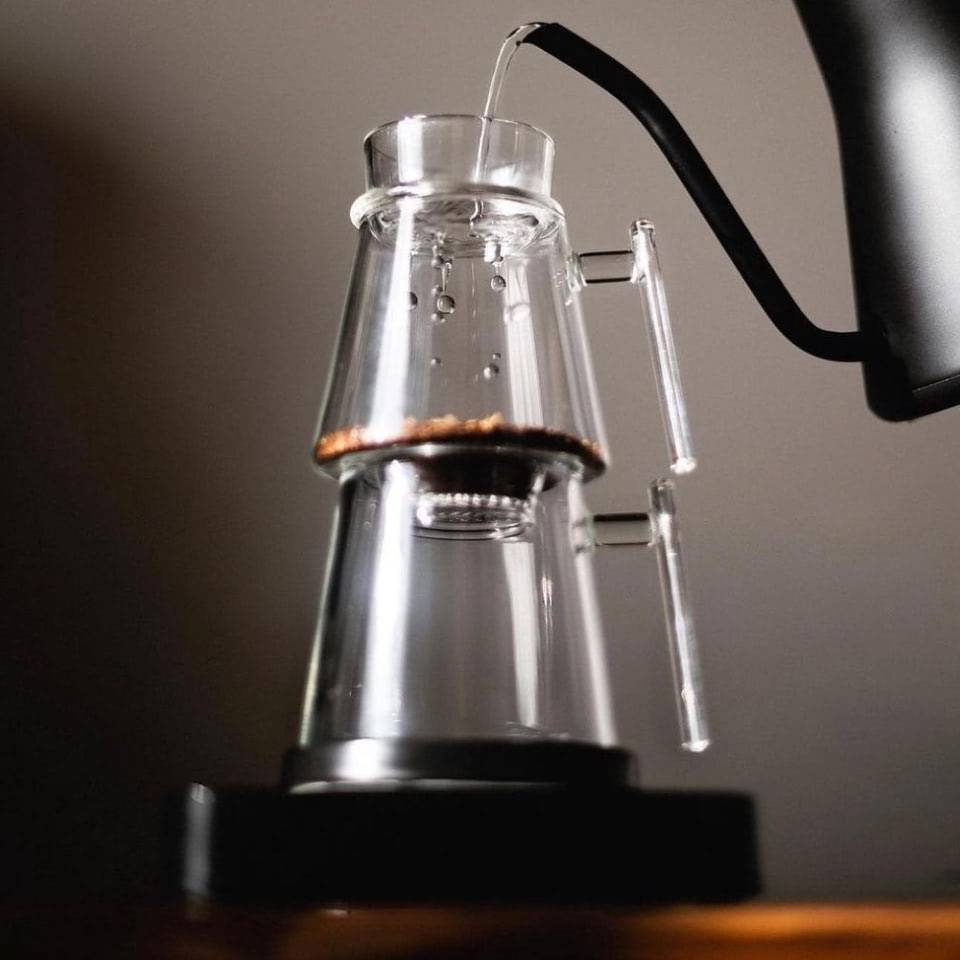 The ultimate brewing set for the perfect pour. Nice to look at and even better to use, the Pure Over Kit provides an easy and convenient way to brew your own coffee at home. The cool part is that it's an all glass coffee pour over, which means it doesn't make use of disposable paper filters and doesn't give off any residual taste. This unique brewing style also retains more of coffee oils and microfines for a fuller, smoother body since the coffee itself acts as the 'filter' in the glass dripper. This all-glass pour over kit makes for a unique tasting experience for coffee lovers who are looking to experiment with new flavors from their favorite brewers.
Dishwasher safe
Makes about 8-10oz. Cup
Makes use of a glass filter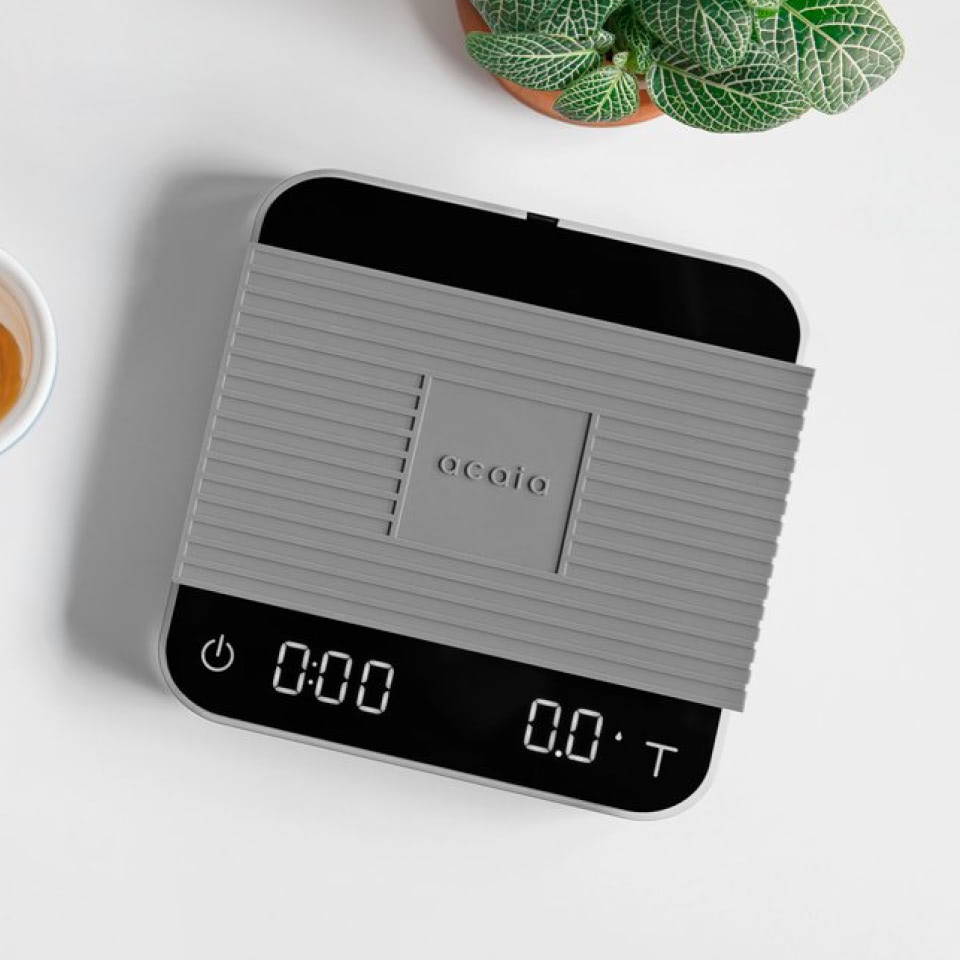 Home brewing has never looked this good. Meet the award-winning Acaia Pearl scale. It's an upgrade from its predecessor that's made with an even more thoughtful design, making your coffee brewing ritual more precise and easy to do. You can use the scale as-is or connect it to the mobile app for advanced features, like automatic timing, flow-rate indicators, and brew recipes.
New built-in Flow-Rate Indicator, USB-C charging system, brighter display
Comes with Essential Brewing Modes
Handcrafted scale that's built to last
ICOSA BREWHOUSE AVENSI 3PC SET - NOW 20% OFF!
This is for the true coffee adventurers & aficionados of flavor. Unlock the full potential of your favorite brews with an elegant, hybrid-walled glass designed to enhance aroma and taste. Designed from the ground up & optimized for coffee, Avensi allows you to swirl your coffee to amplify the taste & aroma like never before. Each of the unique 3 glass shapes in the collection are designed to capture your coffee's complex tastes and aromas in different ways and give you the full sensory experience that you won't get from any other product.
A collection of 3 glasses: Vida, Senti, Alto
Tested and refined with over 90+ coffee experts from over 30 countriesScientifically
Winner of the 2021 Best New Product Award from the Specialty Coffee Association.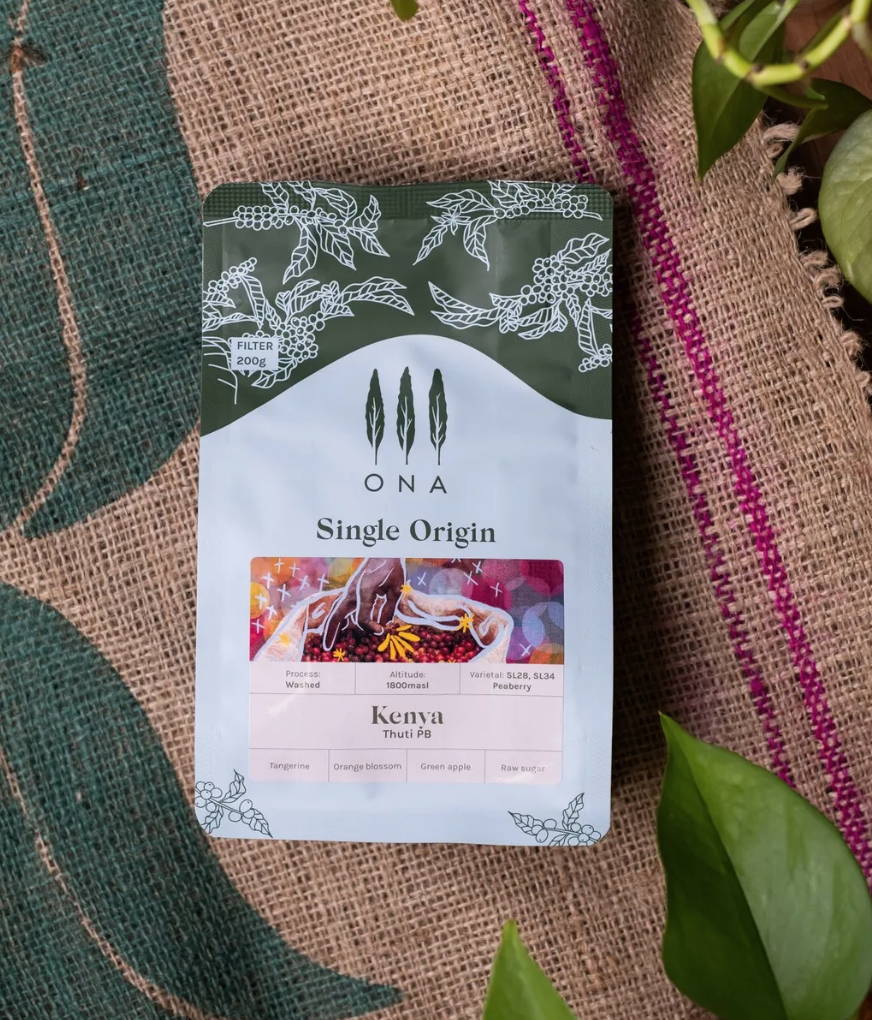 One of Australia's top rated and highly regarded specialty roasters, ONA Coffee has long prioritized creating the best and most sustainable coffee in the world. It was founded by former Olympian and a world champion barista record-holder Sasa Sestic back in 2008. Since then, they have grown to become a favorite not just within Australia but all over the world.
Close collaboration with ethical trading company 'Project Origin' to source quality beans sustainably
Home to several World Barista & Tasters Champions
High engagement in projects that help reduce their carbon footprint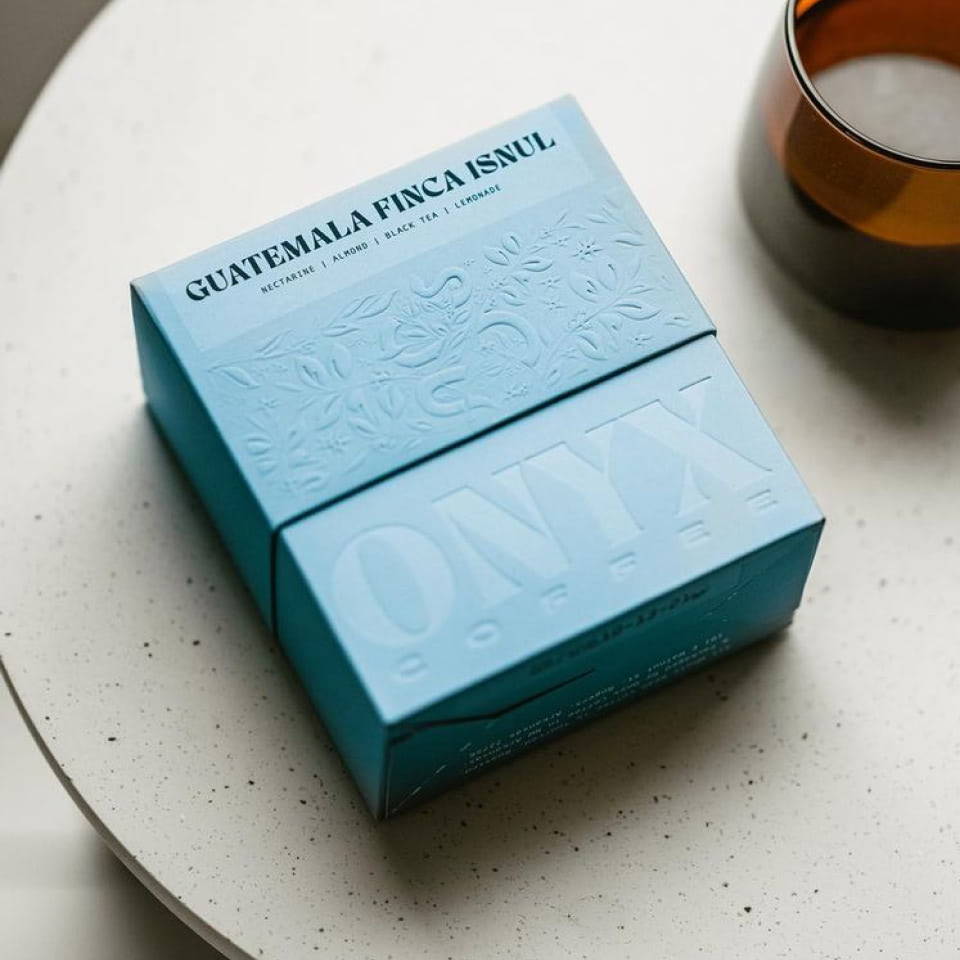 Rallying behind quality, truth, and sustainability in coffee, Onyx Lab has established themselves to be leaders in premium specialty coffee from around the world. Buying their coffee is akin to taking a pilgrimage as they travel different continents and immerse themselves in local communities to find the best beans.
Coffee beans sourced from Ethiopia, Costa Rica, Colombia to name a few
Home to World Brewers Cup Champions, including two-time US Brewers Cup Champion Elika Liftee and 2022 US Barista Champion Morgan Eckroth
Combines the art and science of coffee through their sustainably sourced beans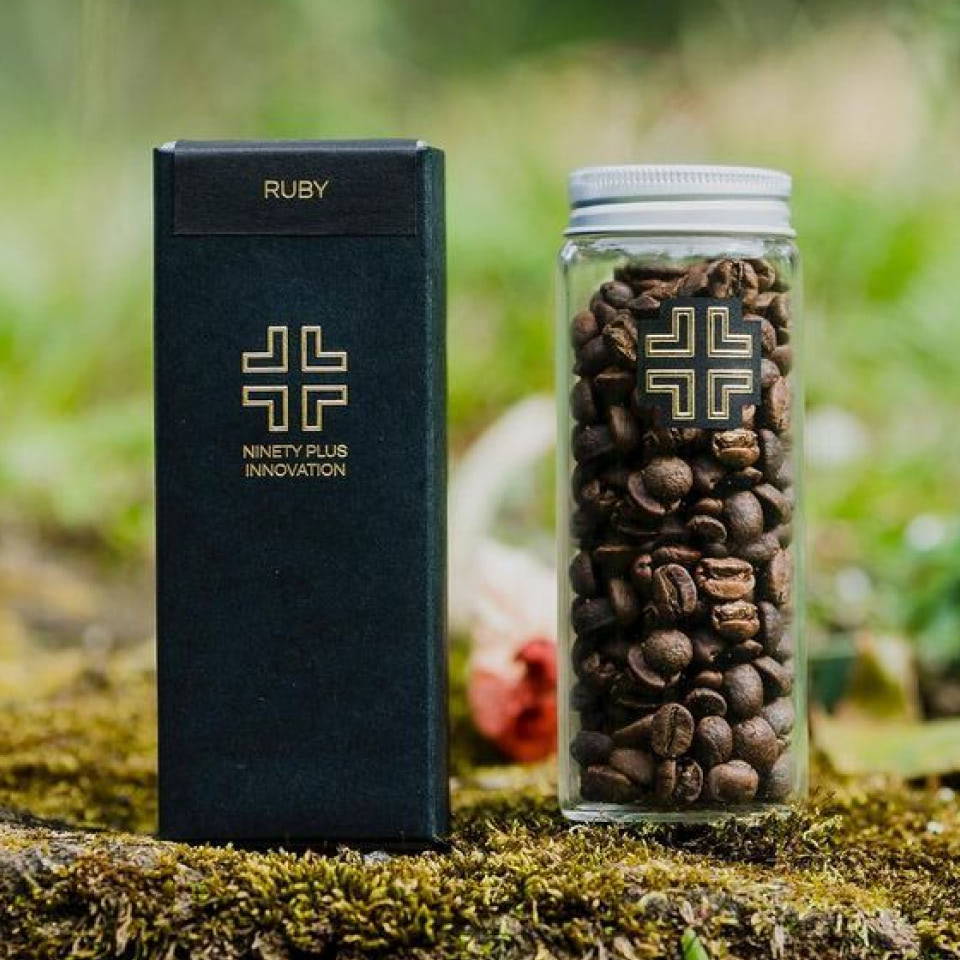 Ninety Plus is a coffee producer which has been transforming the coffee farming and marketing model since 2006. It all begins in Ethiopia, coffee's homeland, where founder Joseph Brodsky produced the first for Ninety Plus and ended up impressing judges in world competitions — forever making a mark in the coffee industry.
Won 5 out of the past 6 World Brewers Cup Championships
Runs a coffee reforestation model to more than 1,000 hectares in Panama
A LITTLE SOMETHING EXTRA FOR YOUR COFFEE-LOVING DAD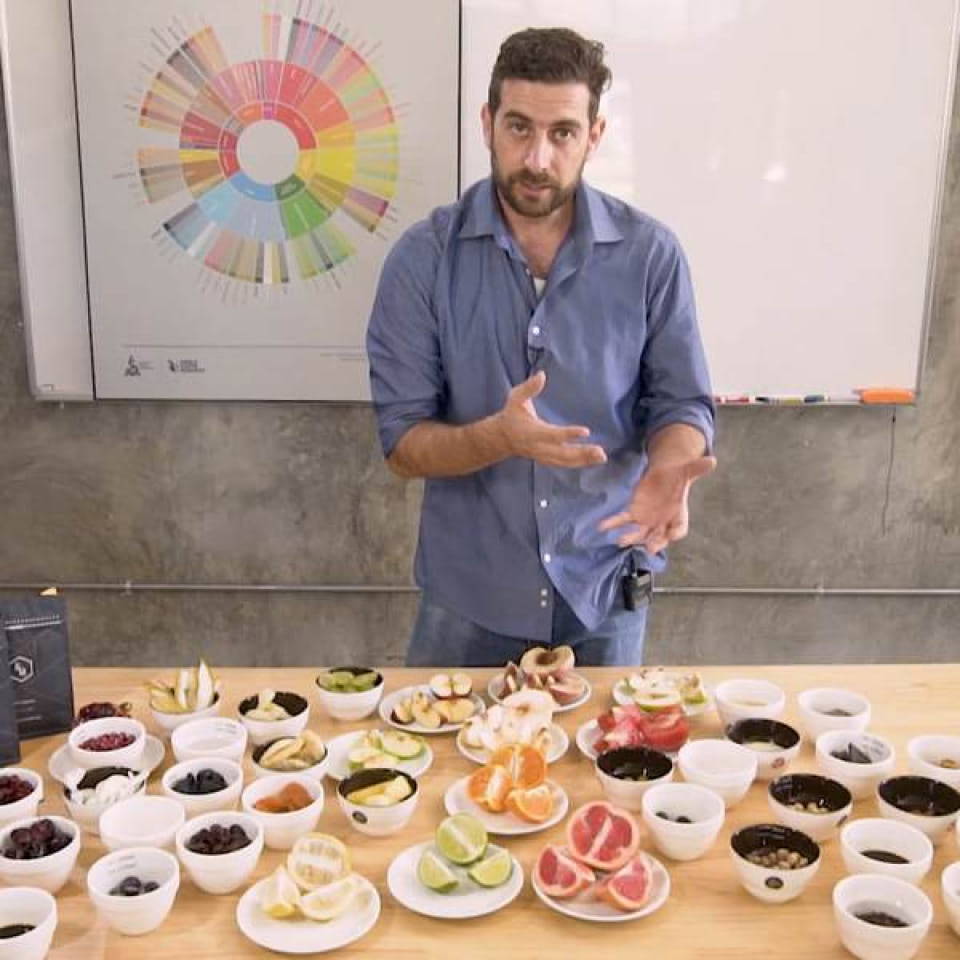 ICOSA BREWHOUSE COFFEE ADVENTURER'S MASTERCLASS
Do you want to have a better understanding of coffee and how to upgrade your coffee sensory experience? This online masterclass delivers in-depth educational content you need to help upgrade your coffee game. It features expert instructors who will guide you from manual brewing methods to best practices, sensory development and unique coffees, plus how to craft the best brews at home.
We hope that we were able to give you some great gift ideas to give to your coffee-loving dad for Father's Day! As we always say 'coffee is an experience that's best when it's shared', so make this Father's Day extra special with cool gear that'll make the experience even tastier 😉
You might also be interested in...