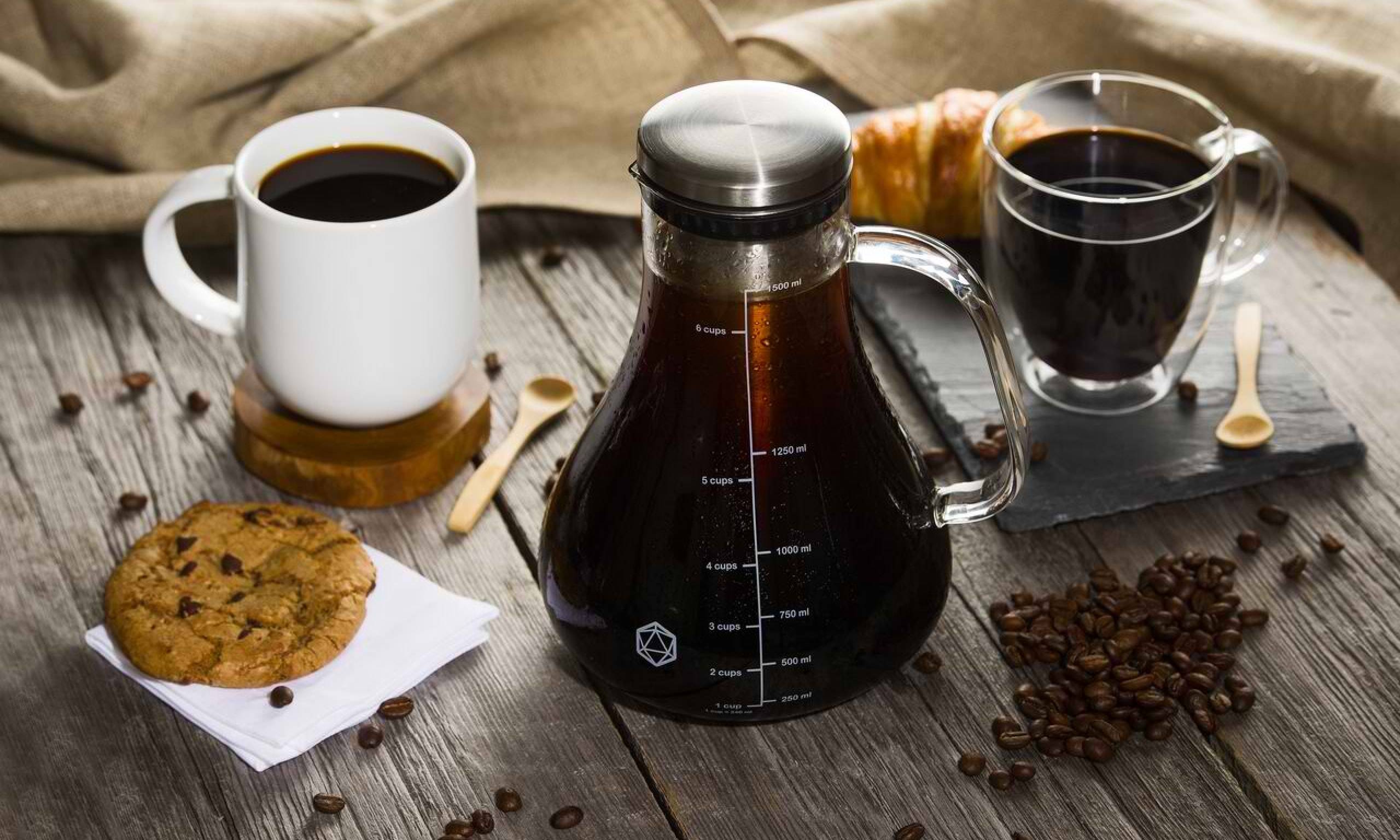 Cold brewing is an artisanal craft. Getting it right takes patience, attention to detail, and – above all else – a robust love of coffee.


ICOSA Brewhouse was founded because we understand the art of the cold brew and we want to share it with the rest of the world. In that spirit, we're sharing with you some advanced tips to help you take your cold brewing game to the next level.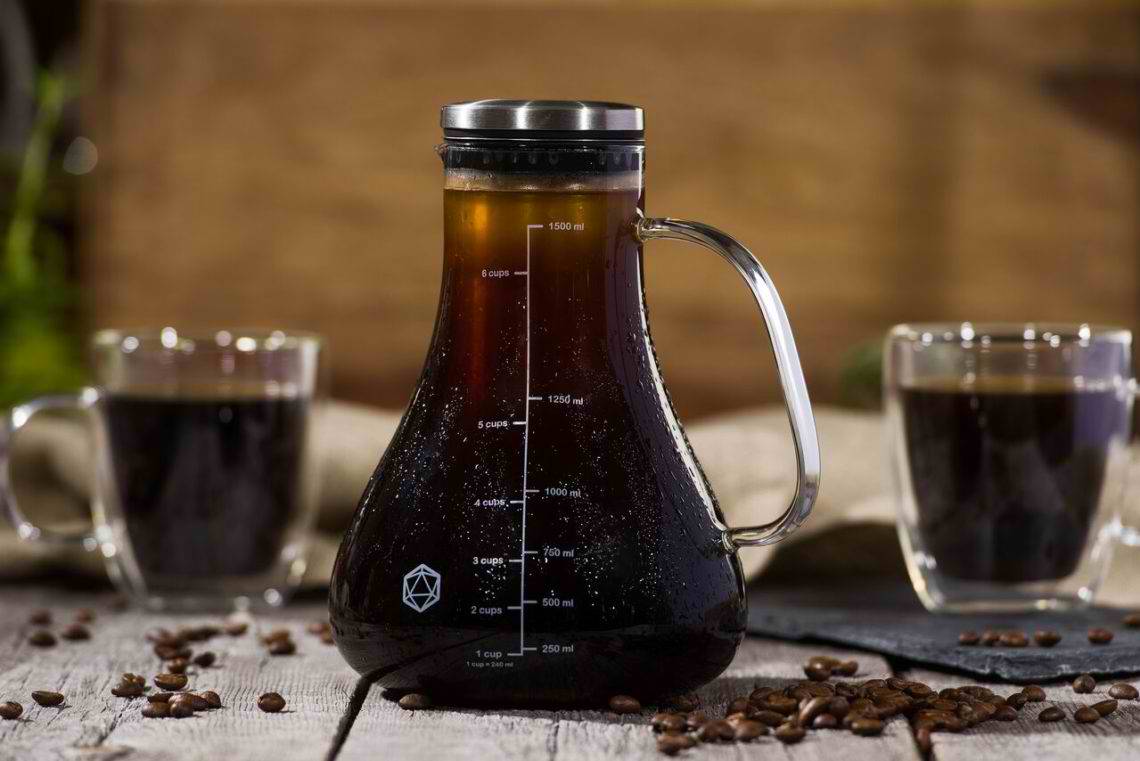 Brewing in advance is a great way to truly get the 'most' out of your cold brewing. The coffee can stay fresh for up to two weeks (if stored properly, of course).
Our Arctic Cold Brew Coffee System is easy to clean thanks to its smooth glass and stainless-steel construction, meaning you can make batch after batch with minimal cleanup and prep work in between.
A full container will make 42 oz (1200 mL) of coffee, which is roughly seven cups of coffee based on American sizing. That's a week's worth of brew you can make – which saves you time and more than a few pennies than buying your cold brew coffee from Starbucks.
The longer you let things brew, the smoother the taste. We recommend letting your brew sit for at least 12 hours to fully unlock the flavors of the beans – though if you're willing to wait for a full 24 hours, you won't regret it.
In fact, one of our favorite recipes to make after setting aside some extra brew time is this one for an Iced Maple Vanilla Bean Latte. You can find this and more in our Arctic Cold Brew Recipe Book, but we wanted to share this one as a little sneak peek.


Iced Maple Vanilla Bean Latte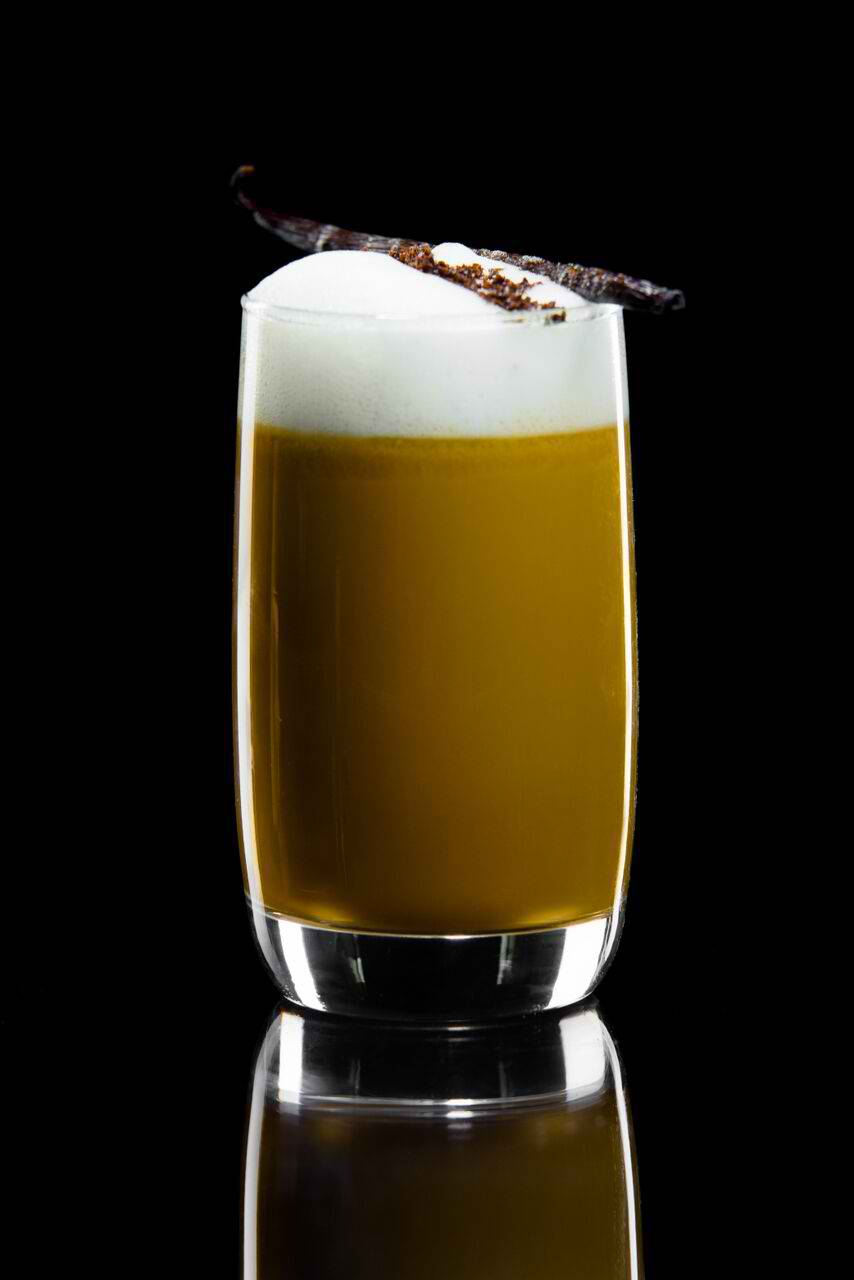 This classic sweet brew will do right by you any time, any day of the week. The sweetness of the syrup and creaminess of the milk are expertly accentuated by the mellow cold brew, emphasized even more the longer you let it brew beforehand.


- 6 oz (180 mL) Arctic cold brew
- 1.5 oz (45 mL) maple syrup
- 5 oz (150 mL) 3.25% milk
- 2 whole vanilla beans, split lengthwise
- Ice cubes


1. Prepare the vanilla beans by slicing them down the center and scraping the seeds out with a sharp knife.
2. In a pot, heat the Arctic cold brew, vanilla seeds and beans, and maple syrup. Bring to a light boil, and gently boil for 5 minutes.
3. Chill the mixture in the refrigerator for 5 minutes or until cool. Once cool, remove the vanilla beans from the mixture.
4. In a separate cup, pour the milk and add ice.
5. Pour the cold brew mixture into the ice and milk, mix and enjoy.


3. Experiment with the Process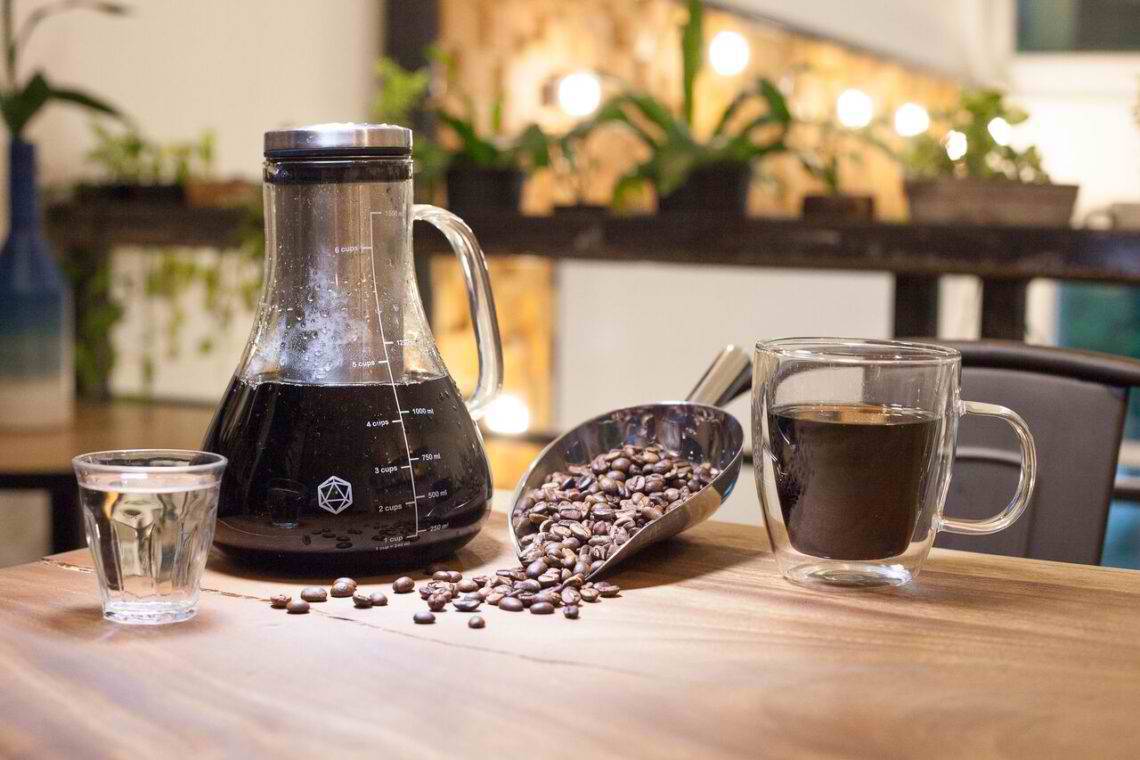 The beauty of the Arctic cold brew coffee system is the level of fine control you have over each and every step of the process. Don't be afraid to mix it up to find what you like best. Let it brew for longer, use more coffee grounds, adjust the temperature – it all has an effect on the final product.
We designed the Arctic to be as simple as possible because we believe the best cold brew system should allow for the most room for customization.
We do have a few recommendations for the best brew, though. Namely:
- Use fresh spring water or filtered water
- Brew for a minimum of 8 hours
- Use Arabica beans instead of the more common (but lower quality) robusta beans
- Use a coarse burr grinder, so no grounds slip through the Arctic's filter


But, ultimately, everything is up to you! There's technically no right way to make cold brew, so unleash your inner coffee scientist.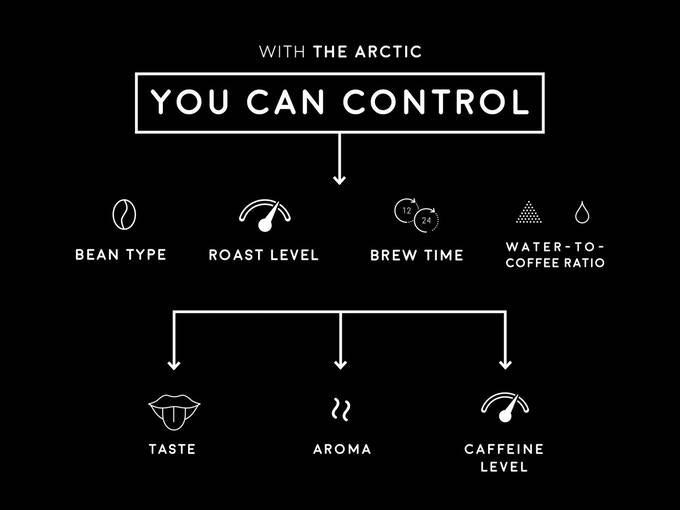 Tumble in a few ice cubes, cold brew with milk, drizzle in different syrups and liqueurs, make it hot, use it for baking – there is no limit to what your coffee can do for you and your taste buds.Small adjustments in the brewing process affect different aspects of the coffee in the subtlest ways, including taste, scent, and caffeine level, but you can also get creative after the brewing is over.
We've put a few examples of just how creative you can get with your coffee in our Arctic Cold Brew Recipe Book, and we'd like to share another recipe with you for inspiration.


Coffee + Citrus Grilled Chicken with Sweet Coffee Dressing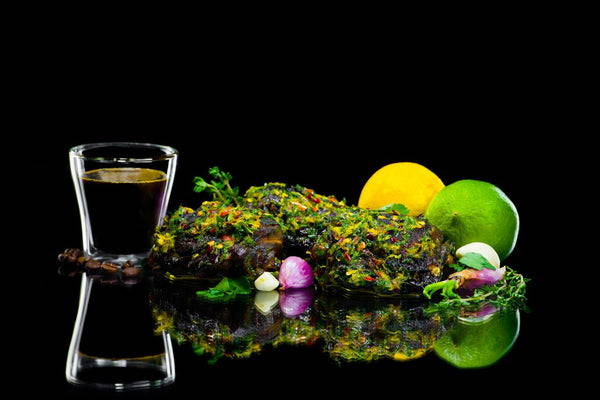 Oh, yes. Rich, sweet coffee blends with smoky grilled chicken with a bright burst of citrus to tie it all together.
We love this recipe because it's emblematic of the versatility of coffee as an ingredient; here it takes the shape of a deliciously unique marinade and glazing sauce to coat tender chicken thighs.


- ¼ cup coffee grounds from the Arctic
- 6 chicken thighs, bone-in, and skin-on
- 2 tbsp sweet paprika
- 1 tbsp cayenne pepper
- 2 tbsp dark brown sugar
- 2 tbsp salt
- 1 tbsp freshly ground black pepper
- 1 tbsp fresh garlic, finely minced
- 2 limes, zested and juiced
- 2 lemon, zested and juiced
- ¾ cup Arctic cold brew
- ¼ cup fresh cilantro
- ¼ cup honey
- 4 tbsp apple cider vinegar


1. In a large bowl or air-tight bag, combine the coffee grounds made from the Arctic, chicken, sweet paprika, cayenne pepper, dark brown sugar, salt, black pepper, garlic, and lime and lemon juice and zest. Set in the fridge to marinate for a minimum of 2 hours – however overnight is the most optimal time.
2. For the sauce, combine the Arctic cold brew, honey, and apple cider vinegar in a pot and cook over medium heat. Bring to a simmer and reduce until thickened, roughly 3-5 minutes, then set aside.
3. To cook the chicken, remove from the marinade and brush off any excess liquid.
4. Sear the chicken on your grill of choice over medium-high heat for 5 minutes on each side. Turn the heat down to medium and cover the chicken. Flip the chicken every 8-10 minutes until the legs are fully cooked, roughly 20-25 minutes. Optionally for the last 5 minutes of cooking, you can brush on some of the coffee sauce to glaze the chicken.
5. Remove from the heat and serve with the chopped cilantro and remaining coffee sauce.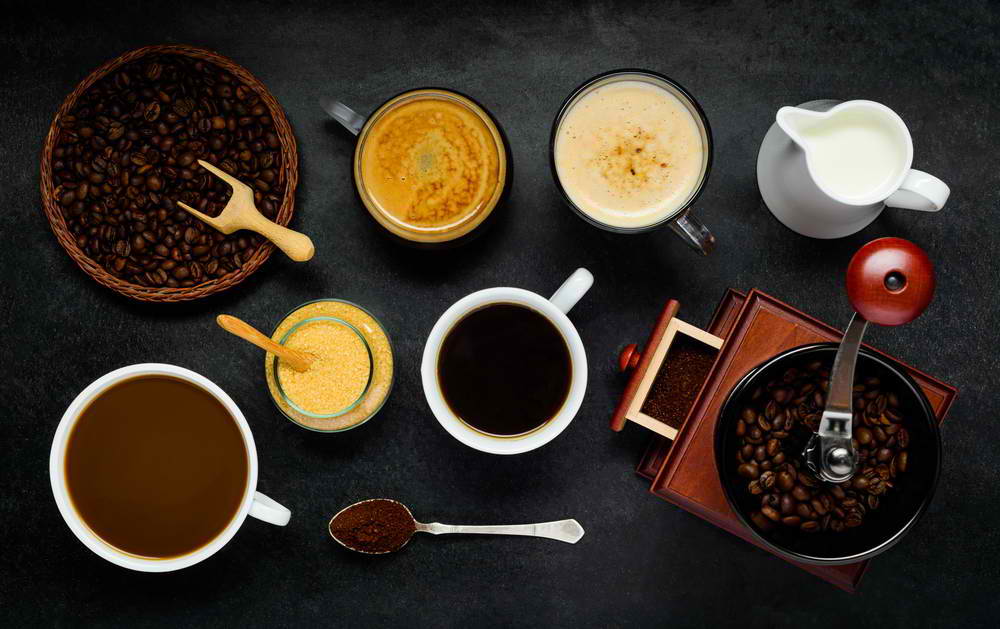 You're free to use pre-ground coffee beans with your Arctic, but we recommend investing in a coarse grinder to prepare your own beans. Grinding right before brewing ensures freshness and a better taste. If you're a meticulous brewer, we also recommend a kitchen scale to precisely measure your coffee grounds and water. While you can make a perfectly delicious cup with just the Arctic Cold Brew Coffee System, it's okay to get a little fancy with your brewing tools.
Be careful if you want to try preparing your cold brew coffee French press-style, though, as squeezing the grounds can cause the bitter oils of the beans to leak out and lead to a more astringent final drink.


6. Don't skimp on the beans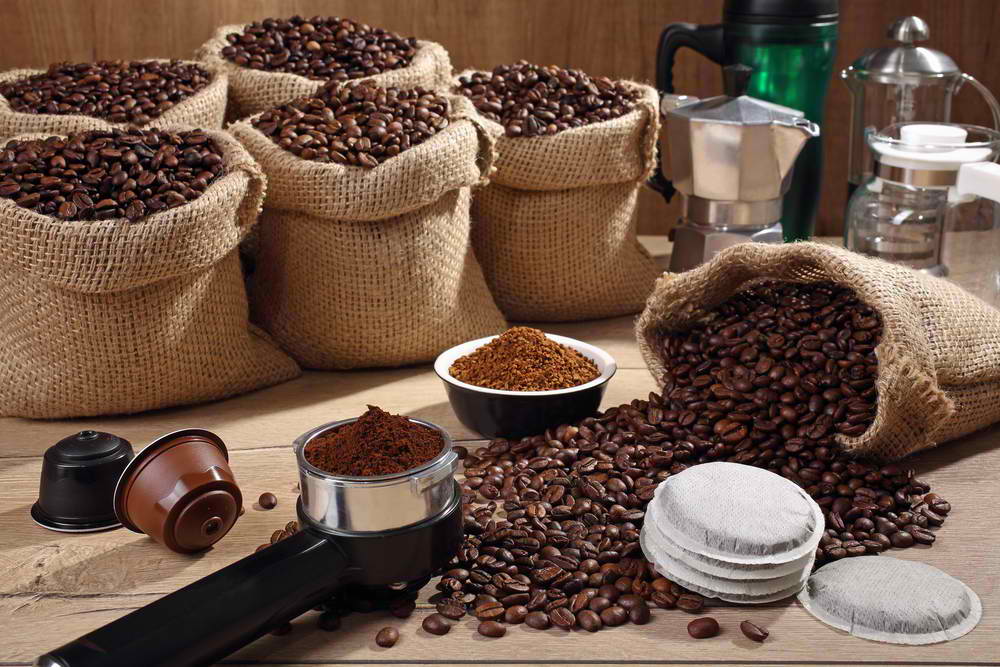 Beans are the heart and soul of any good cup of coffee. There's so much variety out there when it comes to coffee beans, from what country they come from to how they're processed and roasted. Coffee beans certainly vary in quality, but there's no one best bean – what's most delicious all depends on your personal tastes and preferences, so don't be afraid to explore through the lens of your mug.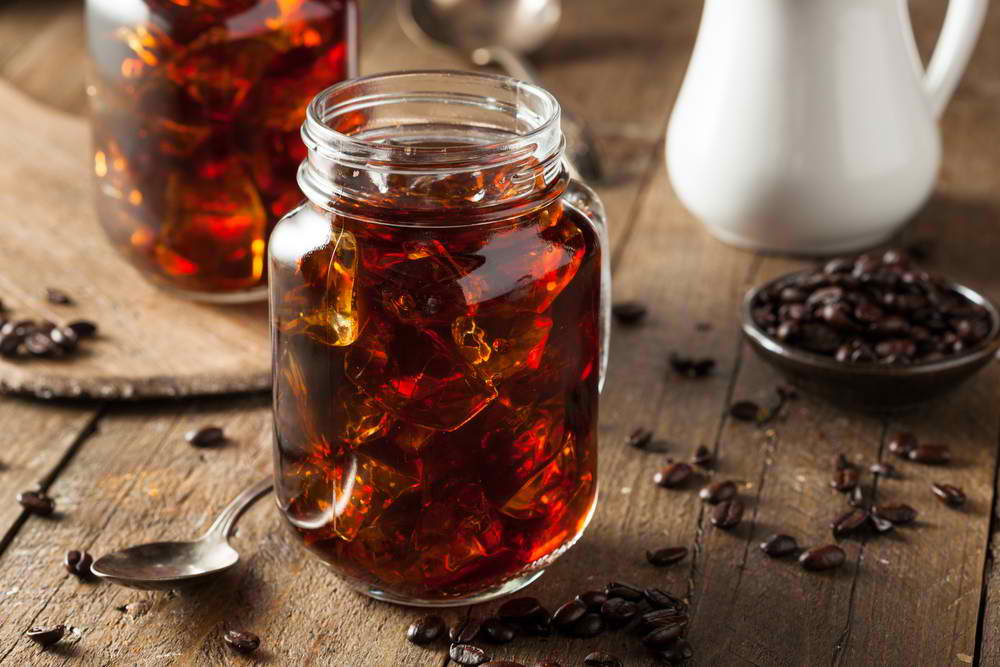 Cold brew is most notably characterized by the smooth, mellow taste it draws out from the beans, as the slow process eliminates a lot of the bitter, acidic components of traditional hot brewing. That means you'll often get more flavor than normal, which can be further impacted by the cold brew coffee ratio of water to beans you use. In fact, there's so much to say on the topic of beans that we're saving it for another blog post!


So, for more of the best cold brew coffee recipes, check out our Arctic Cold Brew Recipe Book. And, be on the lookout for our next blog post where we dive into the best coffee beans for cold brew.
You might also be interested in...