Did you see the awesome AVENSI gift boxes?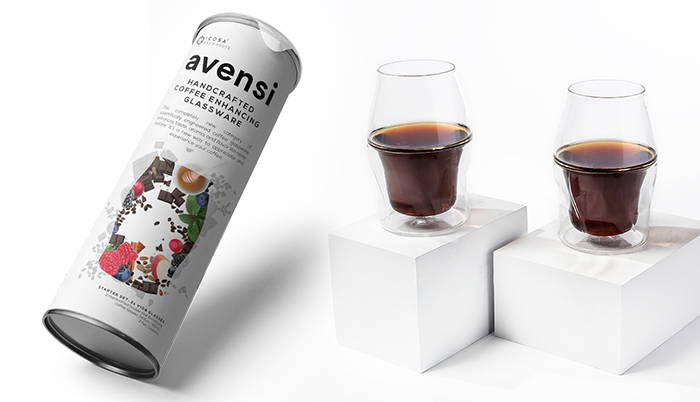 A Sneak Peak of the 2pc VIDA Gift Box Set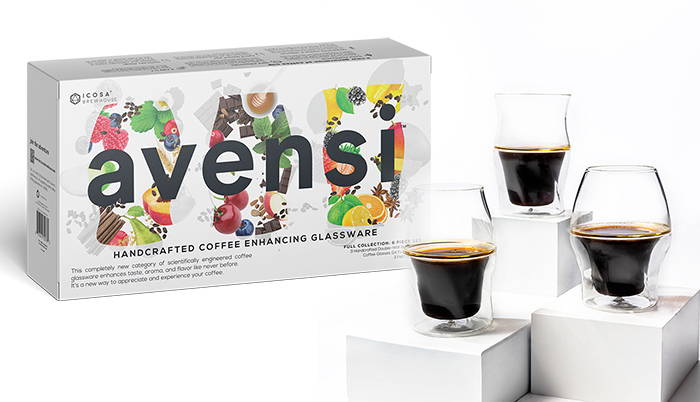 A Sneak Peak of the 3pc AVENSI Gift Box Set
This original colorful vibrant design was inspired by our vision to change the way people enjoy and appreciate their coffee with AVENSI. We've all come to love the alluring aroma of coffee: dark chocolate, caramel, and roasted nuts–but coffee is also so much more than that. AVENSI was designed to encourage you to explore the unique flavors, aromas, and tasting notes of your coffee in new and exciting ways.
At one temperature you might experience black tea with hints of brown sugar, but at a cooler temperature that same coffee may taste smooth and sweet, with hints of citrus and blueberry. With over 1000 flavor and aroma compounds coffee is the most beautifully diverse drink in the world and we wanted our gift boxes to highlight coffee's unique flavors front and center.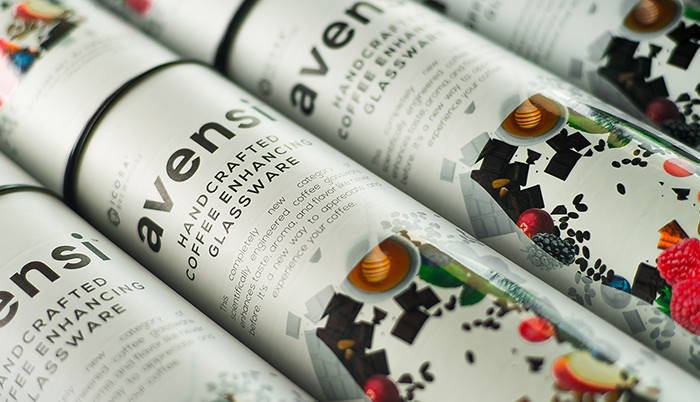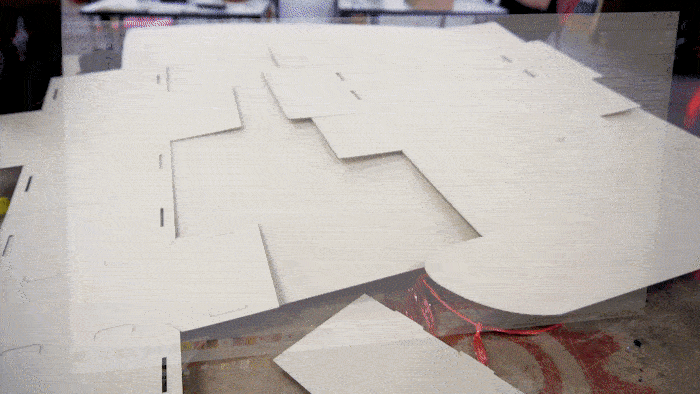 Prototyping the gift box structural design using a laser cutter at the Makerspace Workshop
The gift box design doesn't just look good, we spent 4 months designing and testing 10 different iterations of the box packaging to offer maximum protection of the glasses during shipping. It was a balance between creating a memorable unboxing experience and providing robust shipping protection all the way to your doorstep. We may have overinvested in the packaging, but rest assured we spared no expense to deliver an amazing unboxing experience that you will be excited to capture on camera to share with your coffee loving friends 😉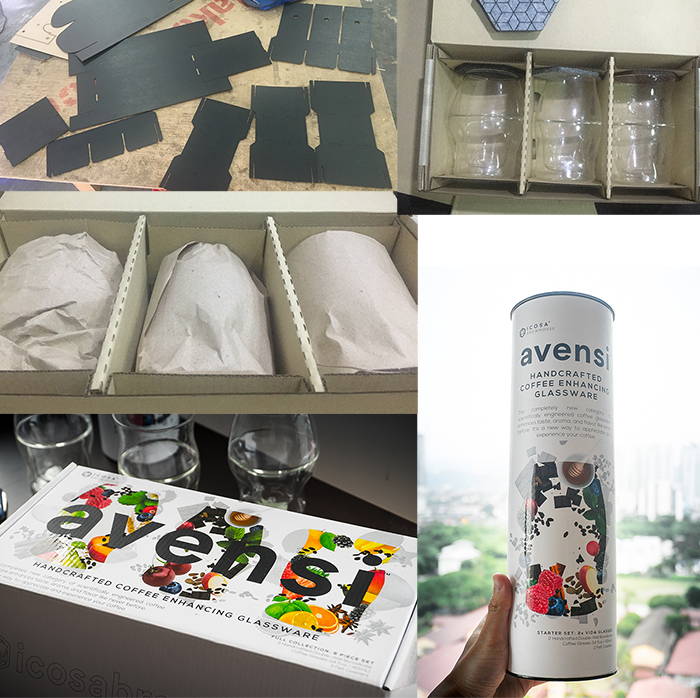 You might also be interested in...