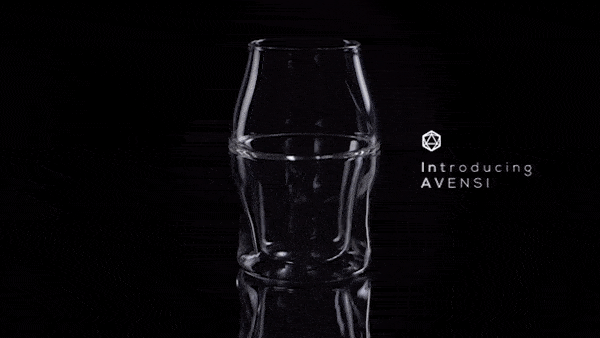 So what's the meaning of AVENSI? If you look it up in the dictionary, you'll find that it doesn't officially exist. That's right, it's a name we came up with!
Just like the flavors hiding in your favorite cup of coffee, the name has a deeper meaning and story behind it.
AVENSI is inspired by the idea that coffee is an everyday adventure.
Adventure doesn't have to mean dangerous places or space expeditions. The experience of coffee is beautiful and exciting: trying new coffees, experimenting with different brew methods, taking the time to brew something you enjoy, and even discovering a new coffee shop with a friend. It's these small moments that invigorate our day and add a sense of joy and excitement to our lives.
AVENSI is also made up of two words: 'avventura' and 'sensi', which in Italian translates to 'adventure' and 'senses'.
What do these two words have to do with coffee?
With this innovative coffee cup, we want to redefine how people experience coffee, and elevate the way people smell and taste the flavors in their cup.
The notion of exploring and discovering the flavors in your favorite coffee is akin to an 'adventure of the senses'. So when you say "AVENSI", we hope to inspire you to discover and explore this beautiful drink that we all love. It's a true adventure.
You might also be interested in...