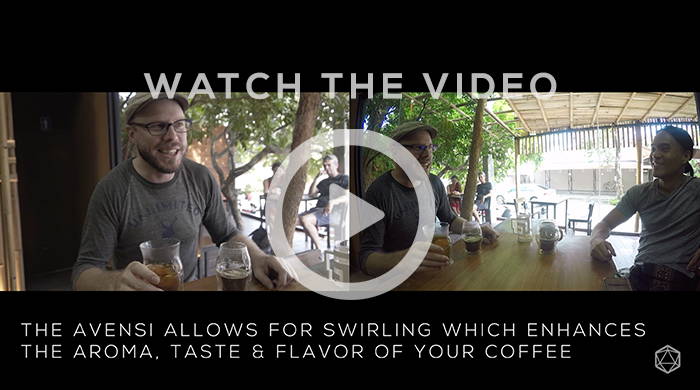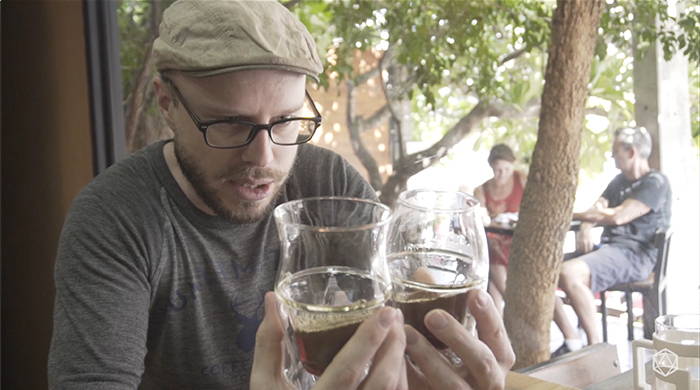 The AVENSI Glasses were designed around the same principle as scientifically engineered wine and spirit glasses.
The shape of your glass is more than just aesthetic, it alters and amplifies different aspects of aroma, taste, and flavor. We won't reveal all our secrets here, but there's a big reason why we enlisted the help from from over 90 coffee experts–to determine which glass shapes enhance the best flavors and aromas of your coffee.
The AVENSI is the culmination of science, engineering, and expert involvement to create the best flavor enhancing glassware for your coffee.
You might also be interested in...