In today's video, we catch up with our friend Tim, a world traveller and coffee blogger from Coffee Geek. Have you ever thought about how the thickness of your mug impacts the taste of your coffee? In this fun video, we explore this by comparing the AVENSI glass next to an ordinary mug.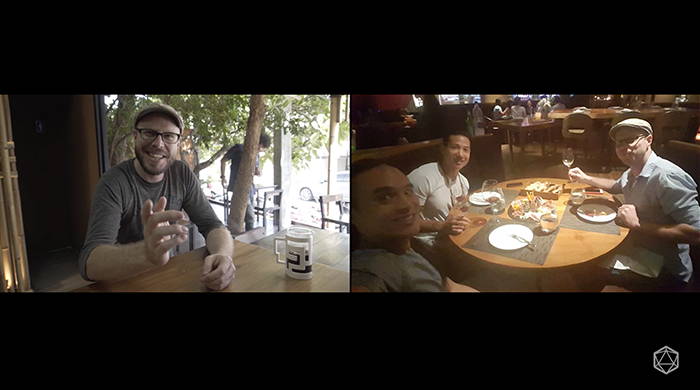 When we first set out to create the world's best coffee cup (before it was called the AVENSI), Tim was at our very first focus group where he recommended researching the Riedel wine glass company–the company that pioneered the science behind different wine glass shapes for enhancing different flavor elements in wine.
Little did we know, this would eventually lead us down the path to create glassware that enhances your coffee's flavor.
In the video, we also get a chance to show Tim the AVENSI for the first time and get his first impressions 😊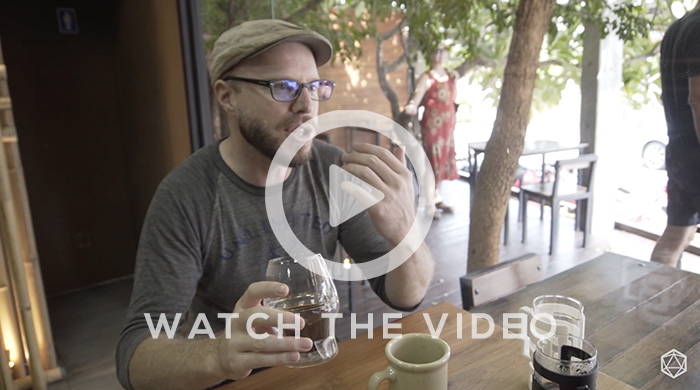 You might also be interested in...