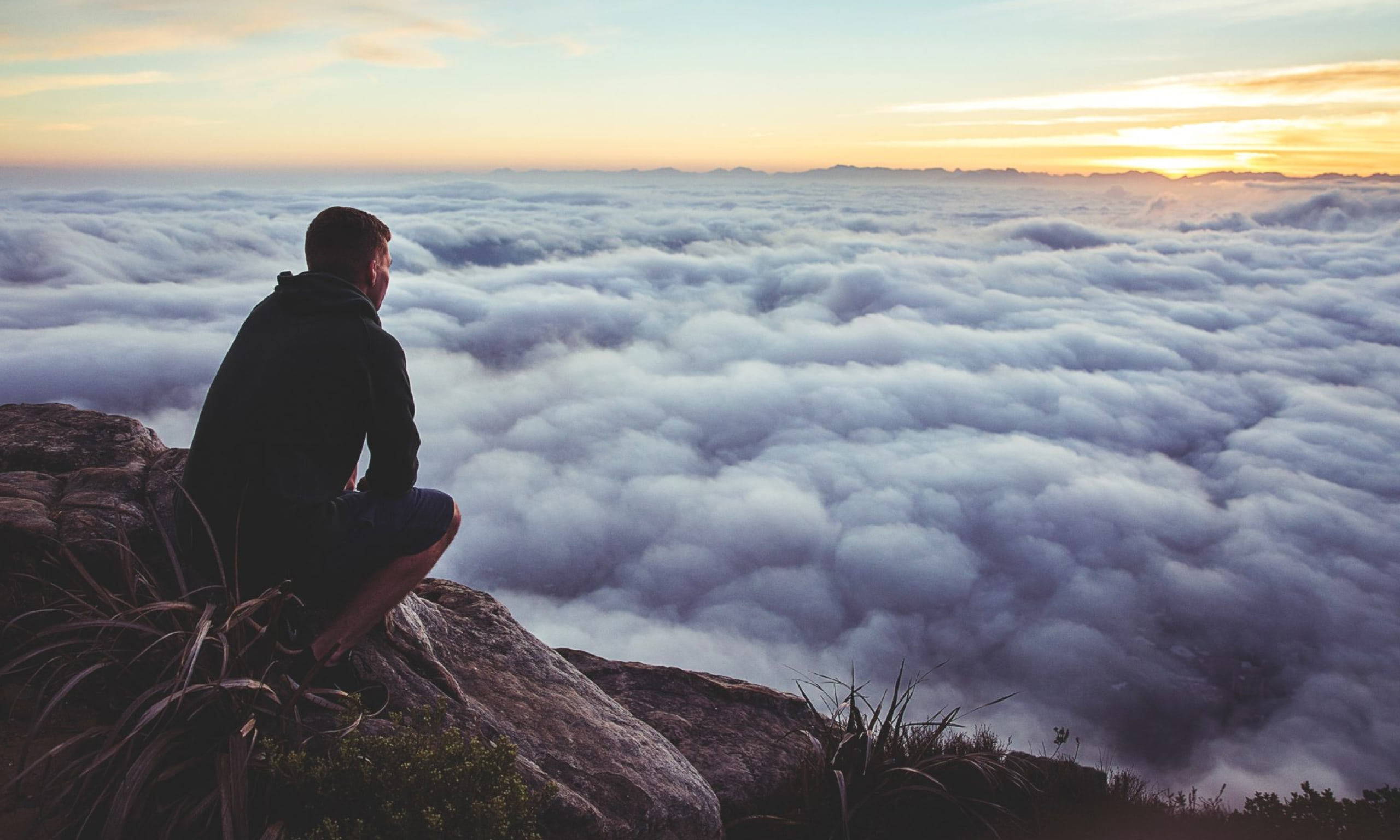 As individuals we've always valued continually learning, pushing boundaries, and trying new things. As a team, we joined forces bringing our energy together to create something that would have a lasting impact.


We initially started on this journey with the goal of creating some cool products that people would love. We had some great ideas but we also had ideas that never took off. It wasn't always easy but we didn't give up. We'd later learn that this was all a part of the journey. It started with coffee products but it became bigger. Through developing our company and products we began to really learn about ourselves as people - we used it as an avenue to grow. And wow. Growing through something that you're passionate about is so rewarding.
First, you become more focused and more engaged. This leads to being more immersed and spending more time and energy. This leads to results. Results lead to fulfillment and more excitement. And the feedback loop continues. Growing larger and larger. This spilled over to other areas of our lives and it was obvious.
This is what set the foundation for our "why". We wanted to use our company as a medium to inspire people through their passion of coffee. To be a way to share with people knowledge or tools that will empower them to enrich their experience, continue to learn, and grow. From experience, we know that this can only lead to positive growth in their lives - either big or small.
This blog will be one of the channels we'll be using to express our "why". We'll be using it to share knowledge, information, ideas, and inspiration. We're doing our job if you read a post and feel like you're getting value, learning something new, inspired to experiment or discover, or feel a little excitement. Then we'll know we're on the right track. Please, let us know how we do.
Much love,
Johnny, Vance & Vince
The ICOSA Brewhouse Team
Coffee isn't just a drink. It's a lifestyle.
You might also be interested in...