It all started with a simple idea
Just like any idea, it all started as a simple concept – to create the 'world's best coffee cup'. It was an inception of sorts. We started with that phrase, but we had no idea what the final product would look like, nor how we would start. I always believe that it's better to start with an end goal in mind, rather than none at all–unless we set a goal to begin with, we can never reach it. And simply by setting out on this goal, it led us down an ever-changing path of discovery to something greater than anything we could have ever expected.
Our journey began over 2 years ago by closely studying every type of coffee cup we could find – from the traditional ceramic espresso demitasse, to the large travel double walled tumblers, to the tech driven battery powered-heated-app-connected-do-everything mugs. Every coffee shop, kitchen, and restaurant, became a classroom where we would study and reverse engineer the design of each cup. We often found ourselves going in circles because we felt like the design of the coffee cup had already been exhausted hundreds of times over. 'How does one reinvent the wheel?' we asked ourselves.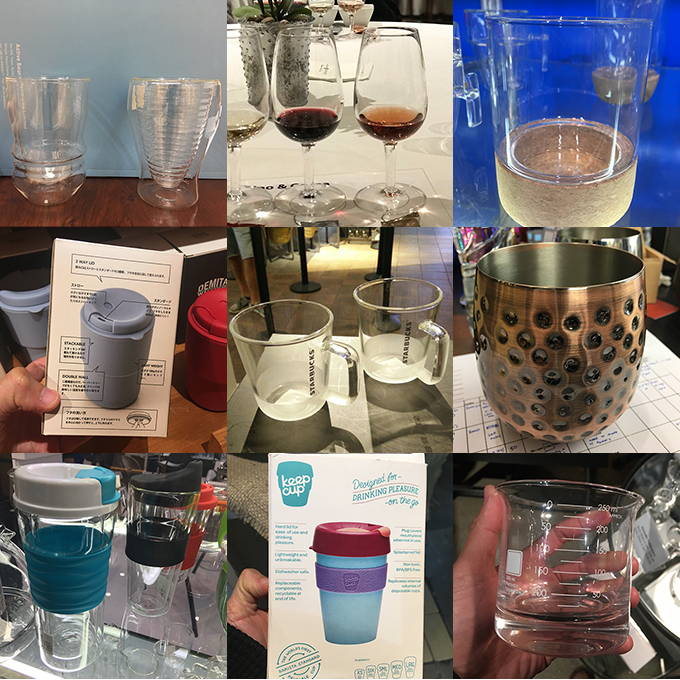 Calling on the Coffee Community & Getting Inspired
It was from asking the coffee community that we attribute our first big breakthrough. At a small focus group that involved restaurateurs, coffee enthusiasts, and influencers, we explored the possibilities and potential behind the idea of the 'world's best coffee cup'. The typical topics like heat retention, material, and ergonomics came up, but it was when our friend Tim from Coffee Geek suggested we study the history of Riedel, the wine glass company that pioneered the idea that wine should be drank from different shaped glasses to enhance the different flavor characteristics of wine.
As many of us already know, there's a specific glass for red wine and a different glass for white wine – but not many people know that beyond cultural aspects, the original intent of the glass shape was designed to enhance the flavours unique to specific red and white wines. Within whiskey, there are glasses or snifters that are designed for improving the drinking experience by directing and enhancing the aroma. The BIG question was: can the same principles of cup architecture be applied to coffee?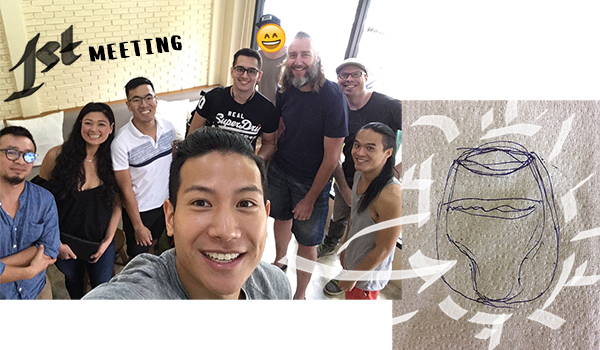 At the bare minimum the focus group agreed that aroma was the most important factor in experiencing coffee. So how would that look for a coffee cup? The head chef of Rustic & Blue did a quick sketch of a possible coffee cup that could enhance aroma before our meeting time was up. But in that moment we had the catalyst for our new idea.

You might also be interested in...