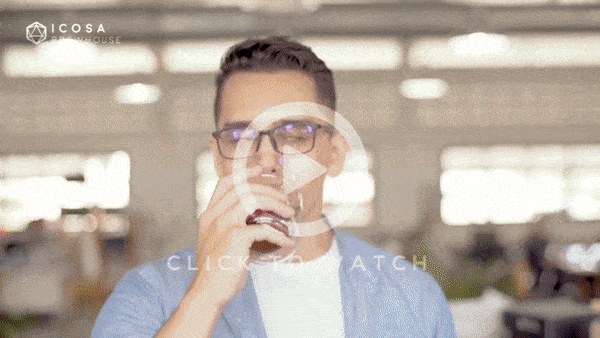 It took well over a year to get to get to the point where we were confident enough to launch AVENSI on Kickstarter, and we're grateful to have shared this journey with so many new friends in the coffee world.
The first step in creating a great product starts with innovative design, but an equally important part is rallying the community and letting the world know that our product exists.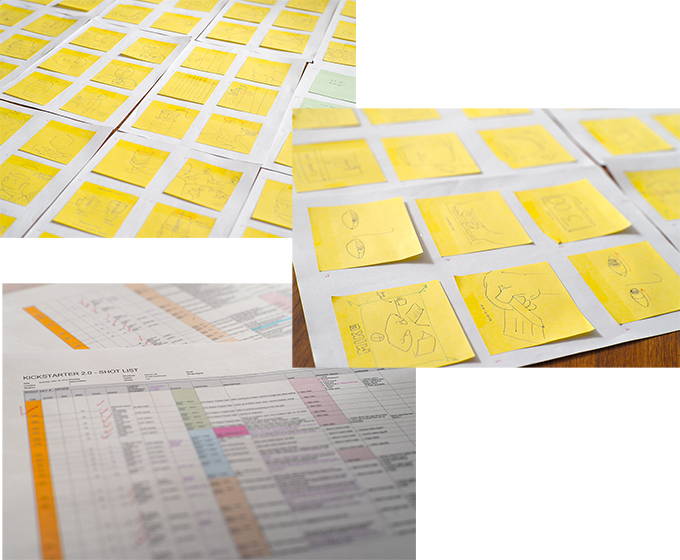 This is where the fun really started! Creating the photos and videos for our Kickstarter campaign is a crucial element for success. Creating an engaging narrative that connects the story of AVENSI with the worldwide community of coffee lovers is our favorite part of launching new products because it challenges us to be as creative as possible.
We love taking a hands on approach to everything we do, and creating the launch video for Kickstarter was no exception. As a team, we spent weeks developing the narrative for the script. Once we locked down the script, we drew out the storyboard ourselves to get a preview of how the video would look and feel.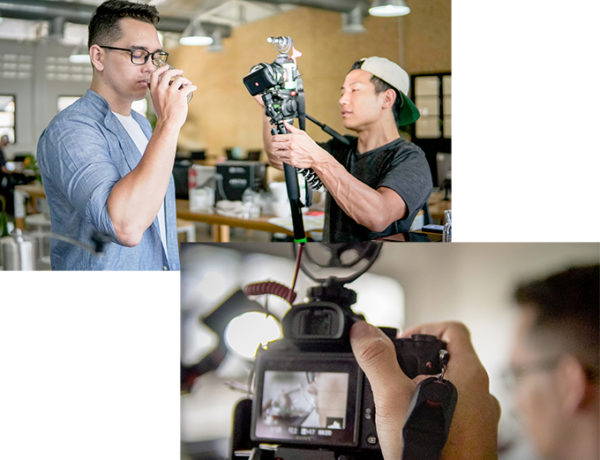 Believe it or not, our launch video was shot with just a crew of 3 people! Vance, Vince, and Johnny, pulled off this video in just 7 days of filming. Teamwork for the win!
In the short 16 days that our AVENSI project was up on Kickstarter, we raised a record $218,000, making it the most funded coffee glassware in crowdfunding history!
Looking back, it was such a long journey to get to this point. To most people, launching a successful product on Kickstarter might seem like an overnight success, but through this 9-part blog series we wanted to share the real journey that creators venture on to bring new, innovative ideas to life.
We hope that the story of creating AVENSI inspires you to not only immerse yourself in the beautiful flavors of your morning brew, but also to look at coffee products and design with a fresh new perspective. New coffee innovations and breakthroughs are discovered every year, and we encourage you to support the tireless efforts of passionate coffee experts and enthusiasts that push the coffee industry forward.
As always, thanks for following along on our journey to bring AVENSI to life, and we can't wait to see what the future holds for us and for the future of coffee.
Til then, enjoy your brew, and keep discovering the diverse flavors of your coffee!
Cheers,
Johnny, Vance & Vince
The ICOSA Brewhouse Team
Coffee isn't just a drink. It's a lifestyle.
You might also be interested in...