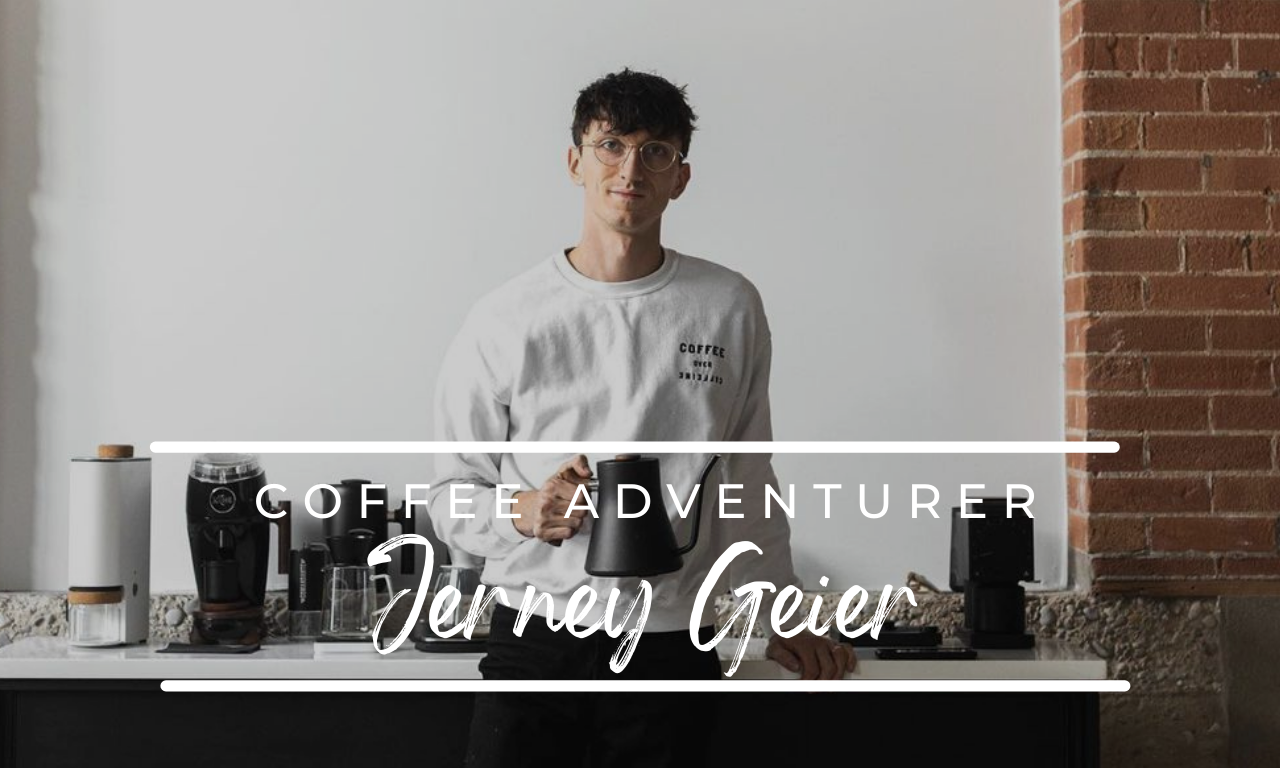 For our next feature in our #CoffeeAdventurer series, we'd like to introduce content creator extraordinaire, Jerney Geier from Canada 🇨🇦
---
We've talked extensively about 
terroir
, 
various roasting processes
, and the 
many ways you can brew your coffee
. Now it's time to take a look at those seemingly small but very important factors that affect the end flavor of your cup. We're talking about cornerstones of brewing your coffee, which includes the temperature, agitation, and extraction yield.
---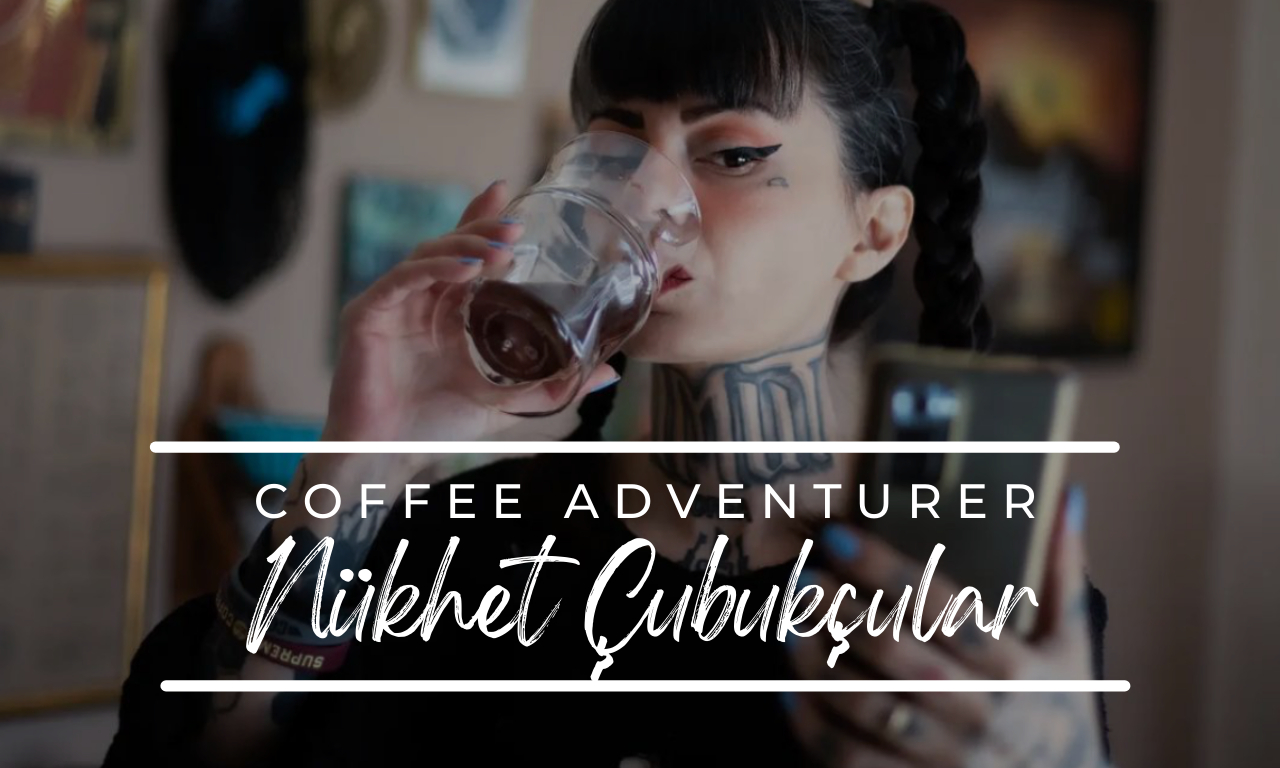 For our next feature in our #CoffeeAdventurer series, we'd like to introduce an indelible coffee content creator, barista, and rockstar illustrator: Nükhet Çubukçular, hailing all the way from Turkey.
---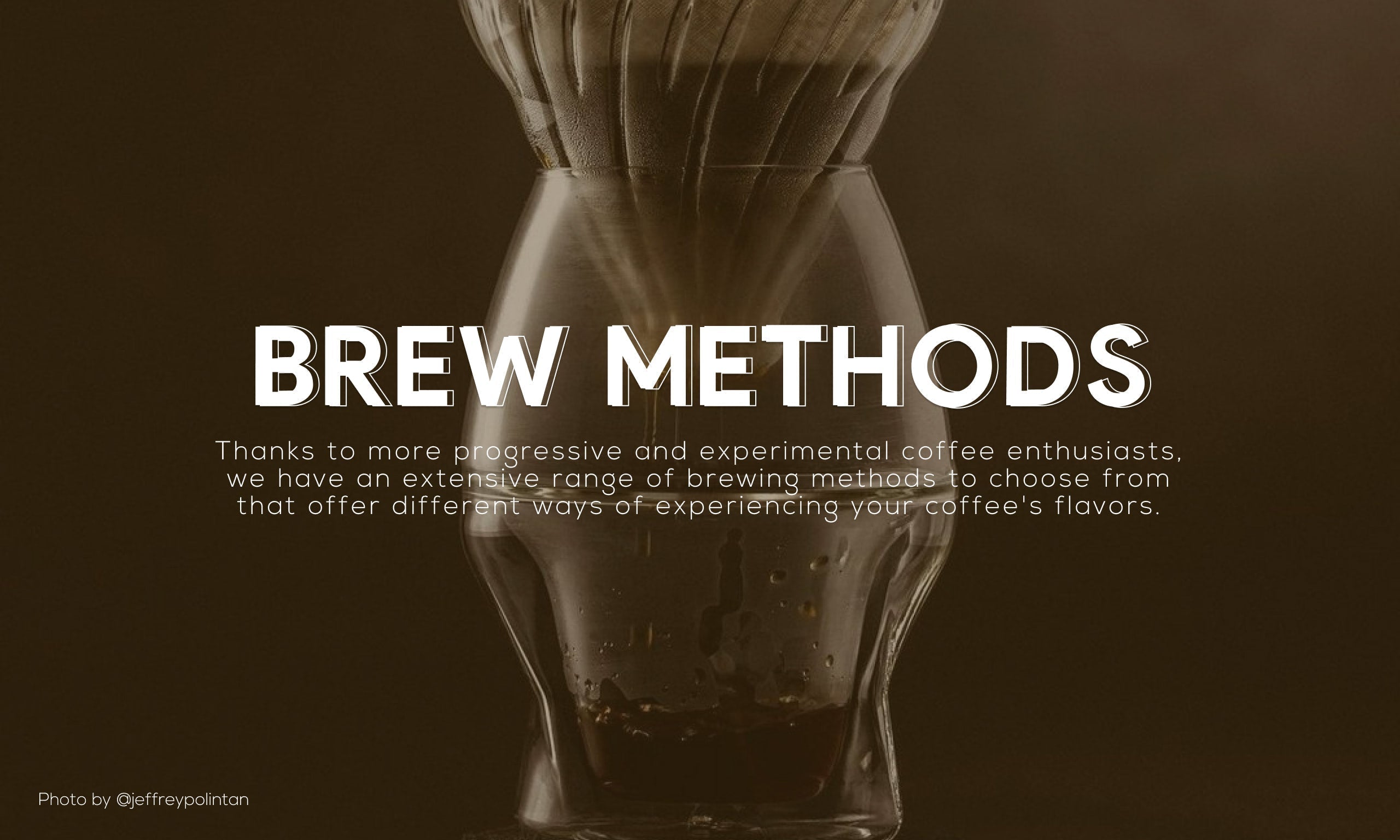 Not long ago, brewing method options were simpler and way more straight forward. But thanks to more progressive and experimental coffee enthusiasts, we have an extensive range of brewing methods to choose from that offer different ways of experiencing your coffee's flavors.
---
Comparing coffee to wine is akin to comparing day and night — incidentally, the former is usually consumed during the day and the latter at night. There may be stark differences between the two and the cultures that surround them, but from the lens of sensory experience, there are actually more similarities than meets the eye. 
---