Support your favorite creators and vote for the best photo in the biggest online event that celebrates coffee creativity.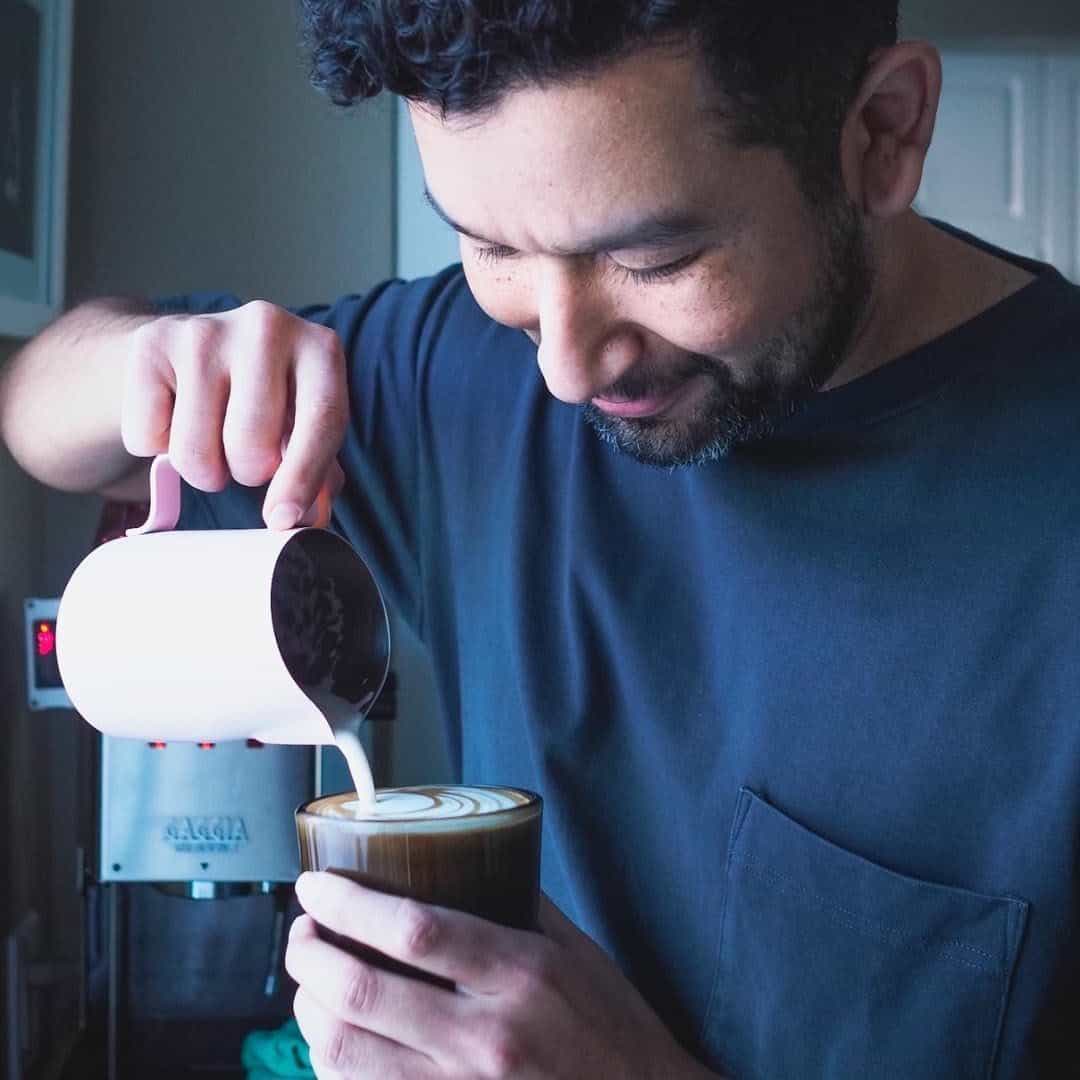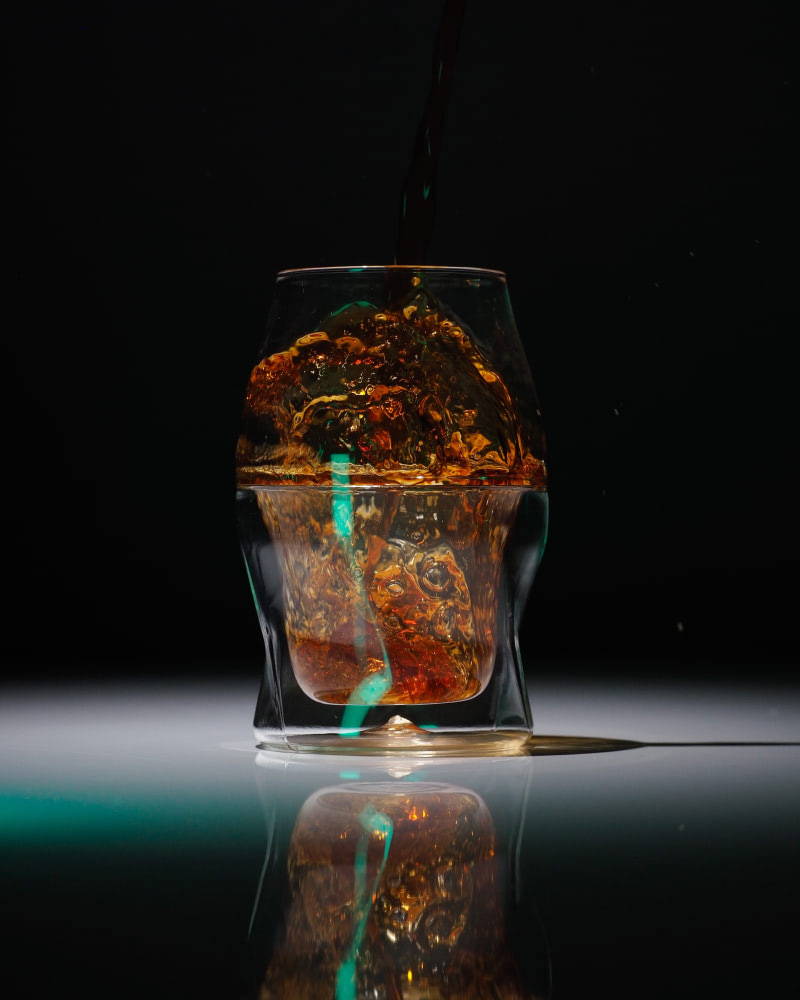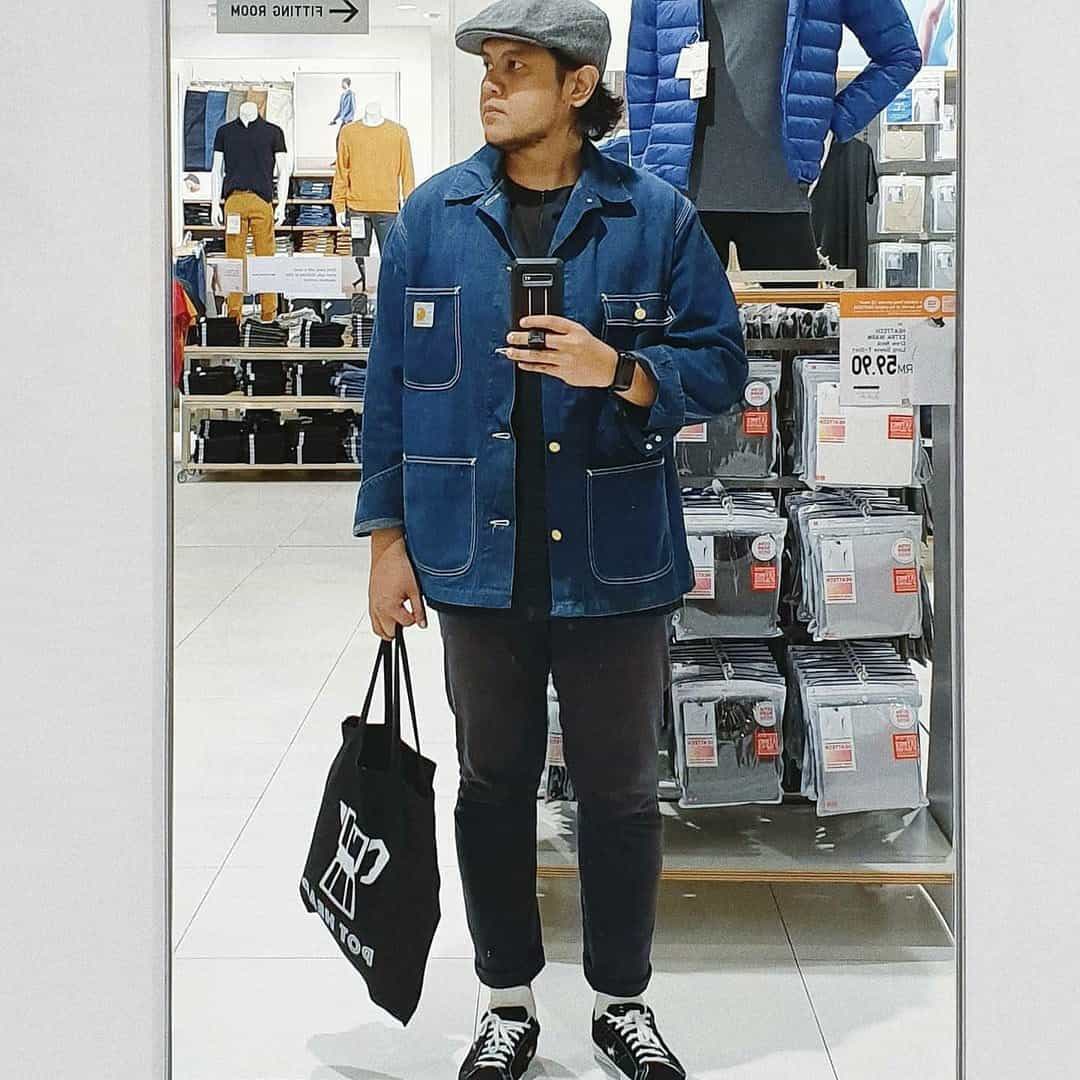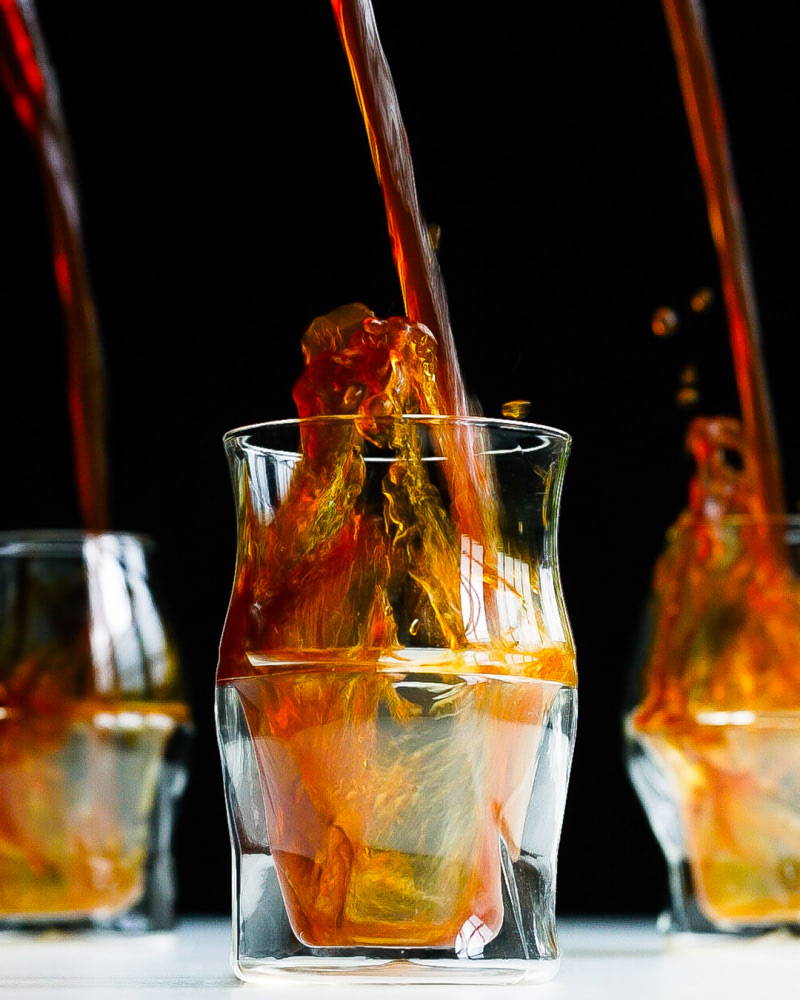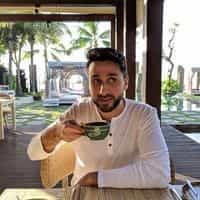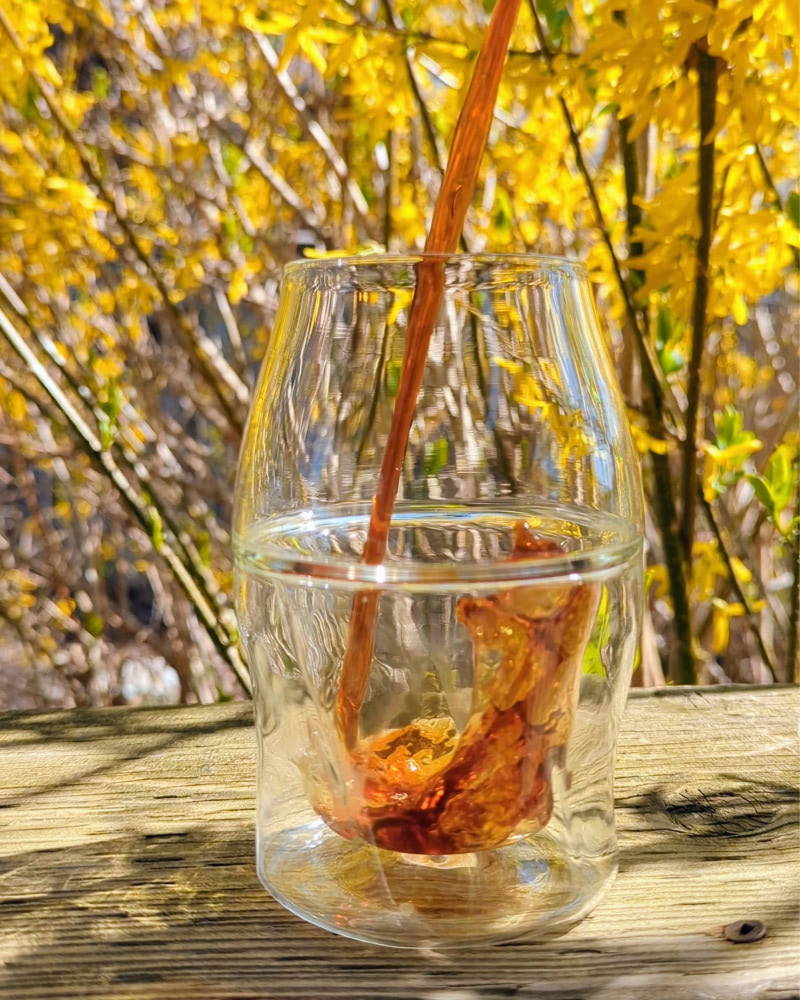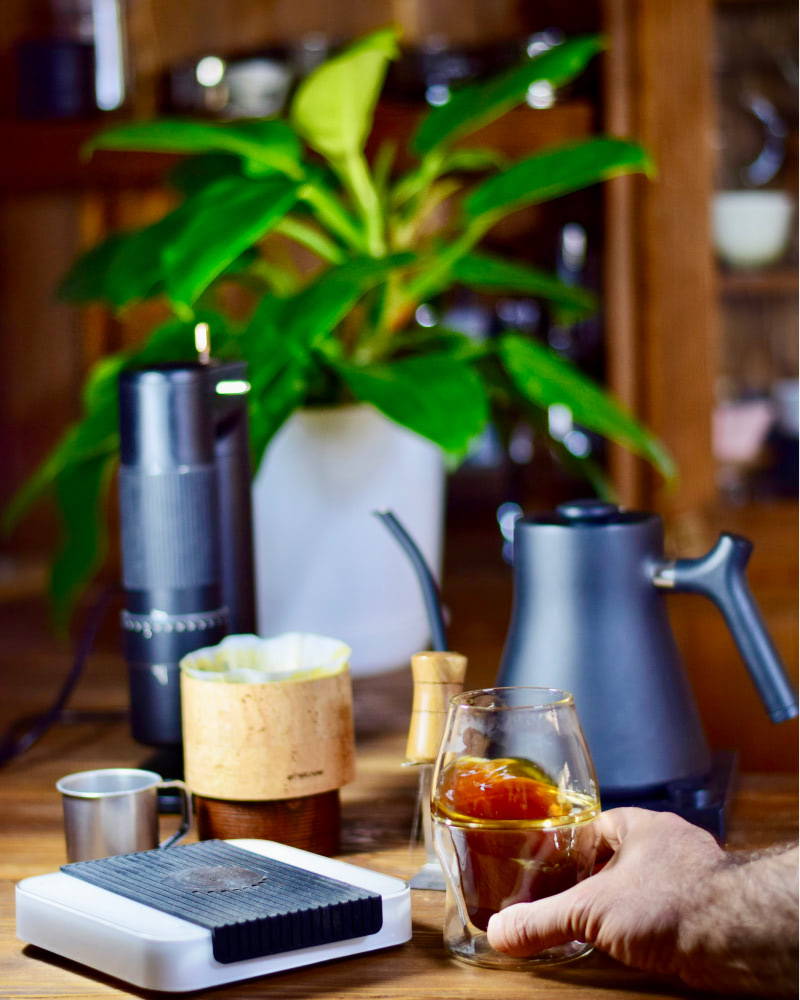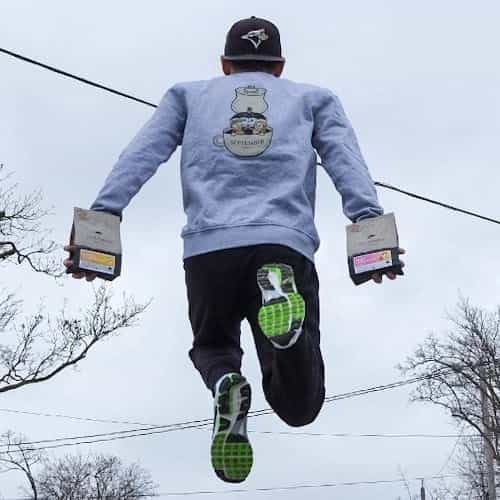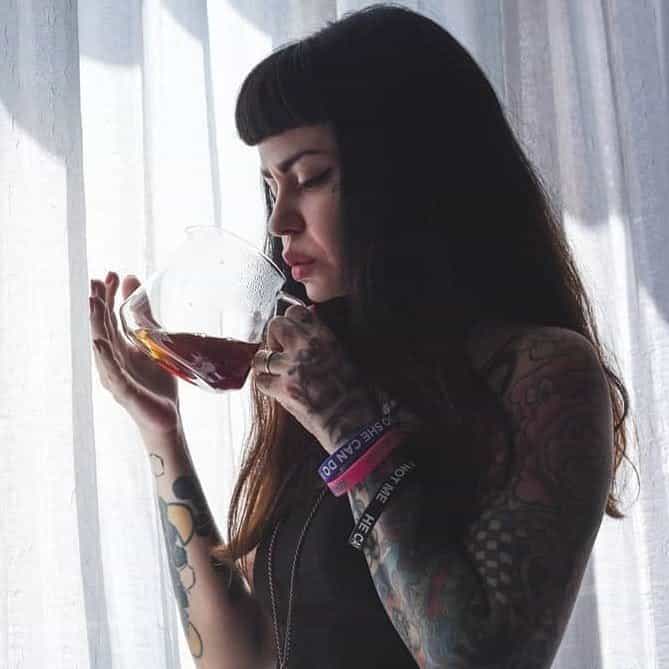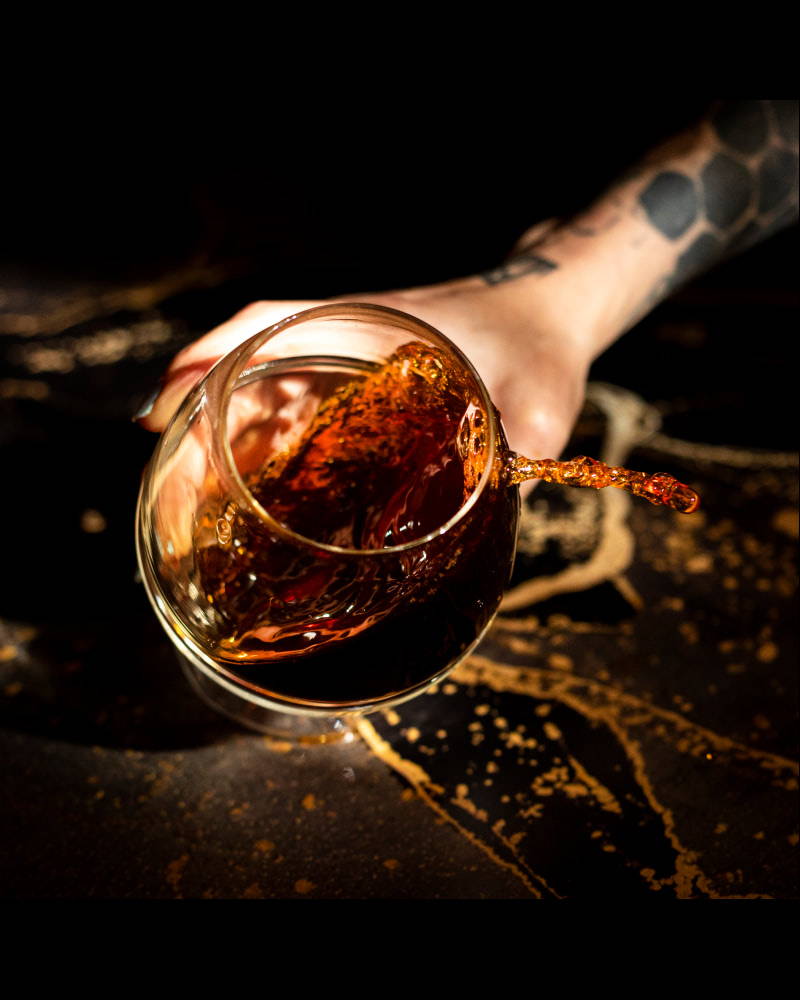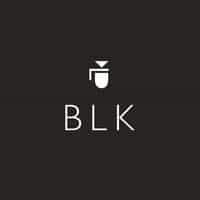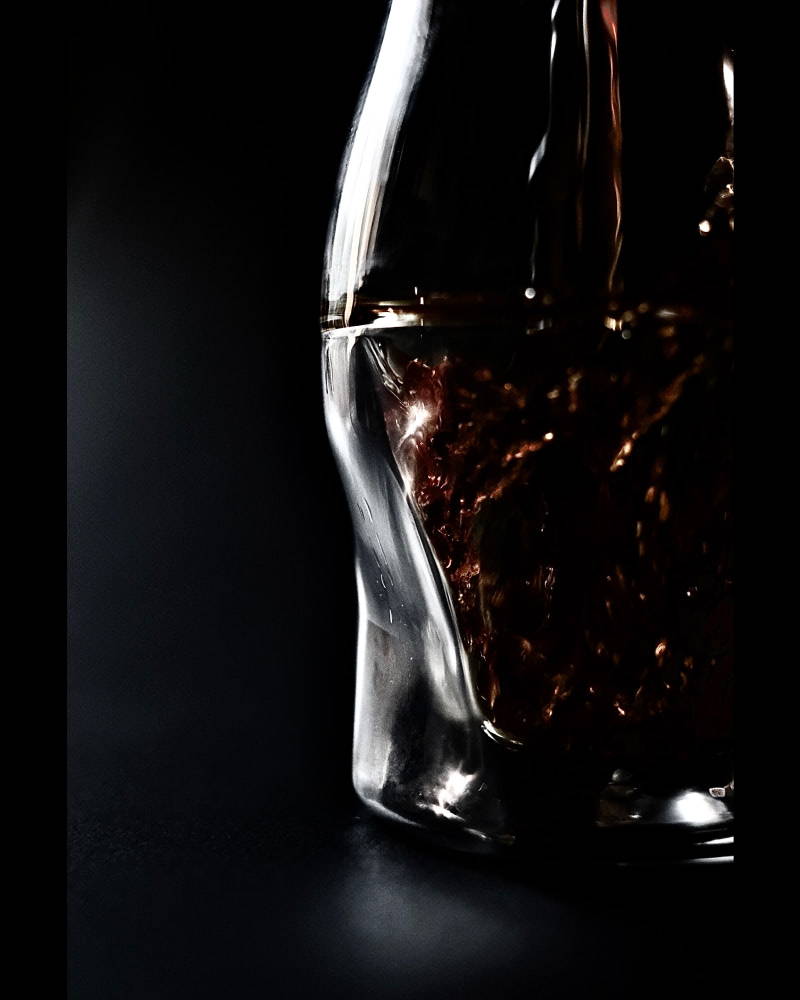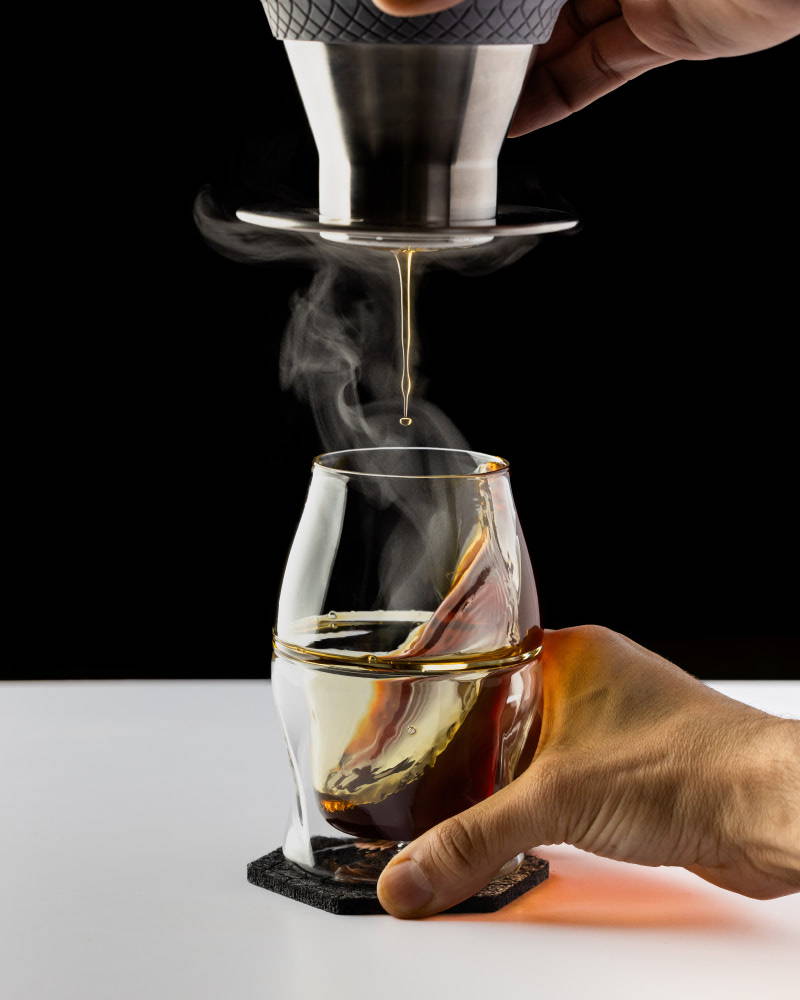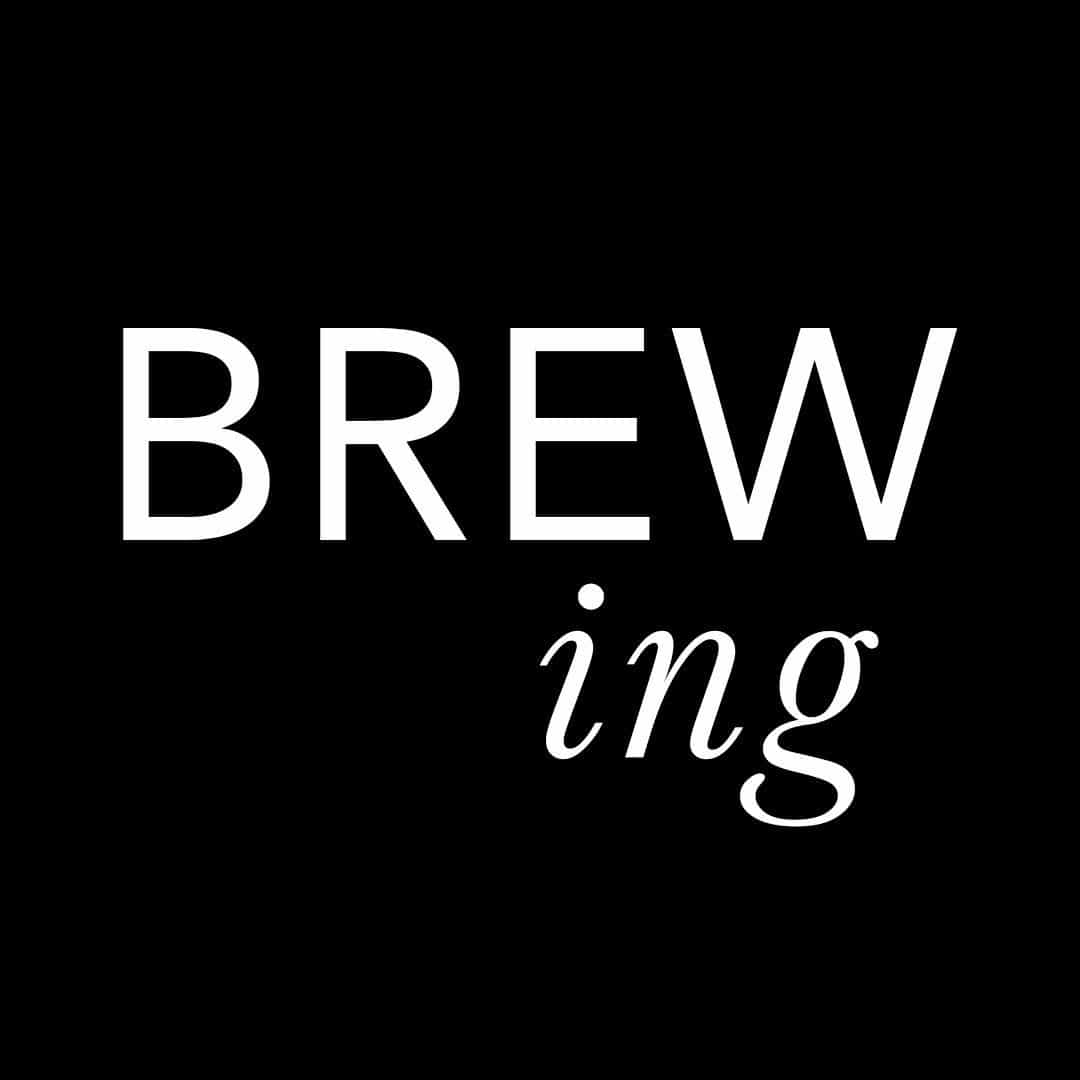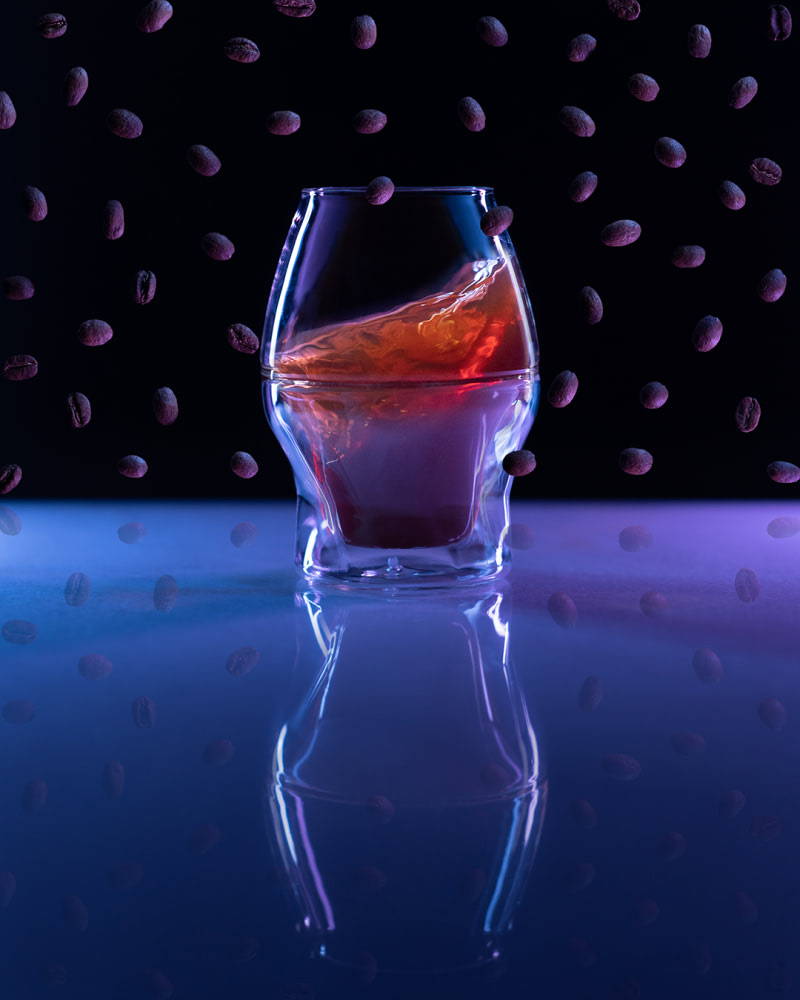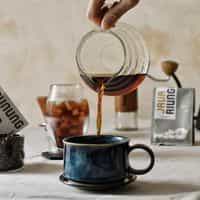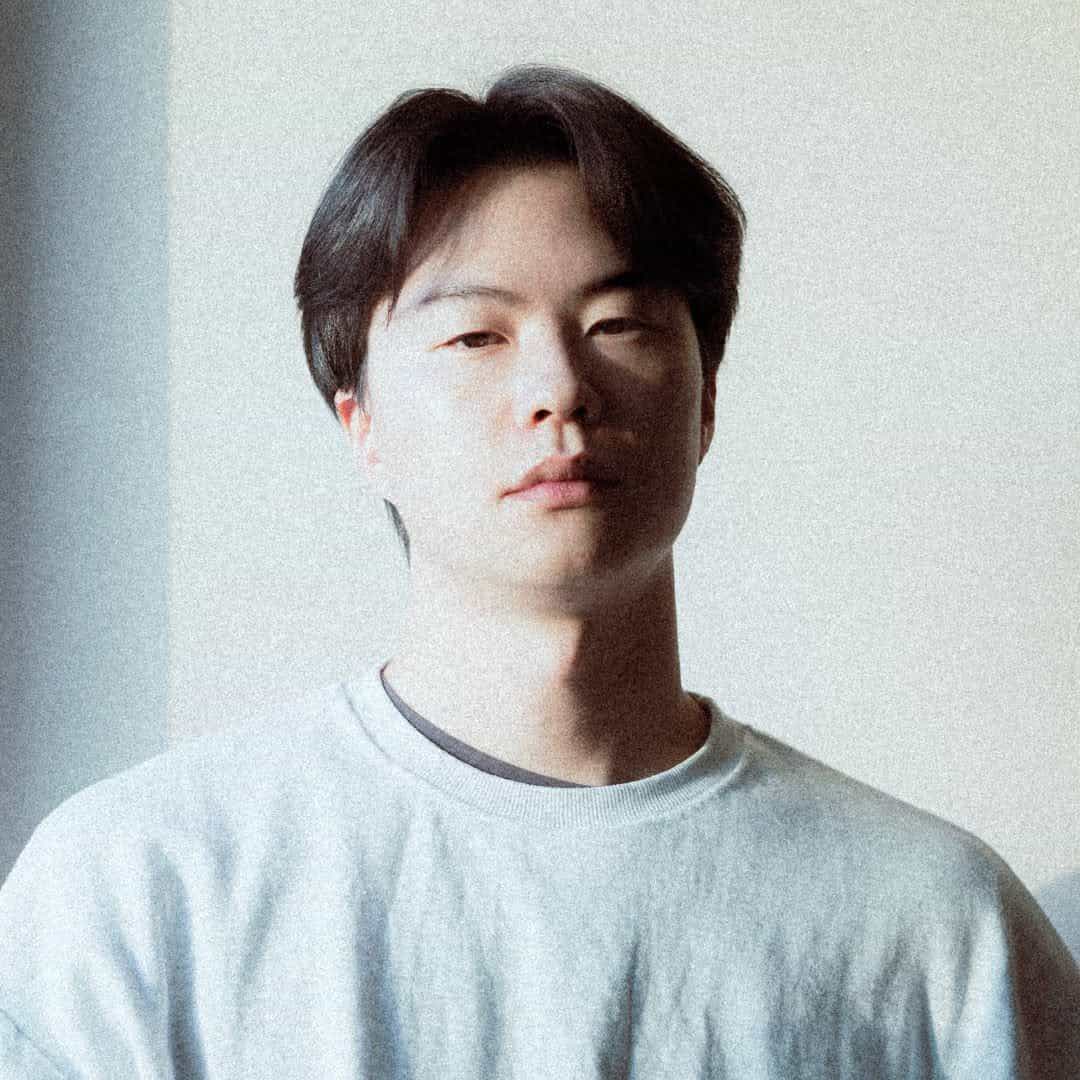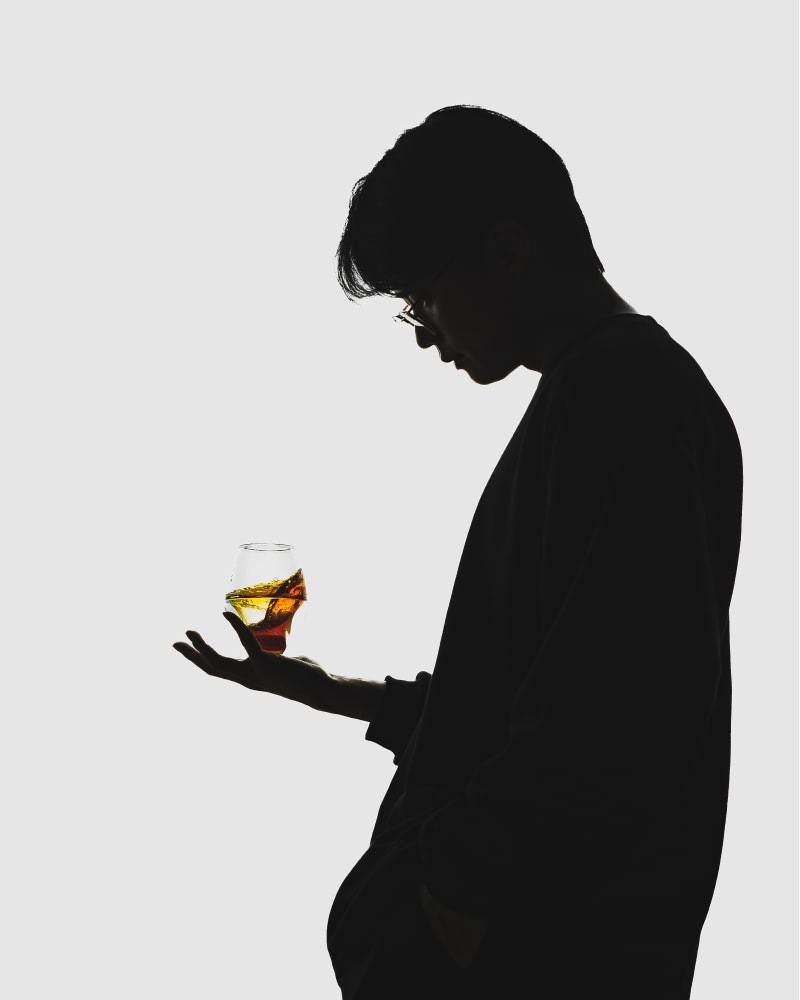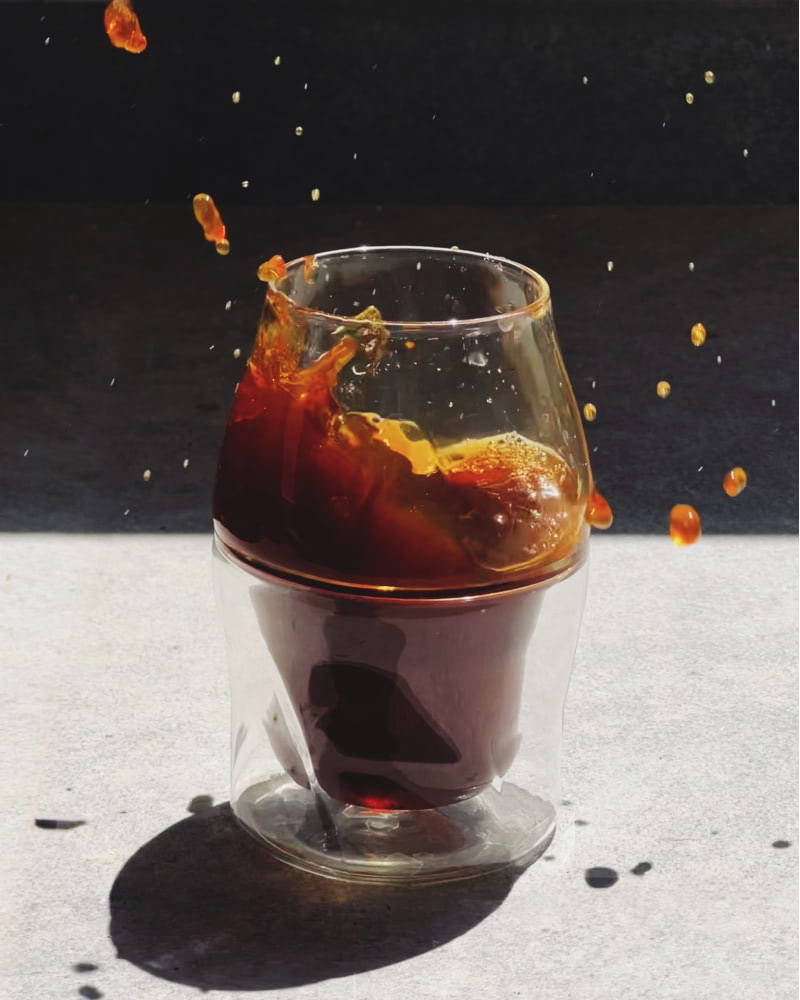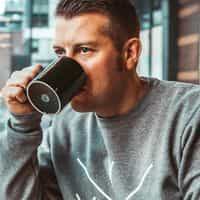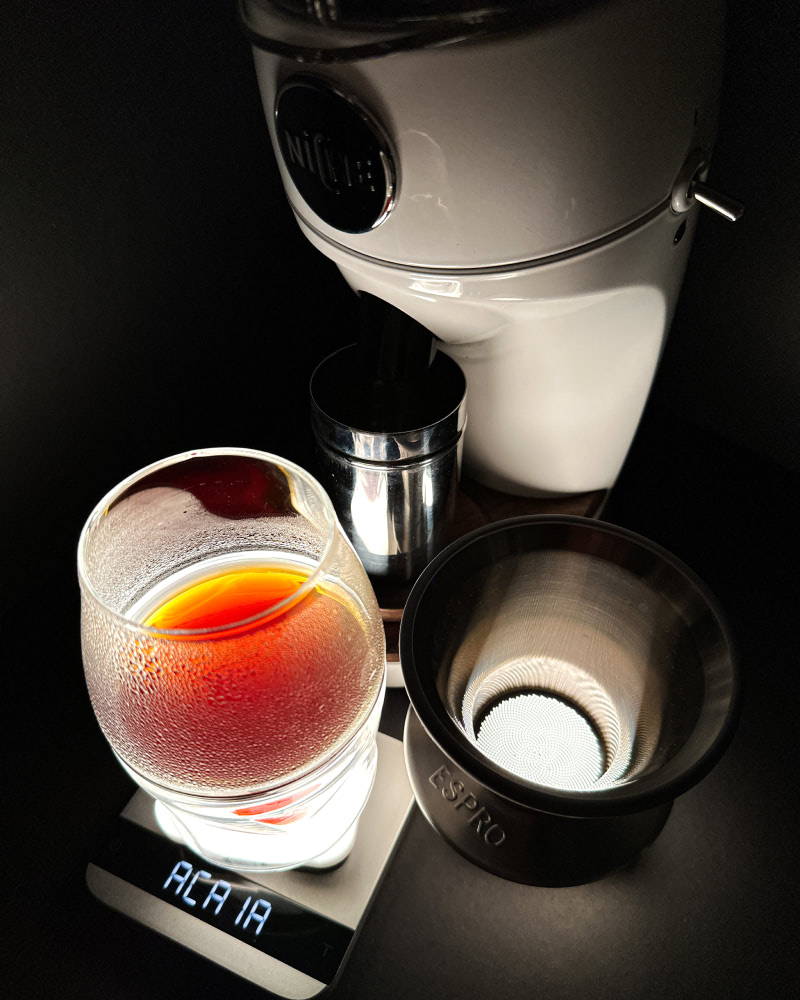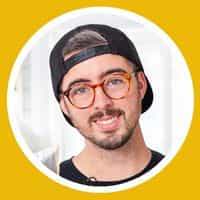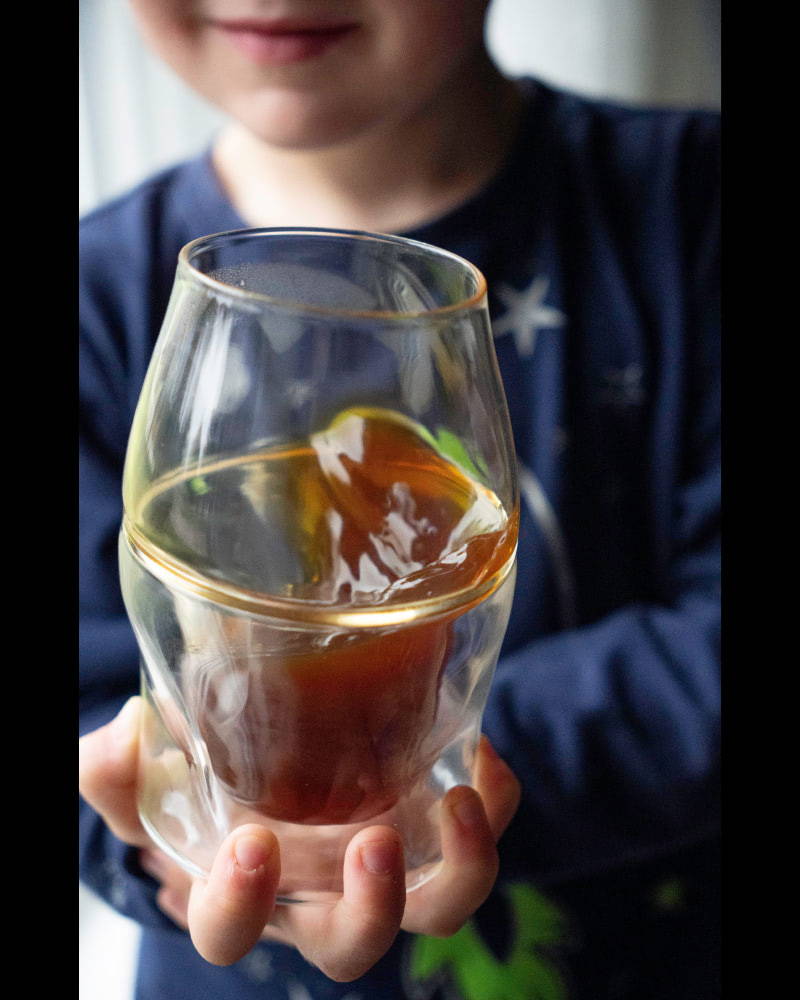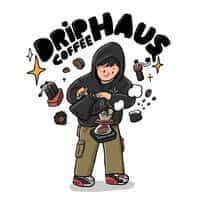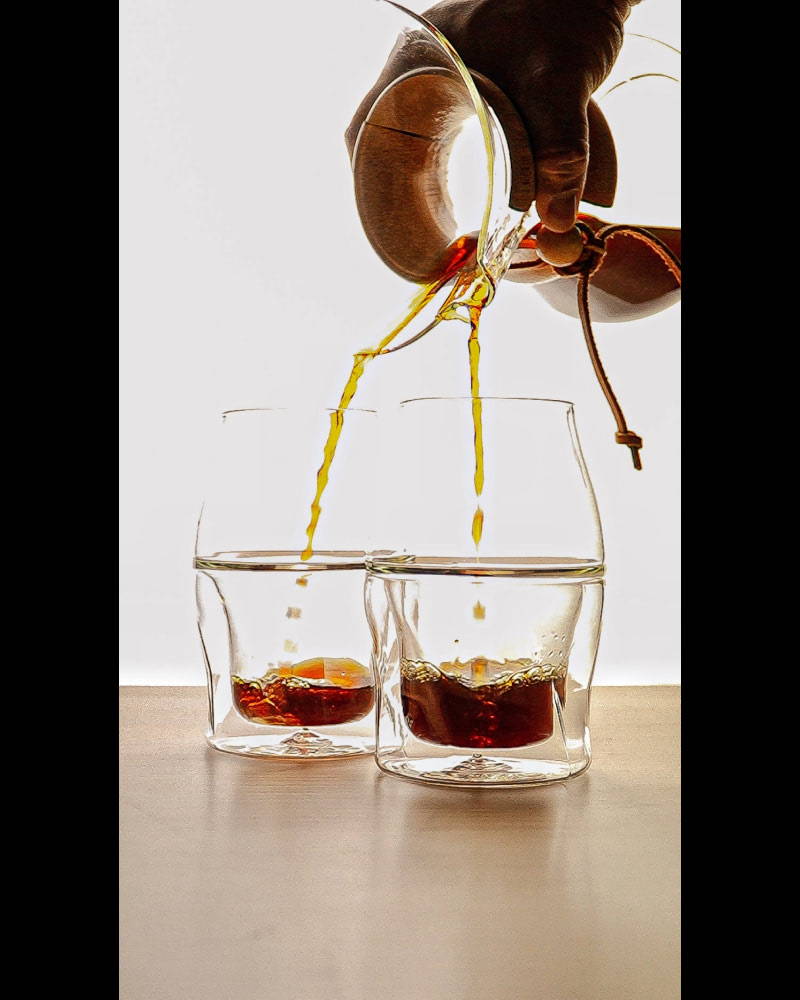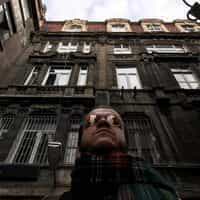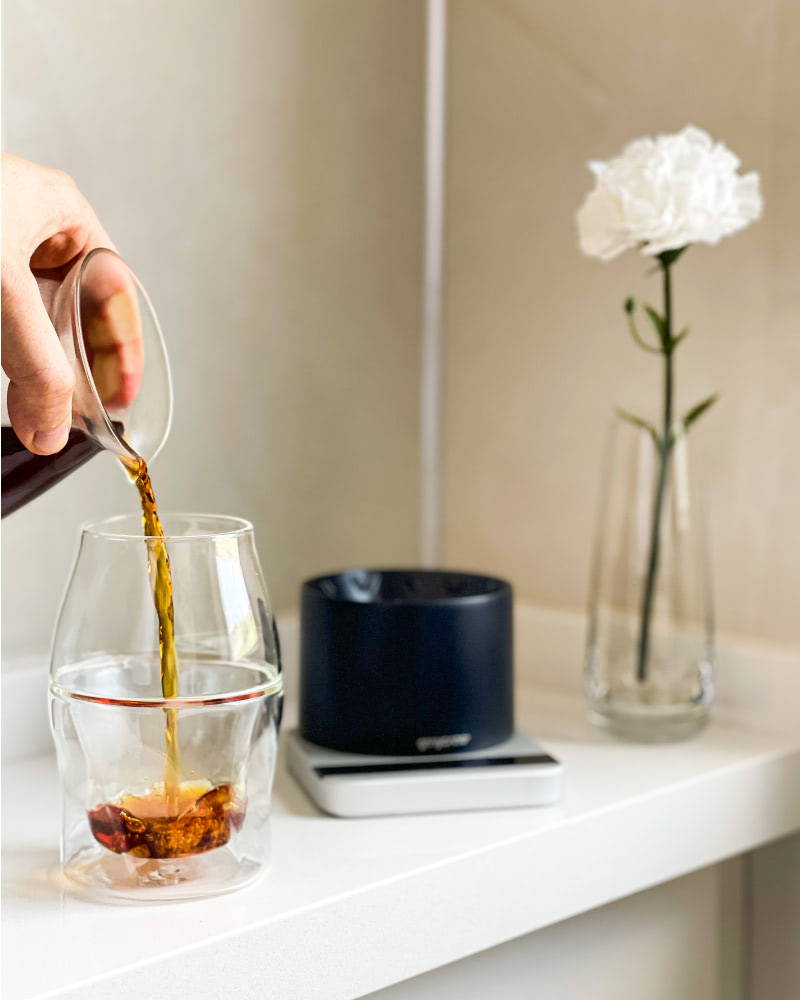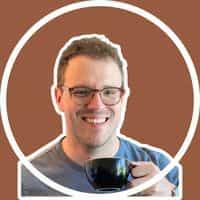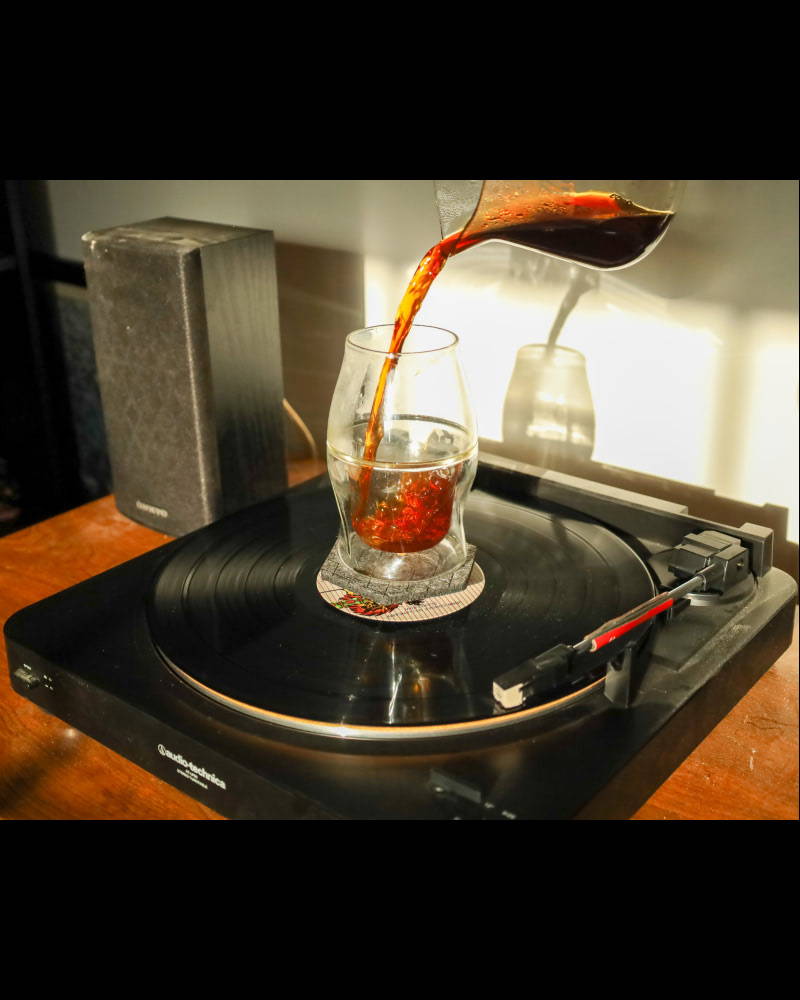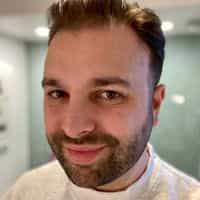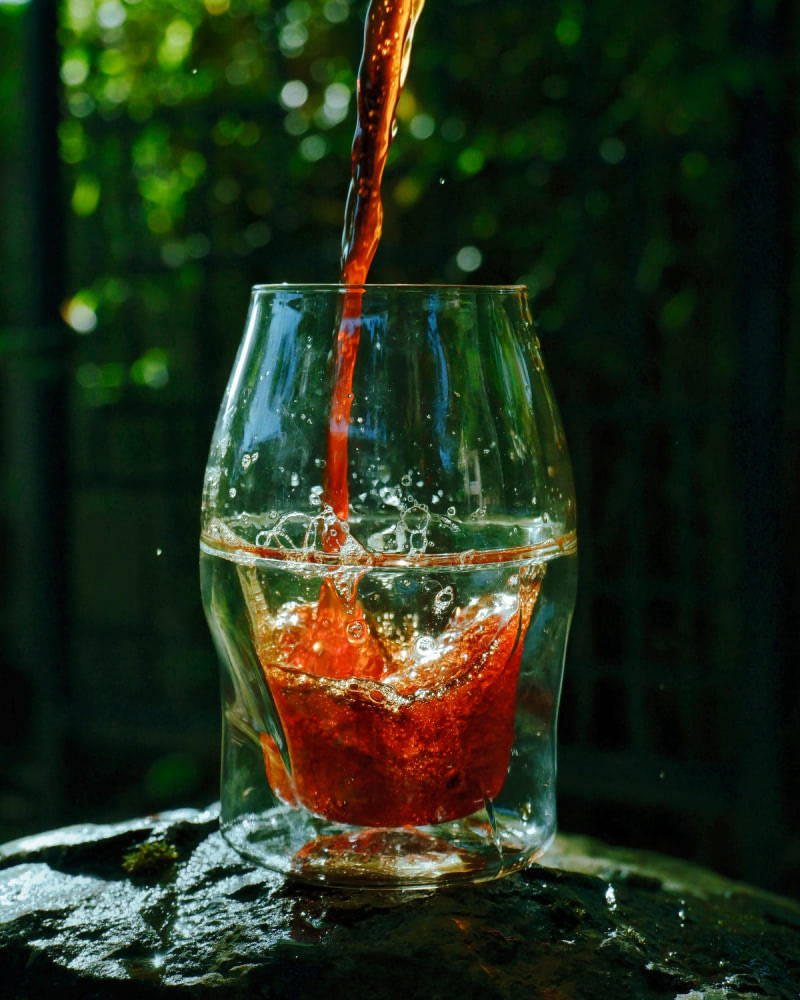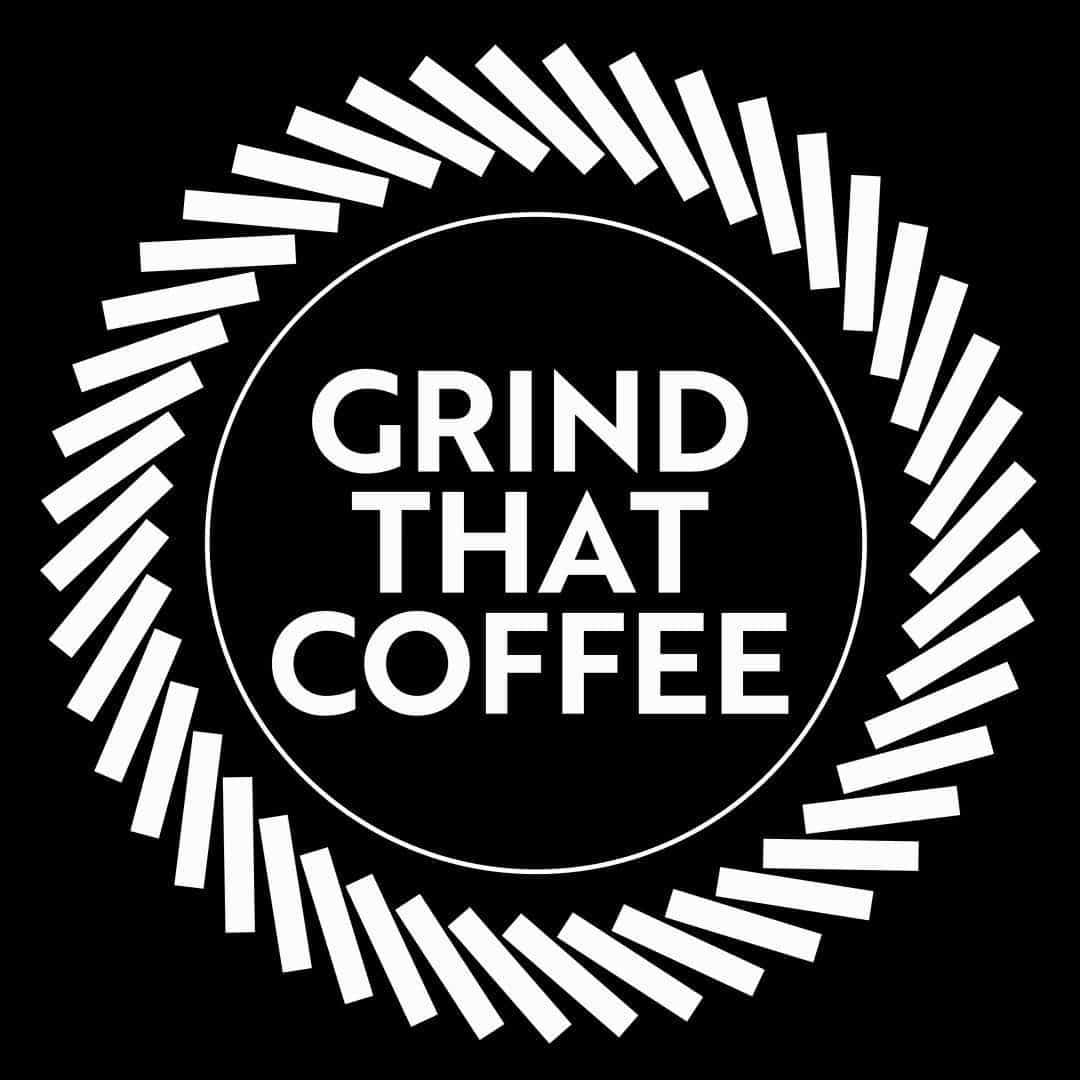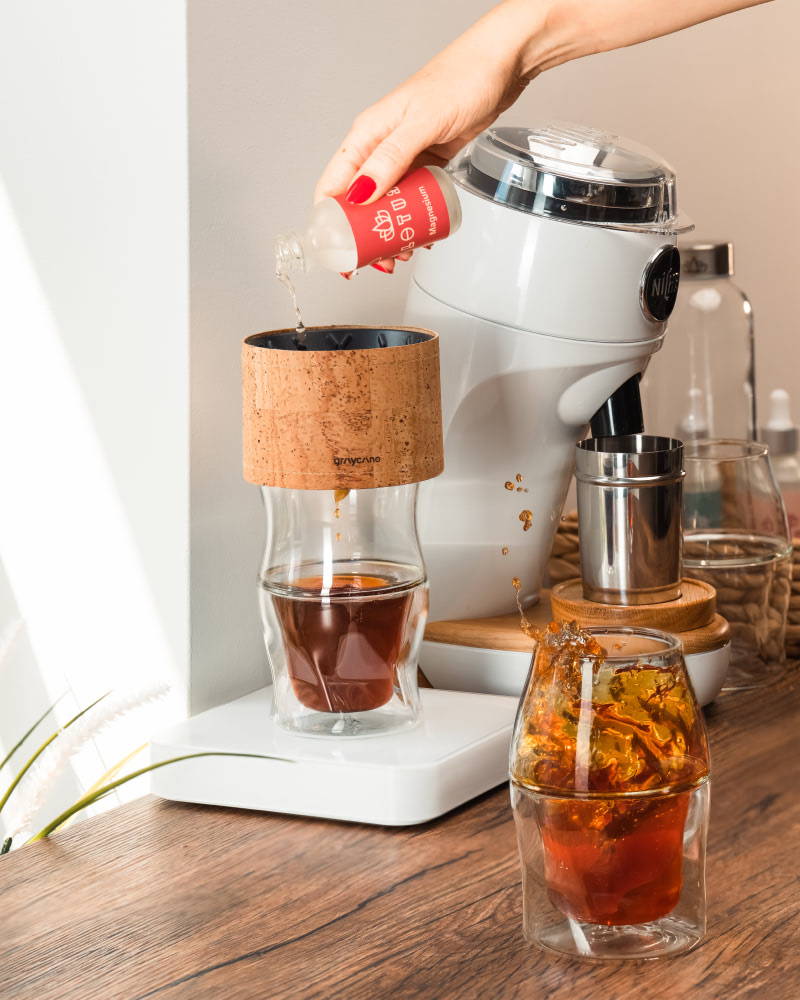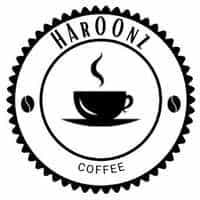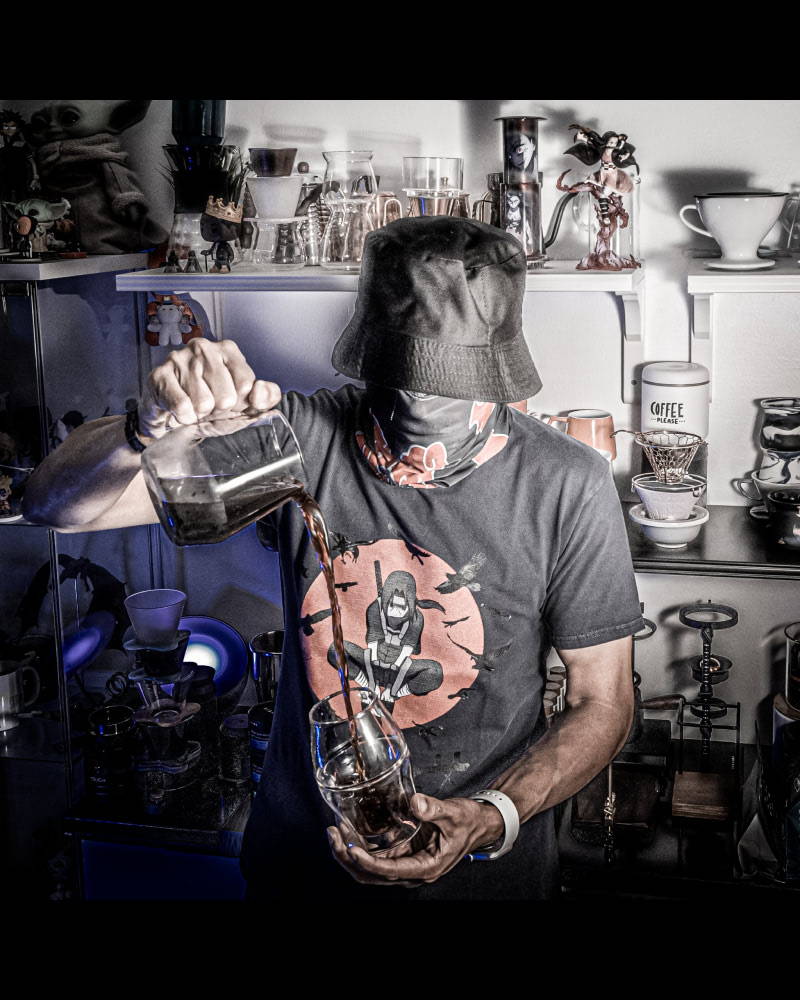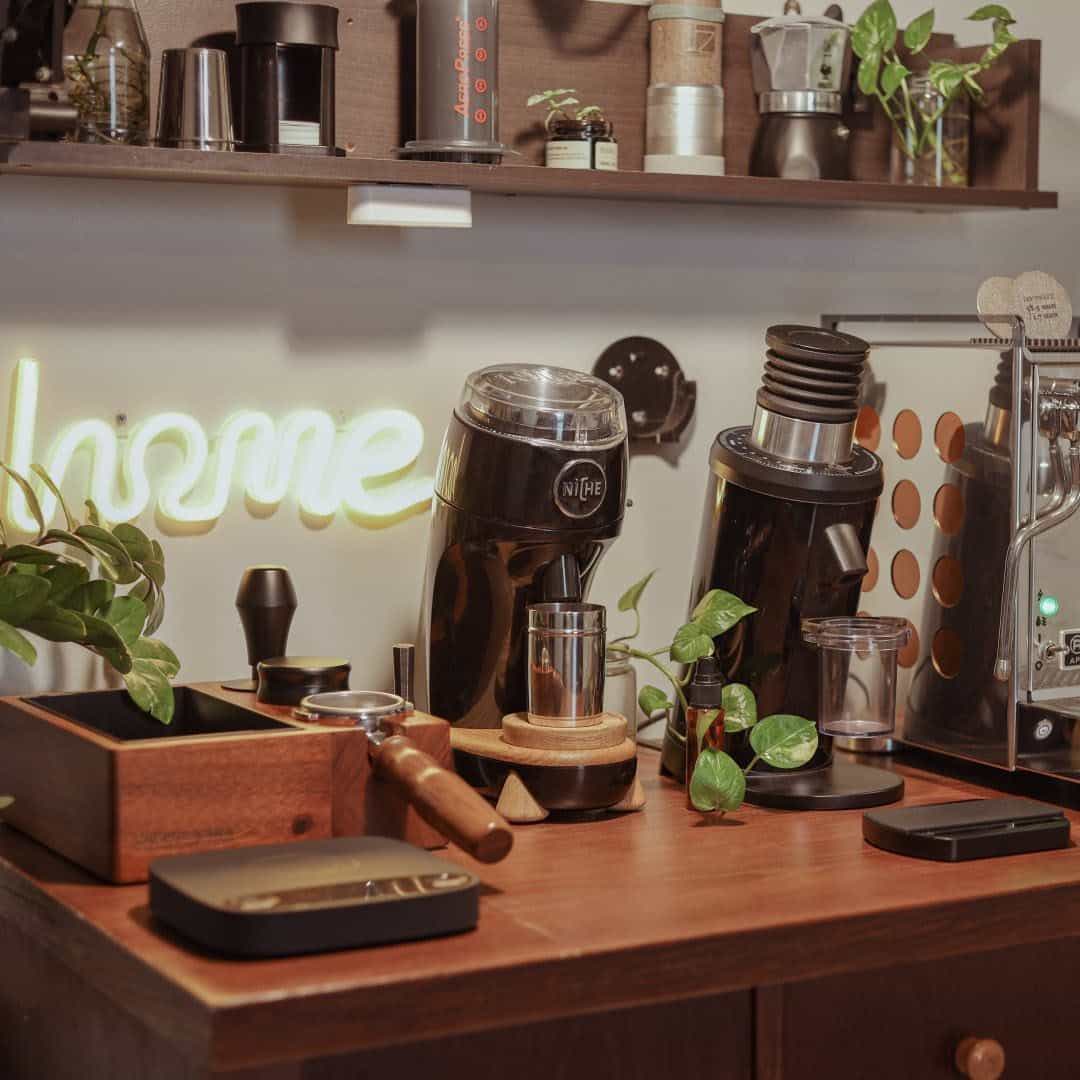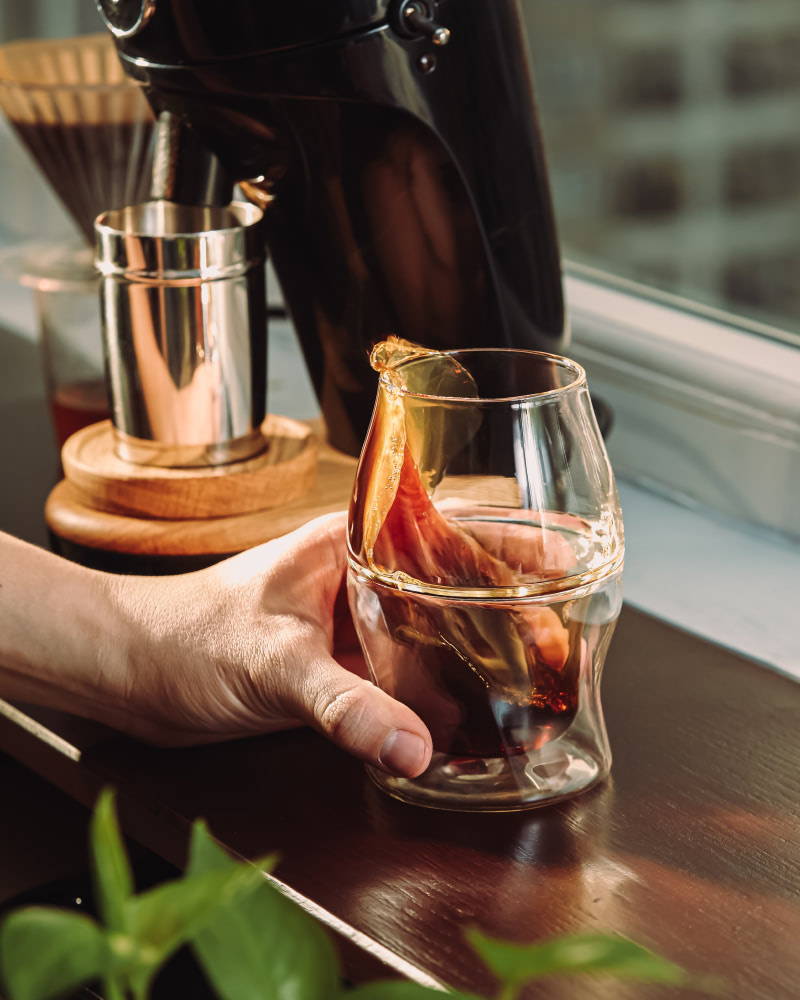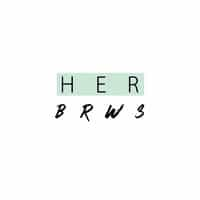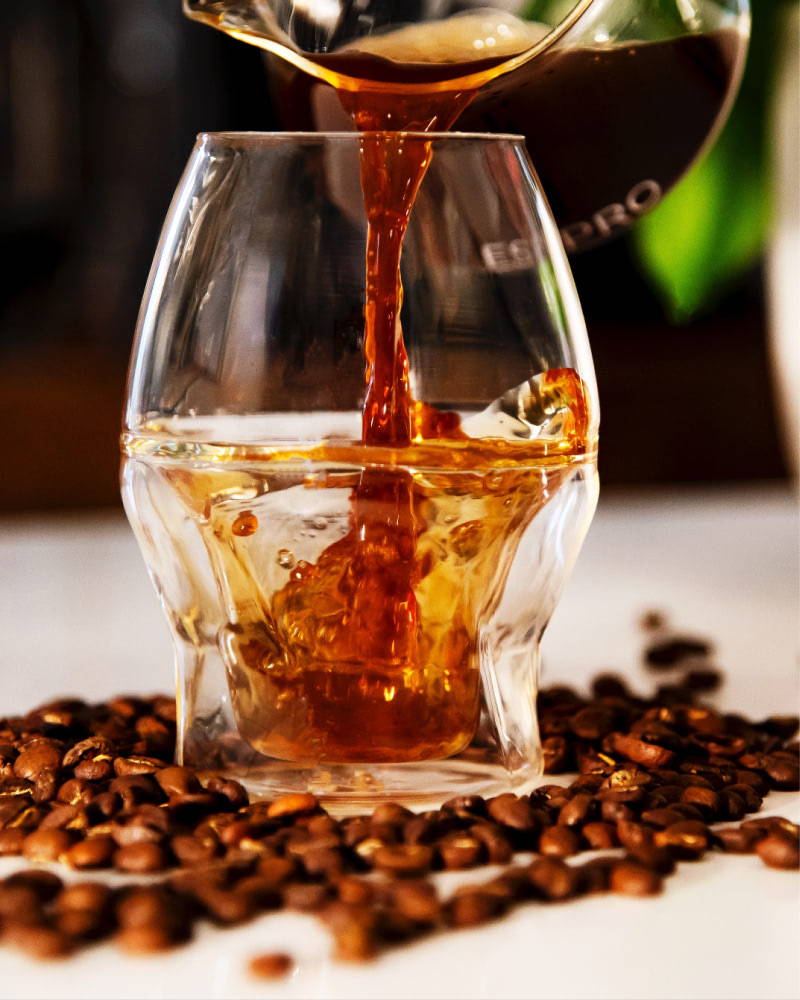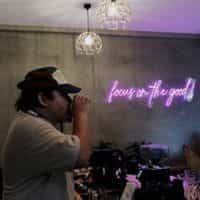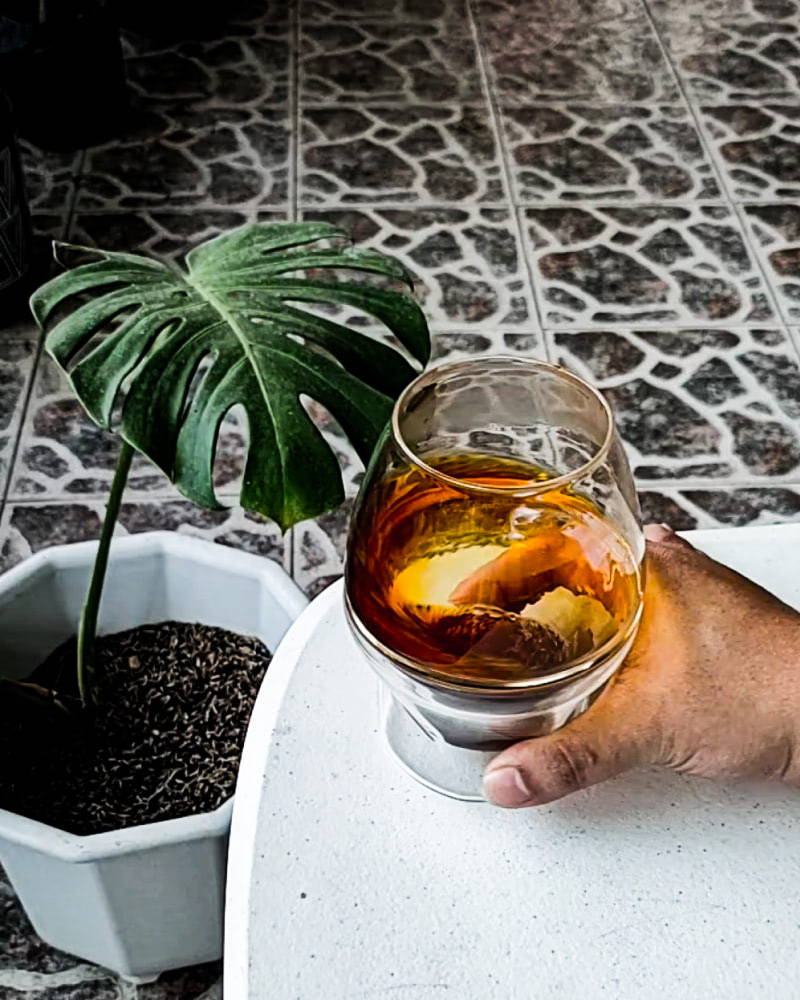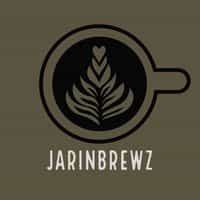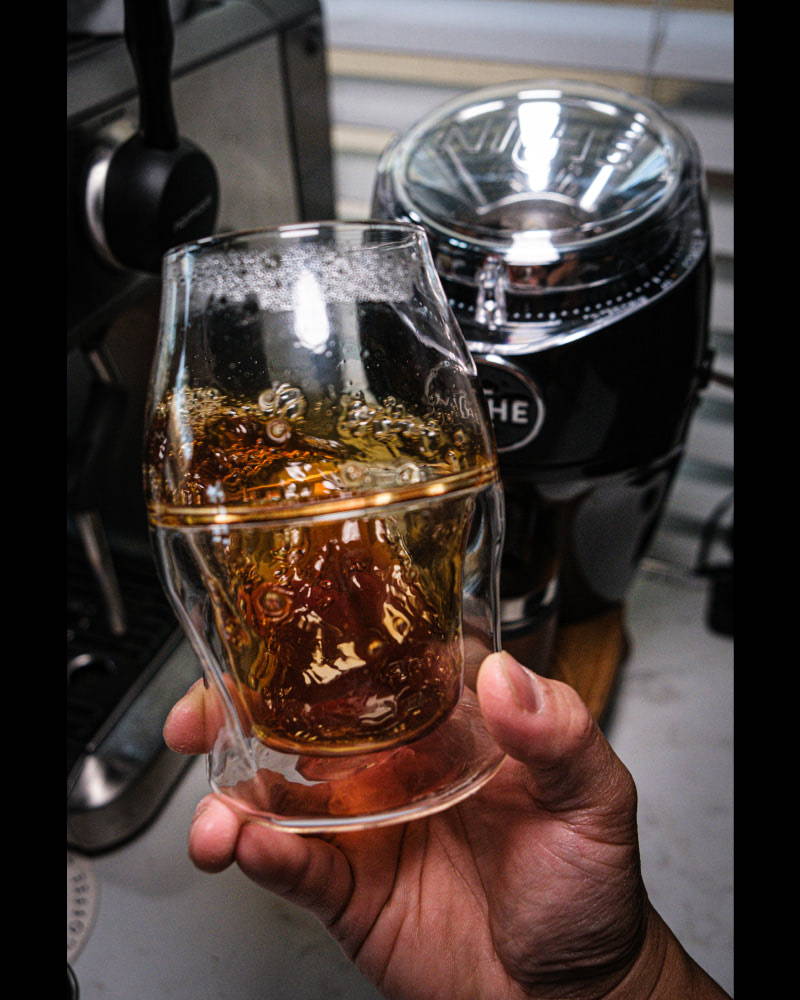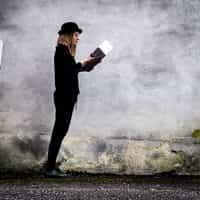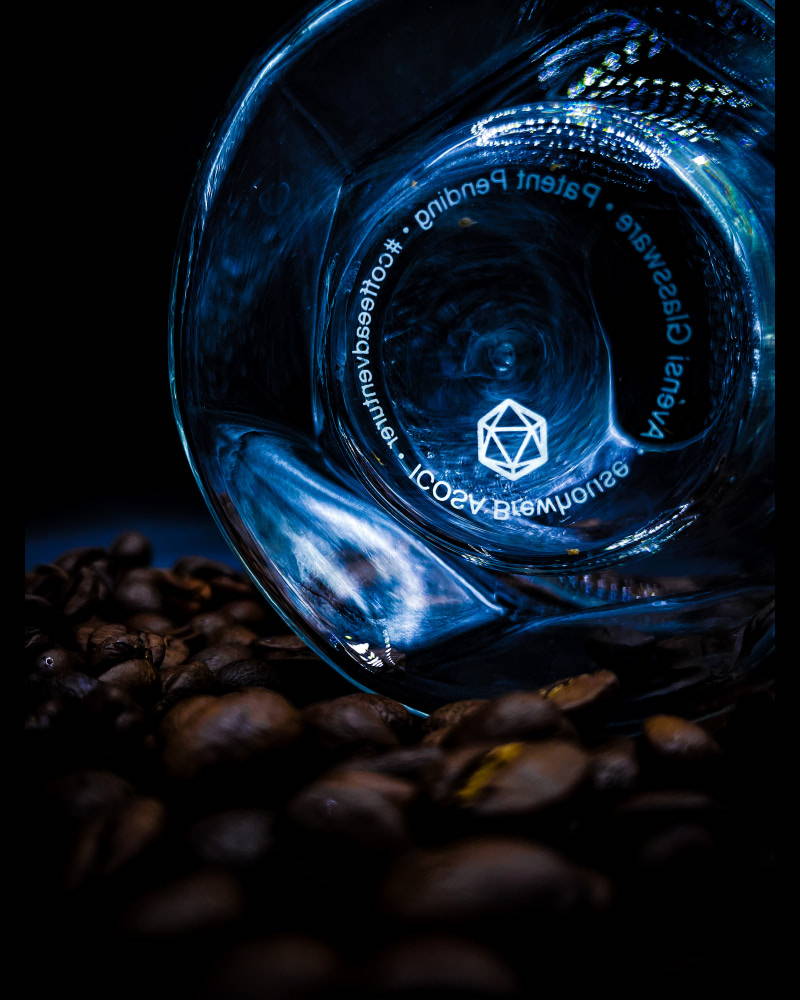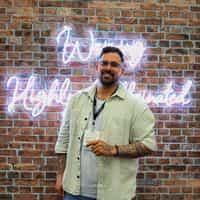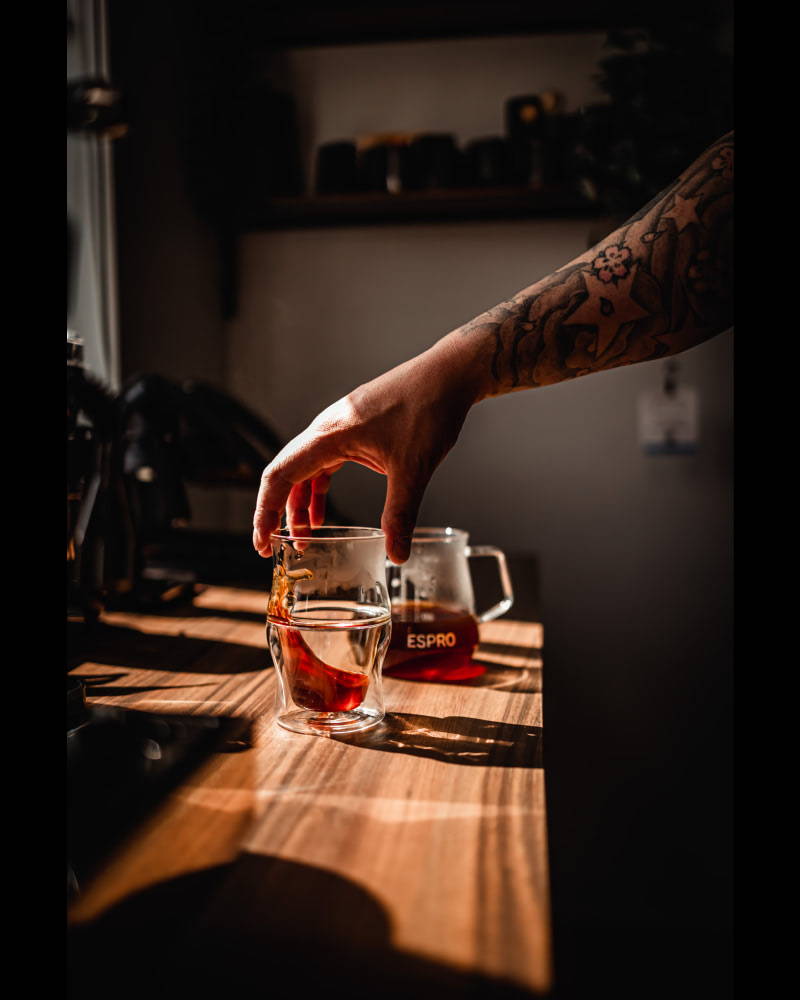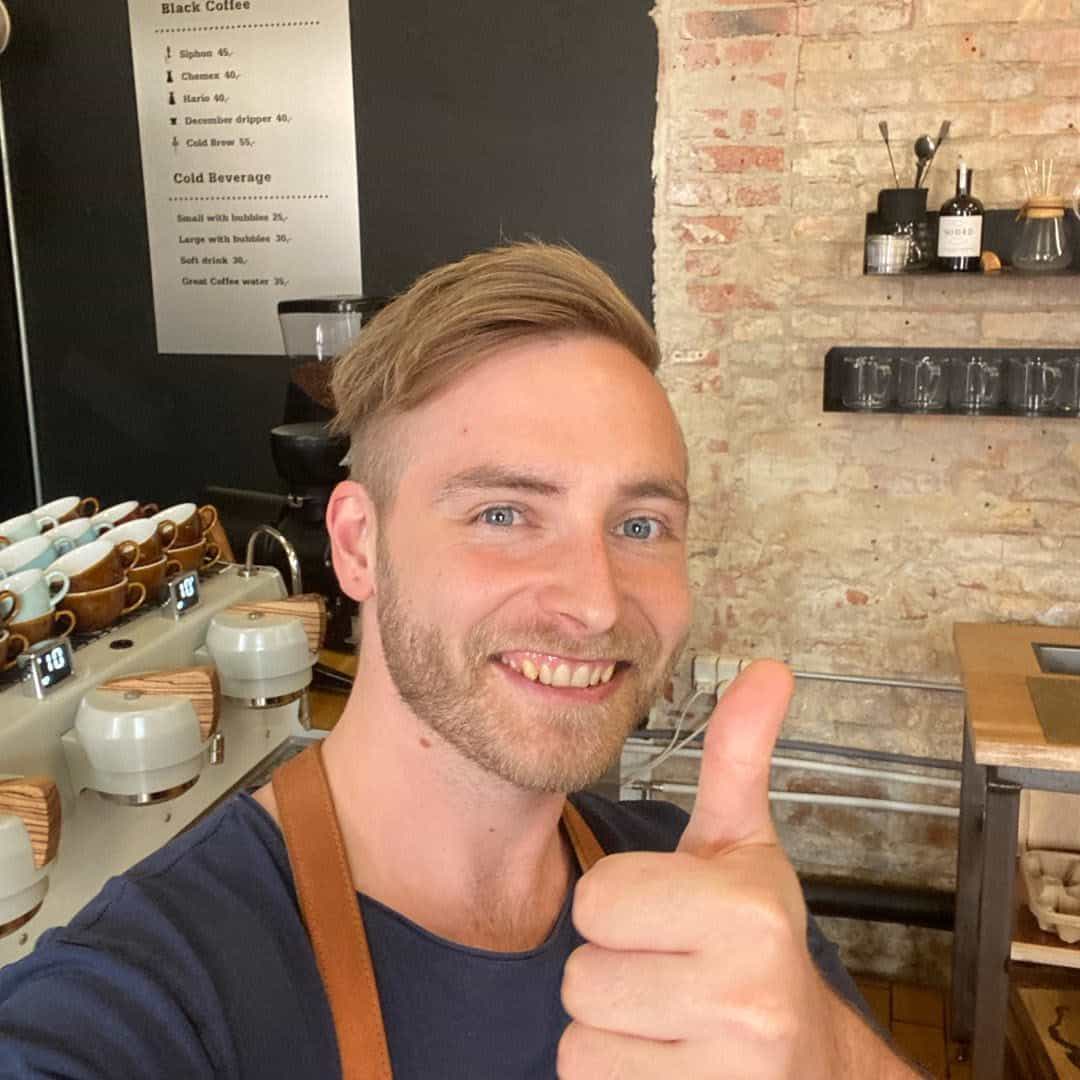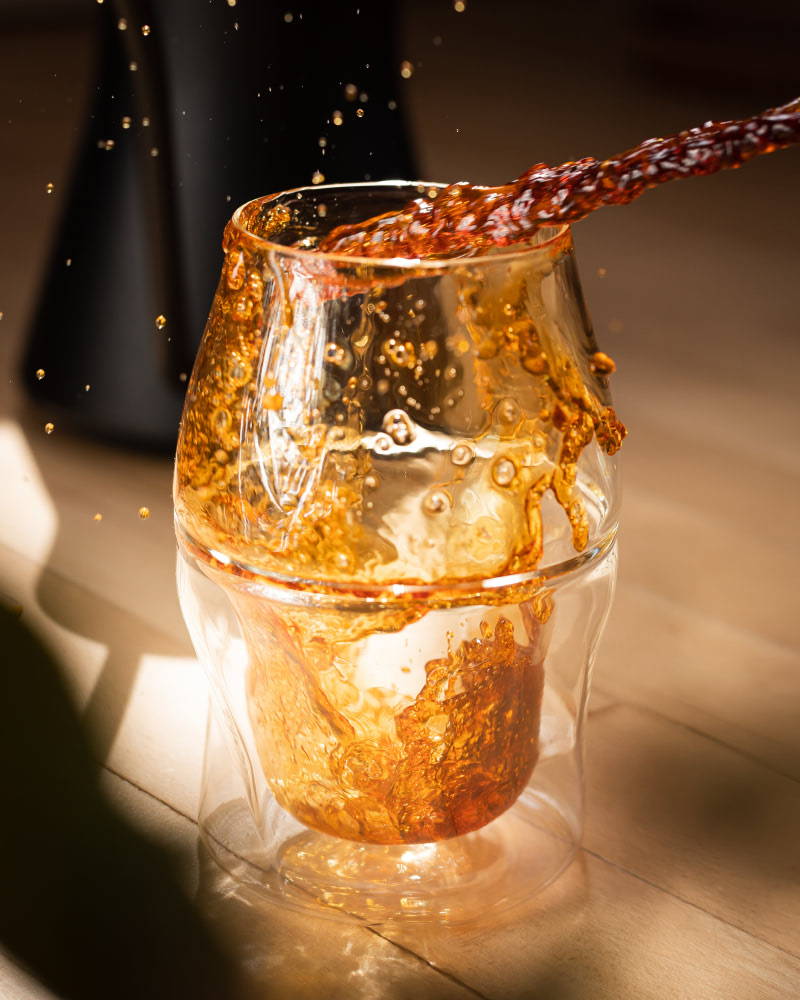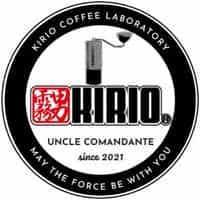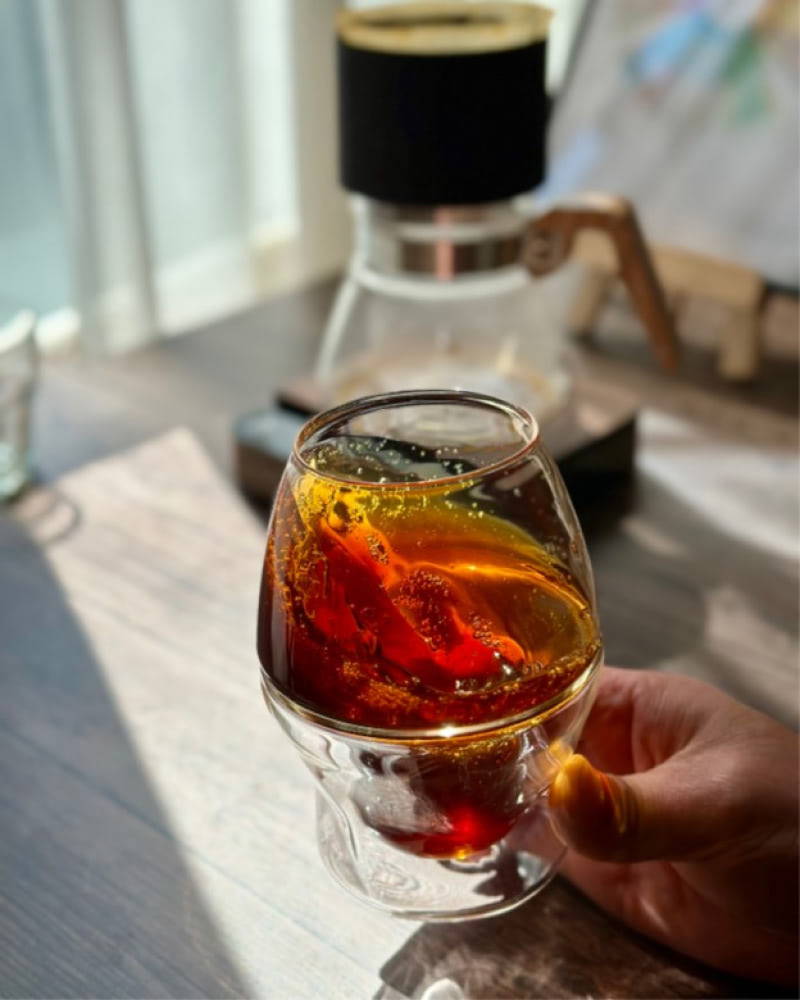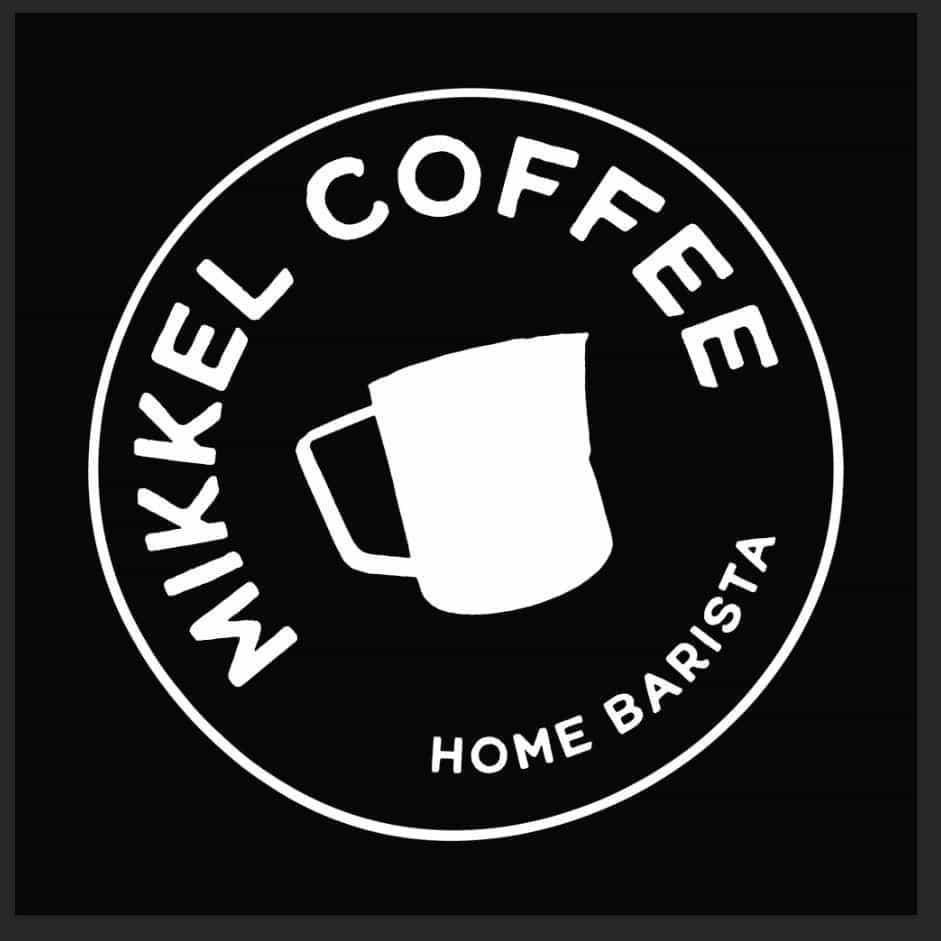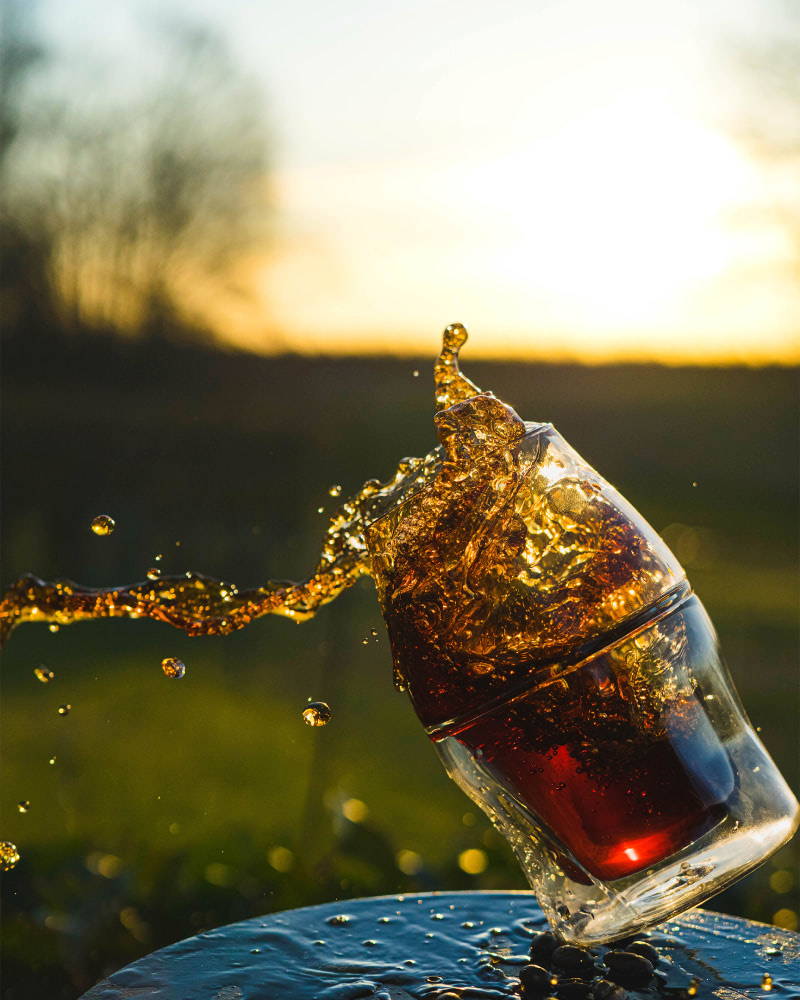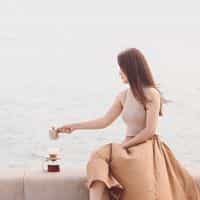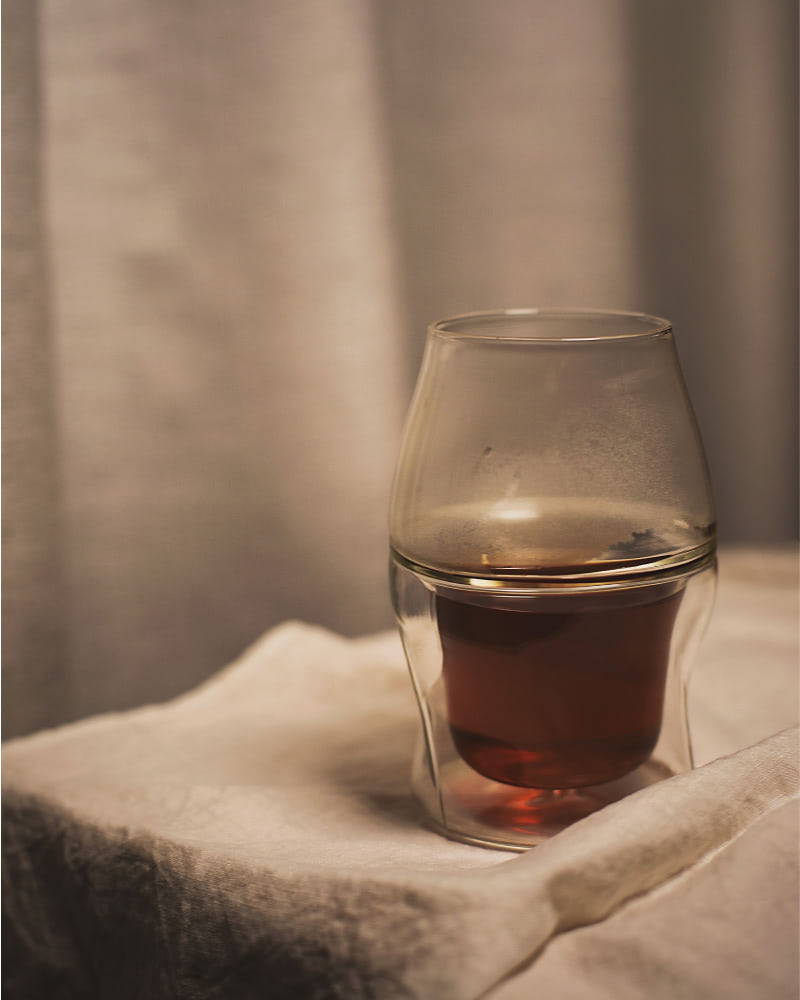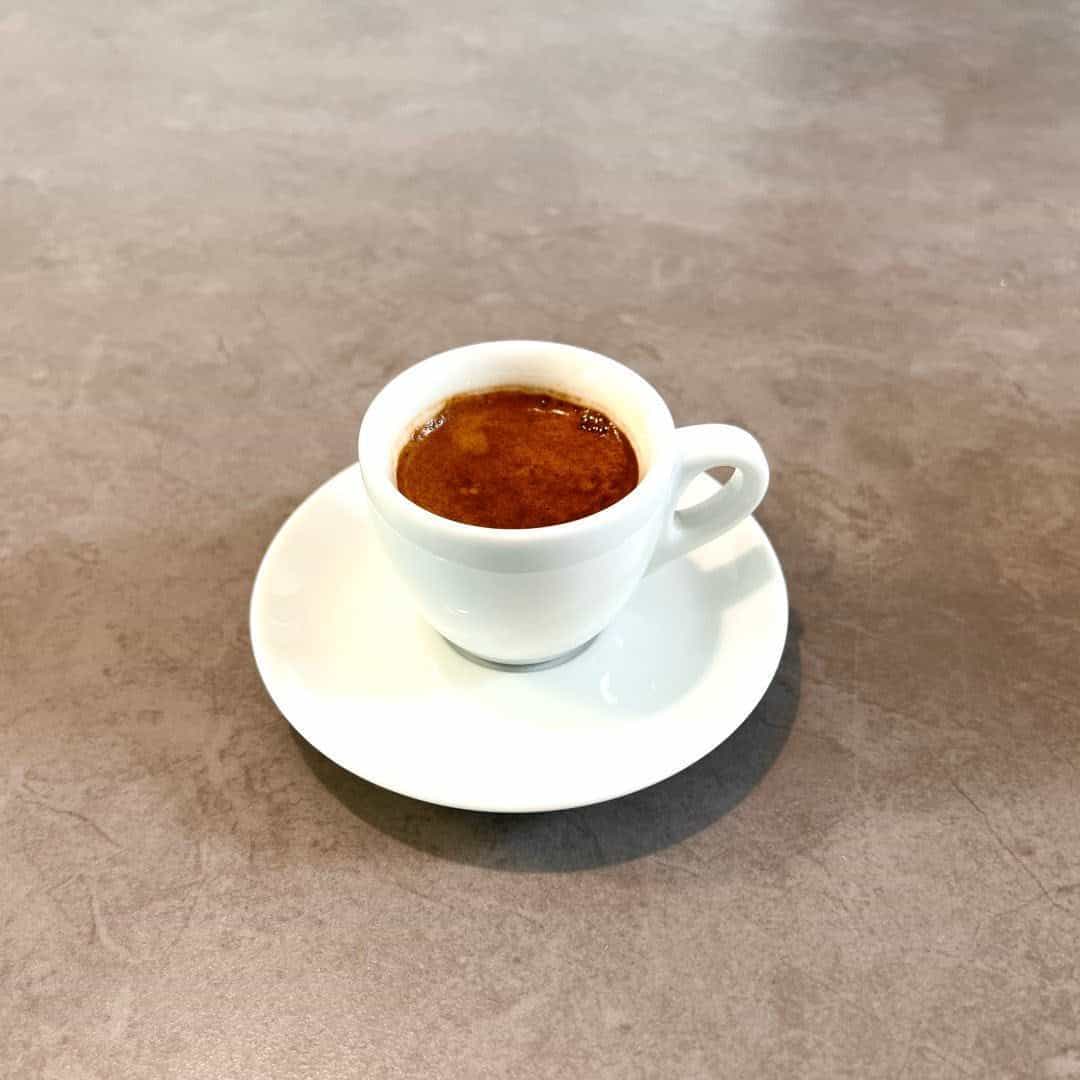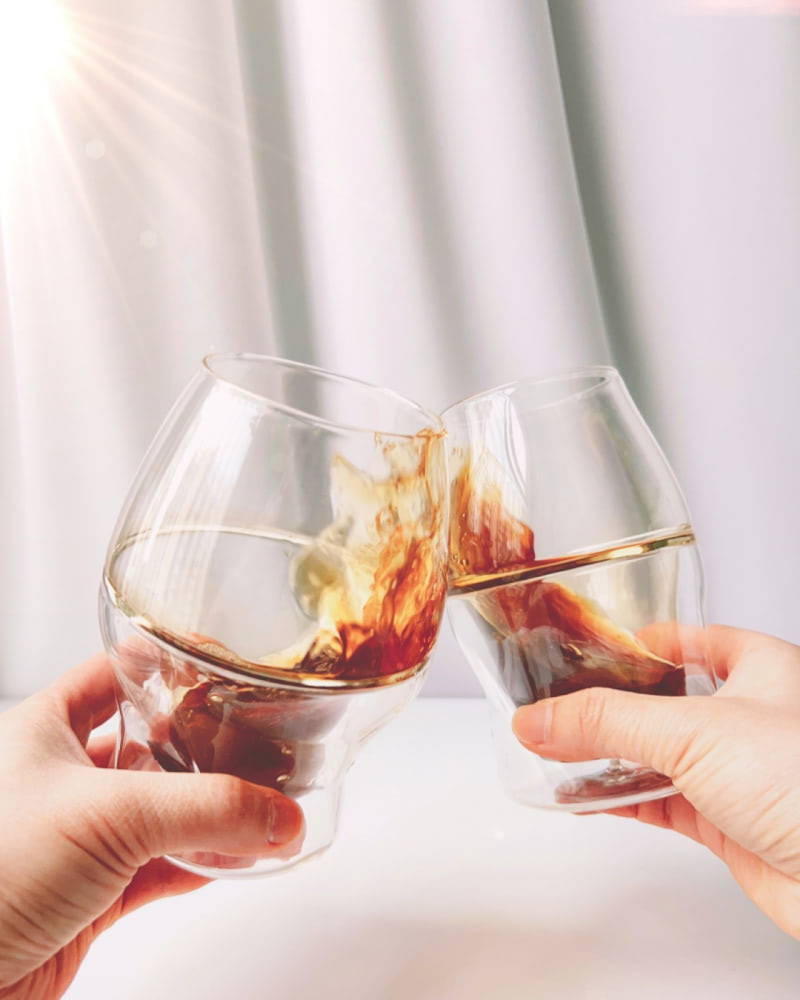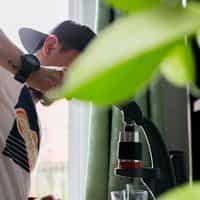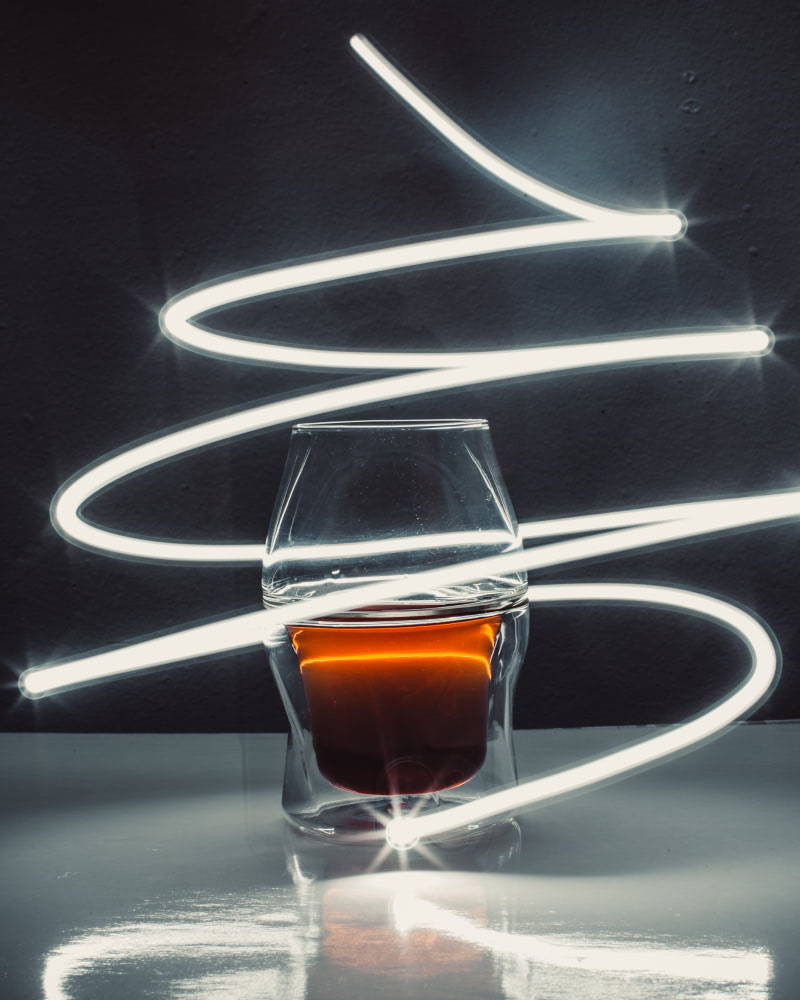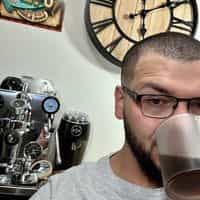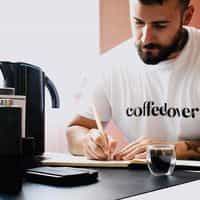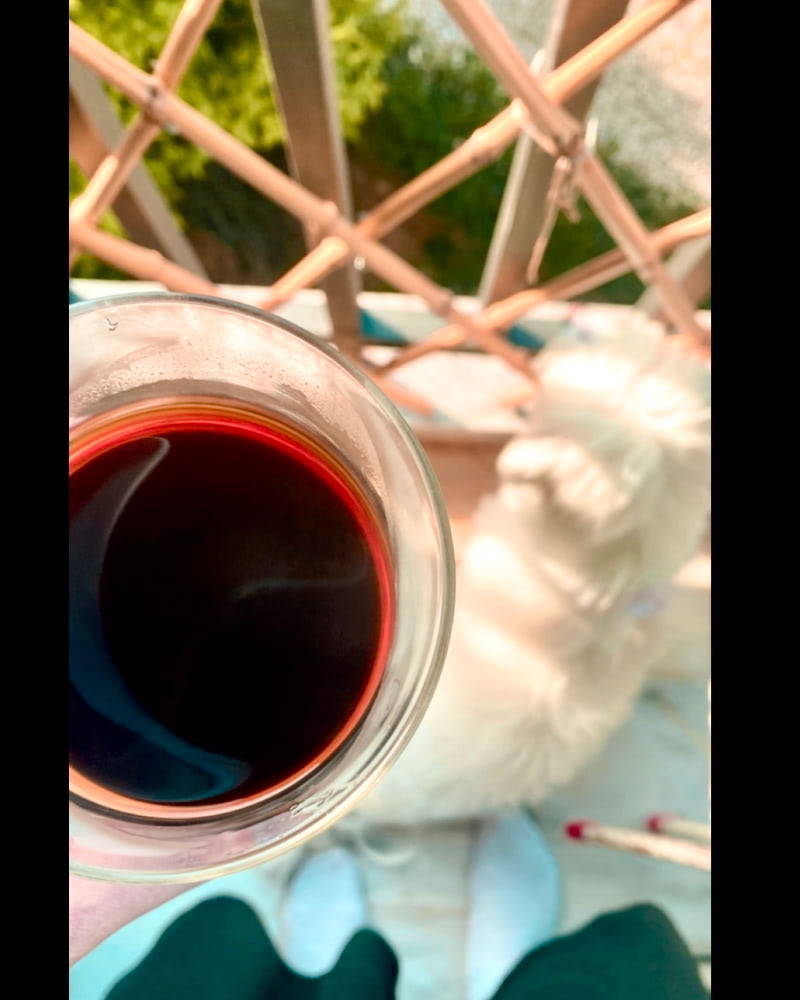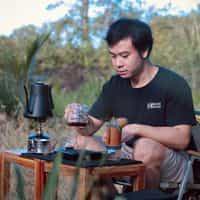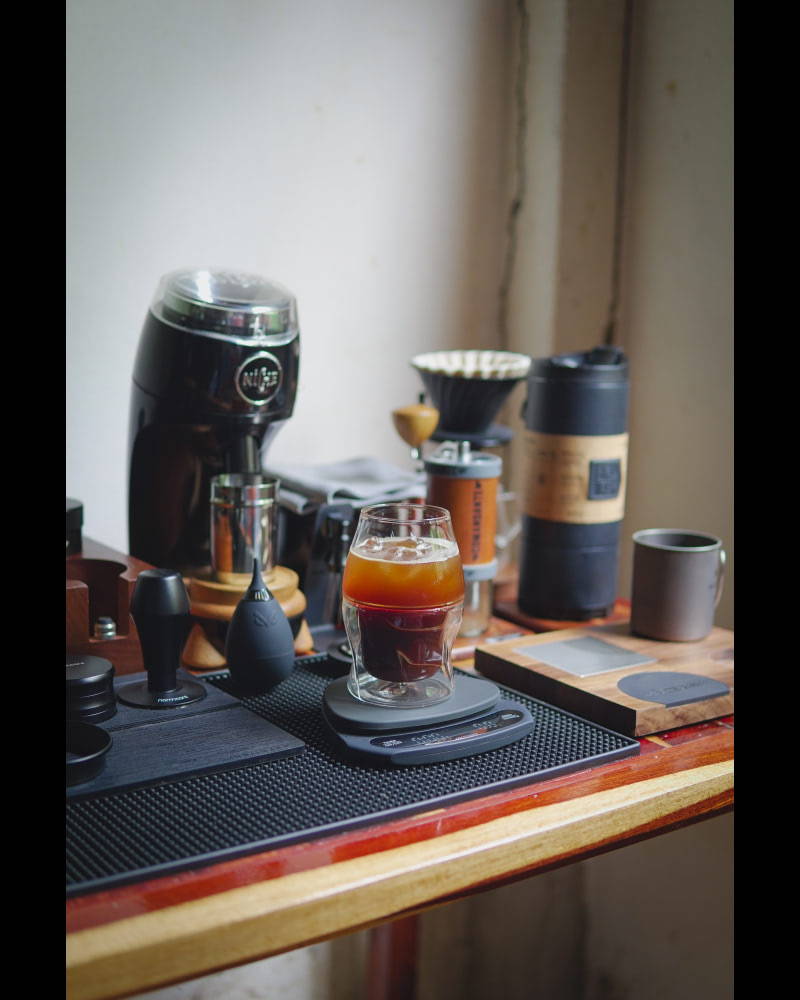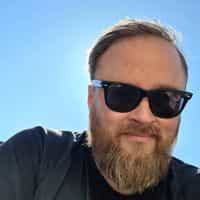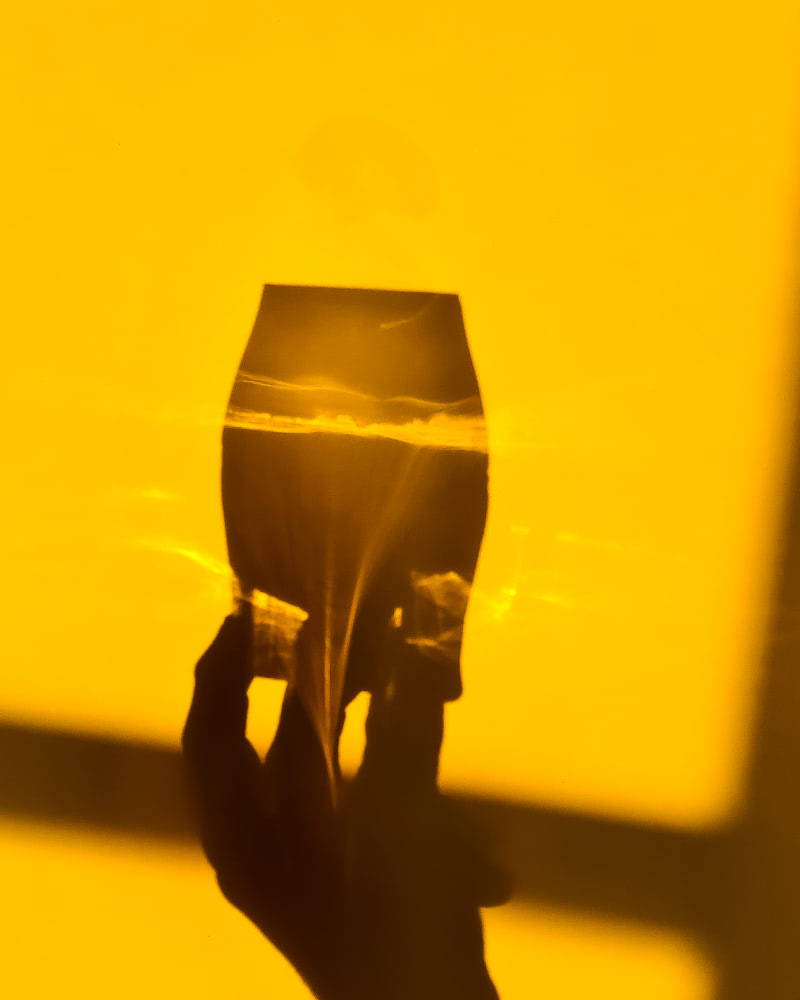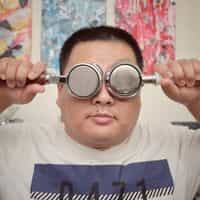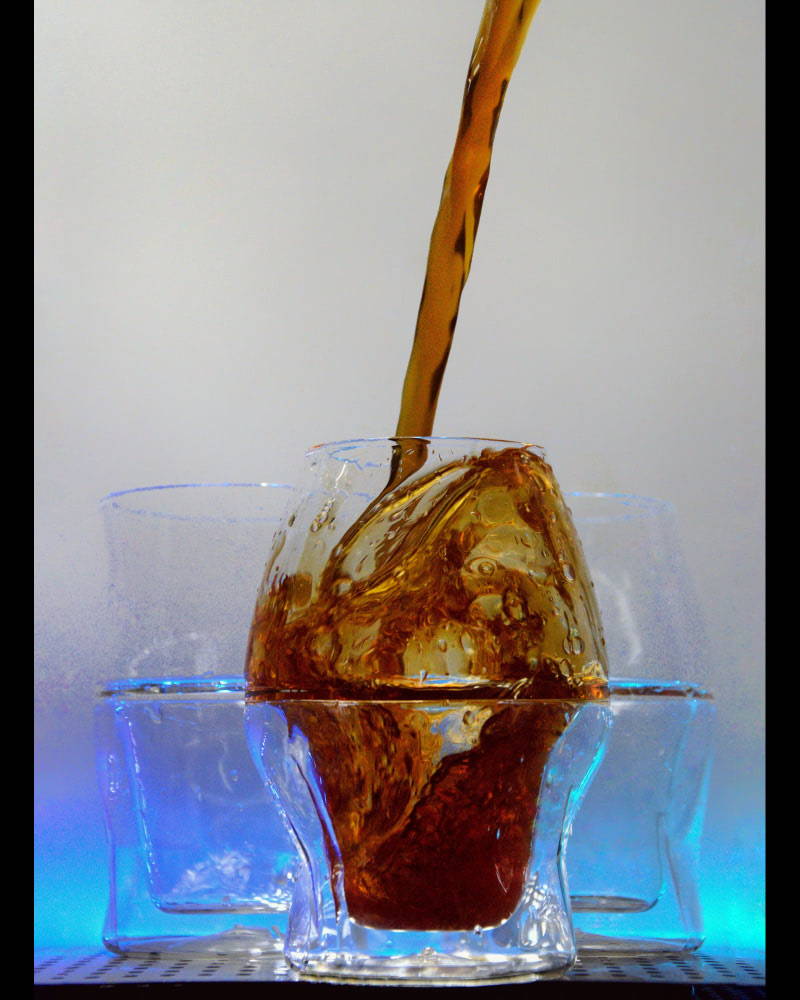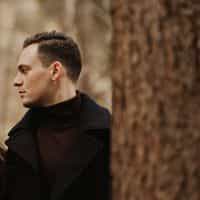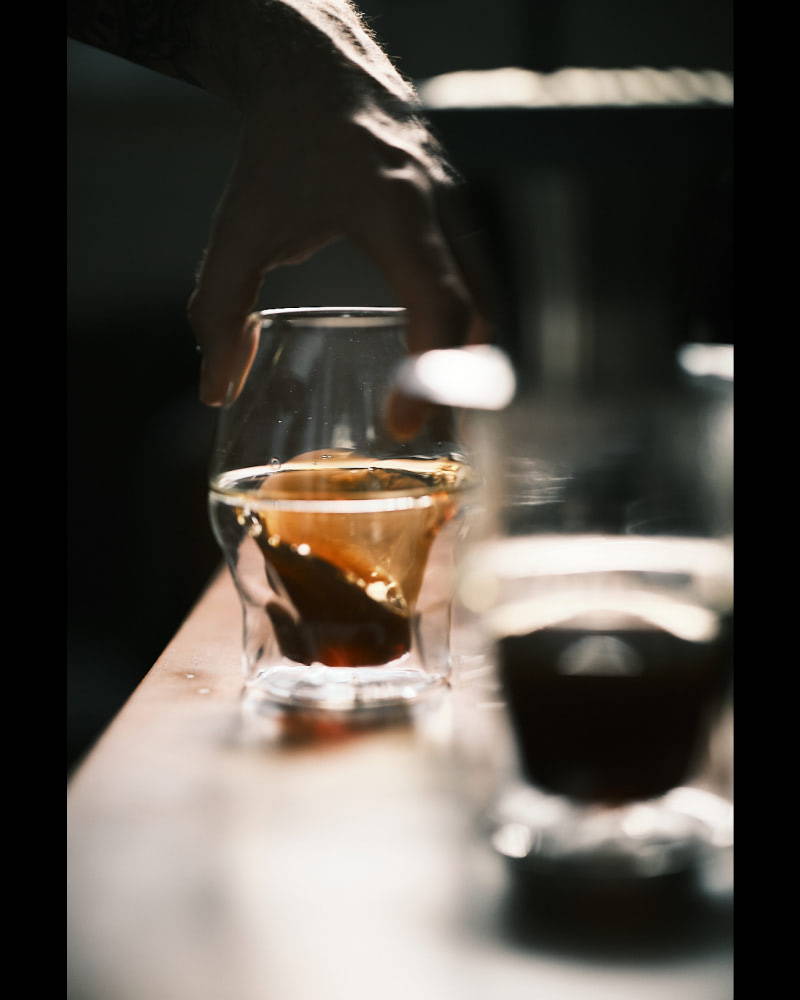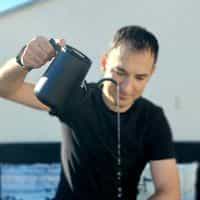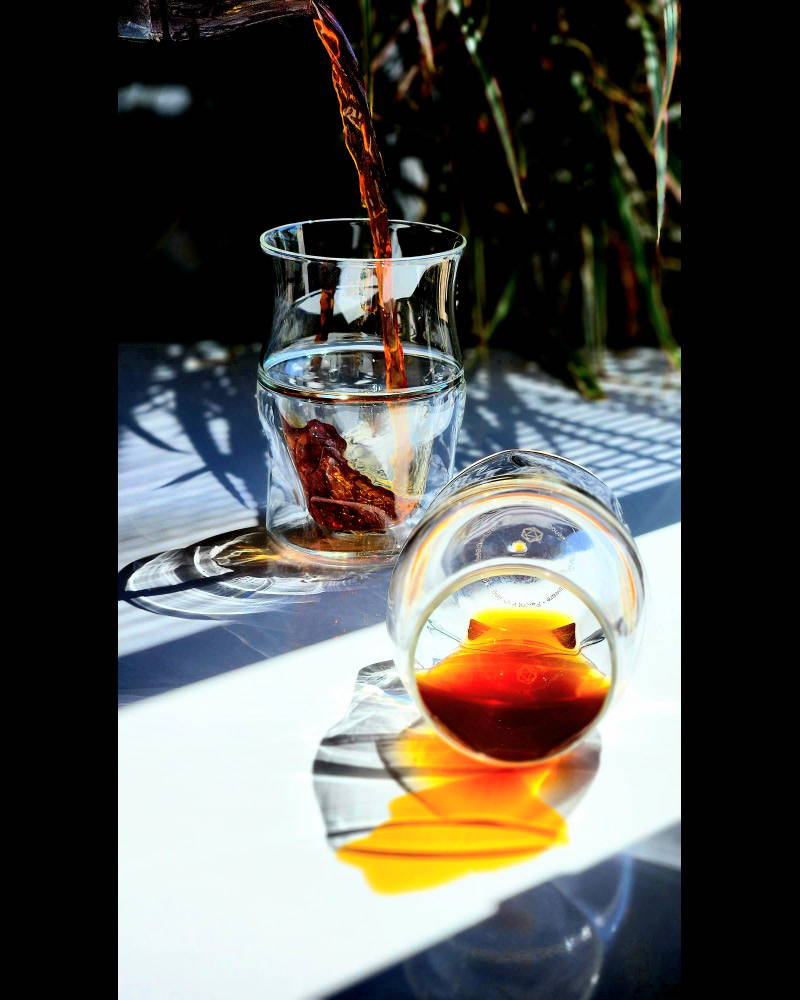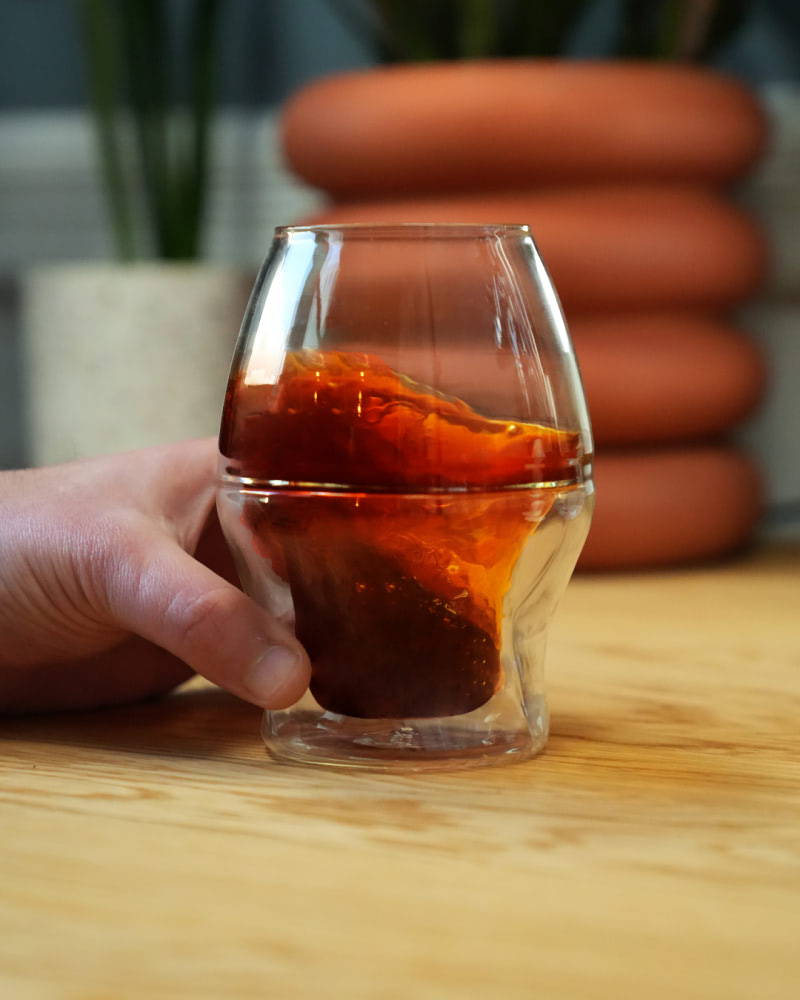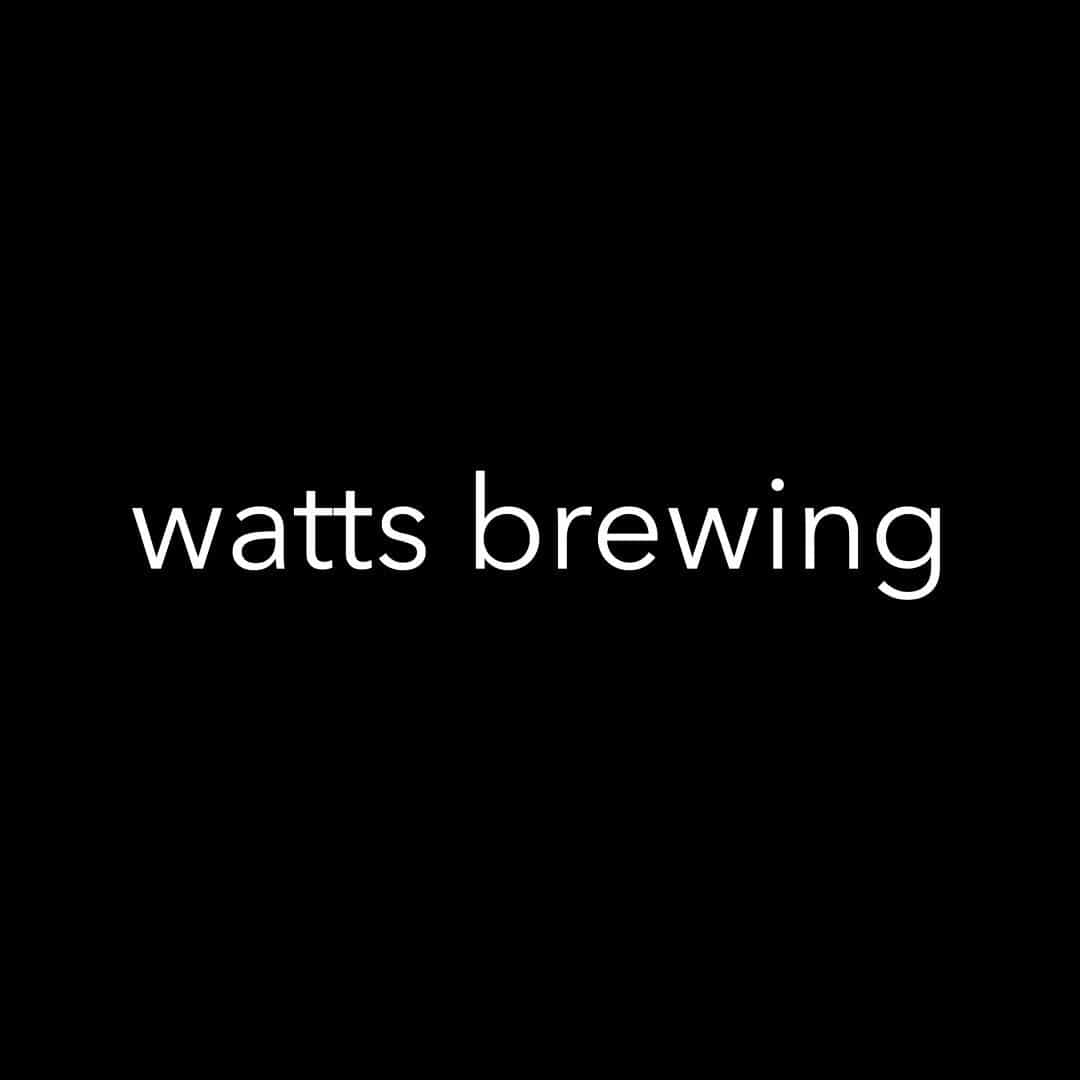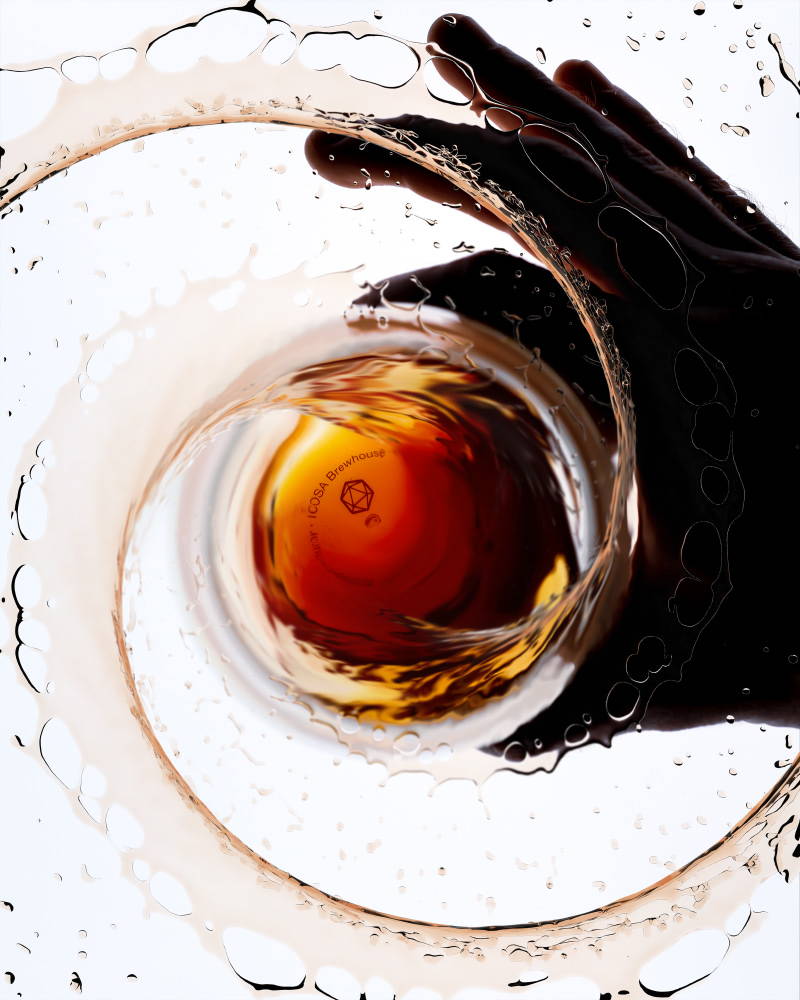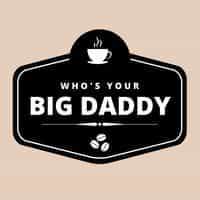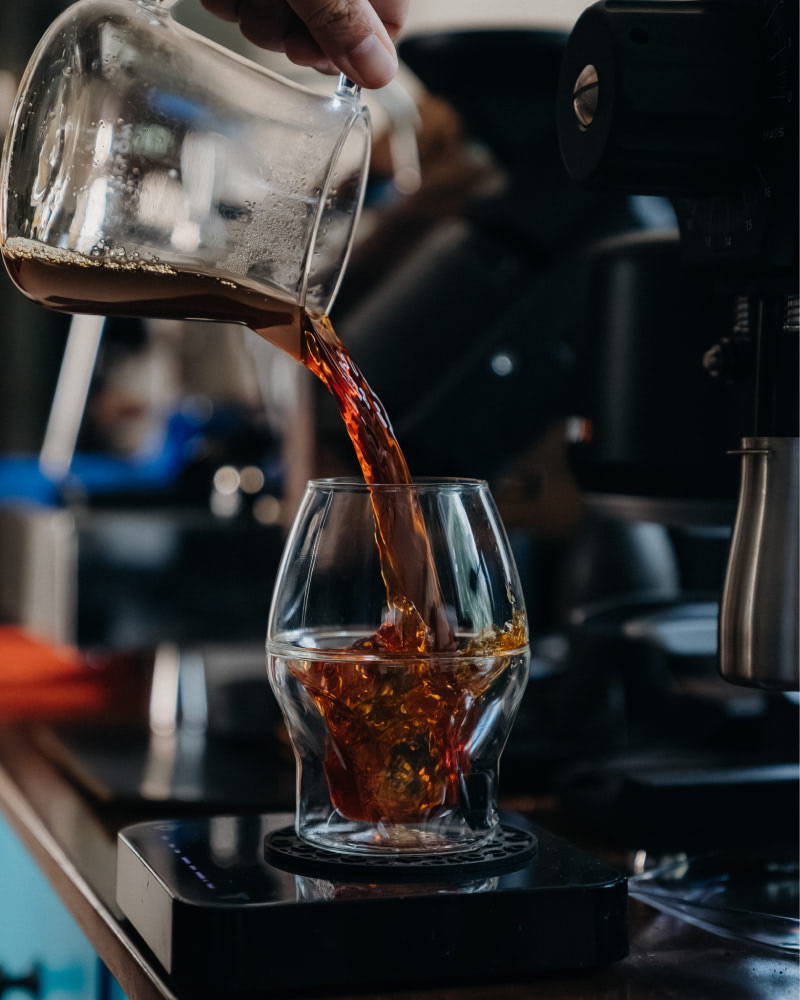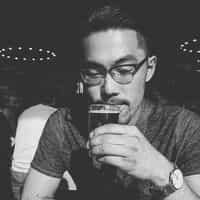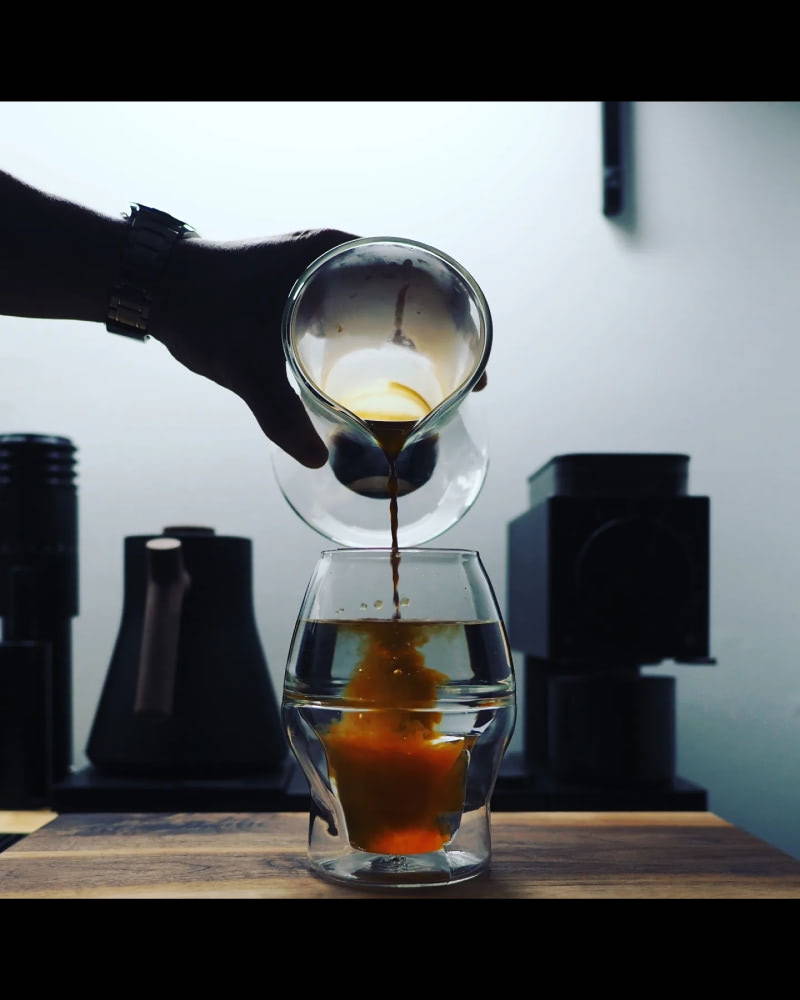 THE COFFEE ADVENTURER'S COMMUNITY
The Coffee Adventurer's Community is a curated, invite-only club for passionate creators, innovators, and influencers who are contributing to the evolution of the coffee industry––encouraging greater appreciation & enjoyment for coffee around the world.
As a Coffee Adventurer, you'll get access to exclusive coffee perks, access to invite-only events, and have the opportunity to be involved in creating & testing up-and-coming innovative coffee products.